Second-generation Dodge Chargers are arguably the most recognizable muscle cars in the world, with the first generation Ford Mustang running neck-and-neck for a photo finish.
Not just because of its signature look, but because it's been in all the things. From TV shows to movie franchises to video games, the B-body Charger, made between 1968 and 1970, has been so exposed that it makes a lot of people's top 10 lists.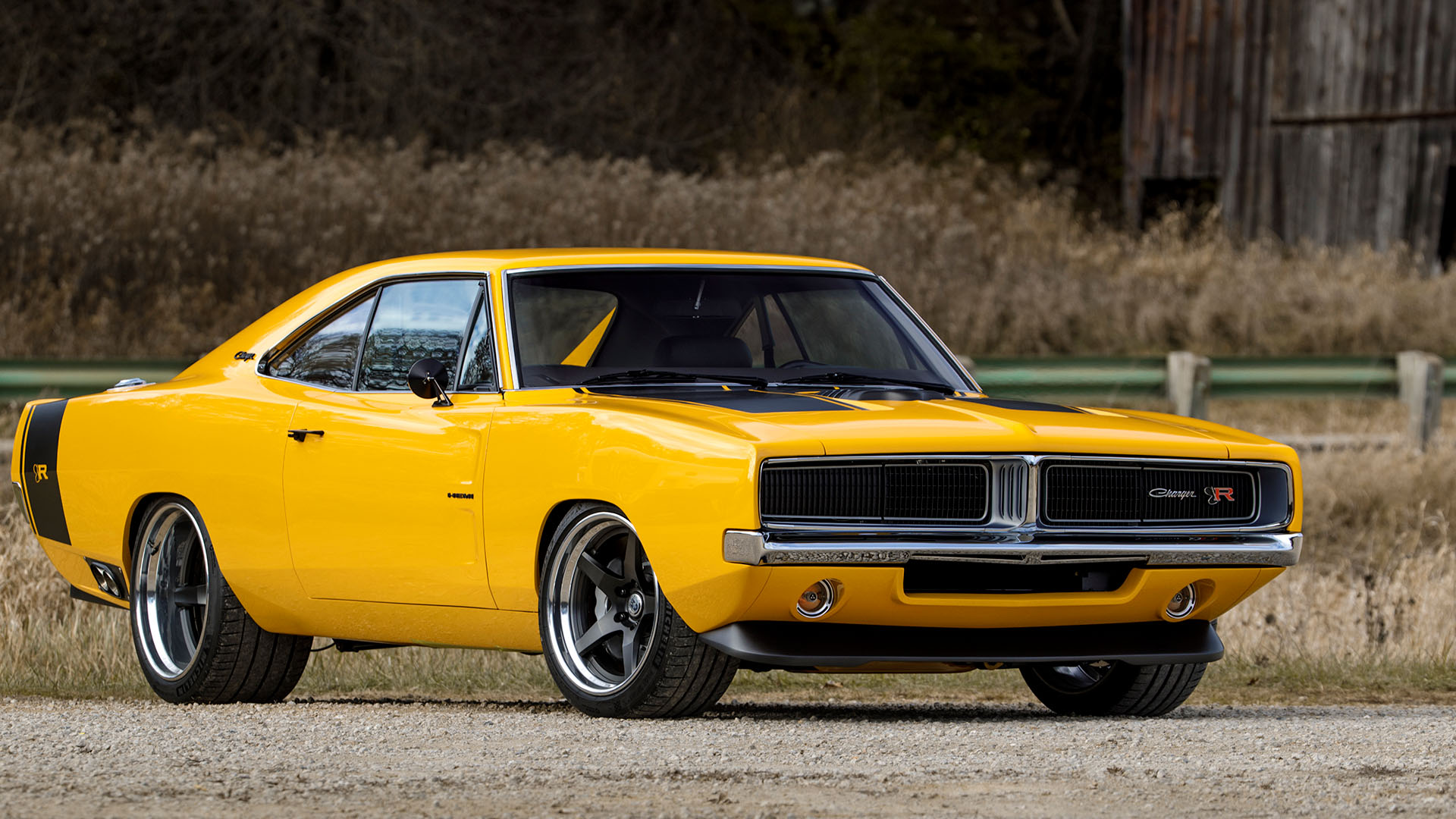 For Chris Thompson, in Southern California, the dream B-body was a 1969 Tuxedo black Charger R/T SE 440 sitting in a yard for 30 years. I talked to Chris to find out if my own B-body daydreams live up to the hype, and how he got his hands on this original patina'd R/T.
Chris is a mechanic and a Mopar collector, but that doesn't mean he votes straight-party ticket when it comes to his preference in cars. Chris has owned cars from all of Detroit's Big Three, but the stuff from Dodge sits at the top of the podium.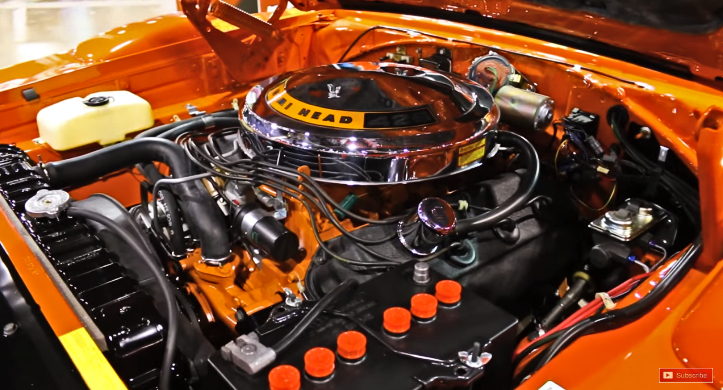 Maybe it comes from his first car being a 1968 Dodge Dart with a 273ci small-block that he still owns and has evolved into a twin-turbo quarter-mile monster over the last three decades of ownership. Chris knew about this '69 Charger for decades since the first time we saw it while riding his bike as a kid.