In 1940, the Oldsmobile 98 established itself as the brand's flagship car, the name indicating a 90-Series chassis with an 8-cylinder engine.
A 1994 AACA National First Place Winner, this 1967 Olds 98 Convertible is indeed a rare treat—one of only 3,769 built, it's believed that fewer than 300 survive today.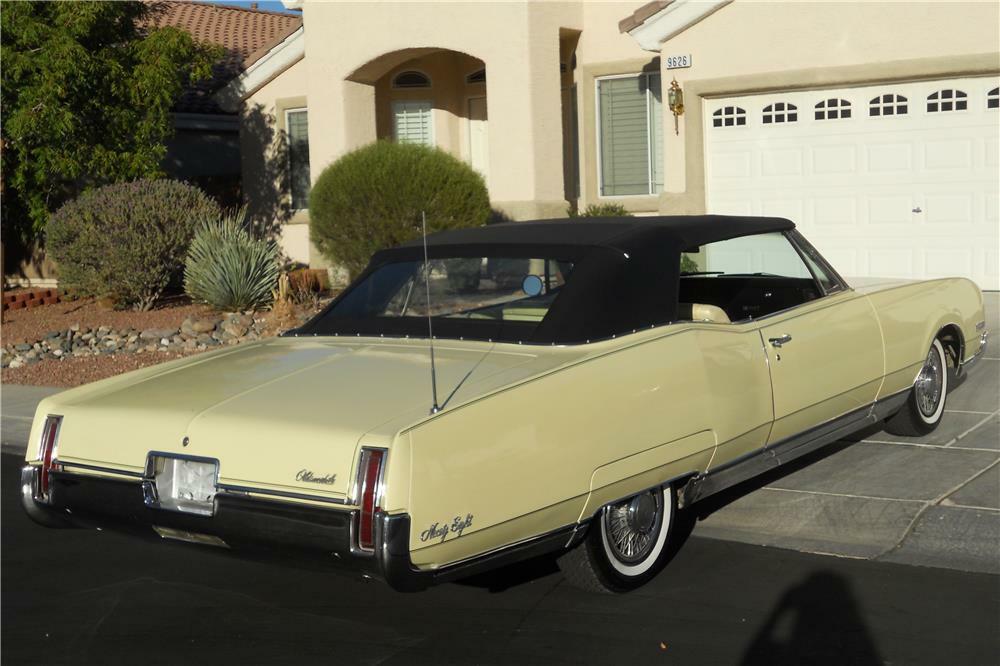 Still retaining the original convertible top, this 98 is powered by the 425/365 HP Super Rocket high-compression V-8 engine backed by an automatic transmission.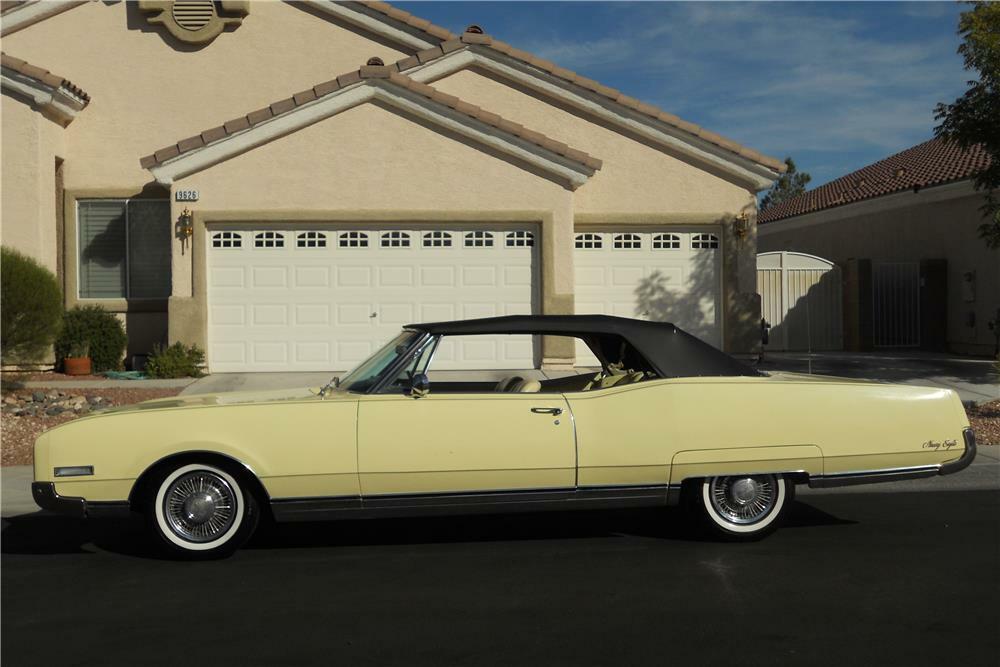 A rust-free car with 51,500 believed-original miles that spent most of its life in North Carolina, the black interior is well appointed, including a fold-down center arm rest, deluxe steering wheel, courtesy and glovebox illumination lights, an in-dash clock, an AM/FM radio and more amenities, setting this car a few bars above the crowd.
Drivers will love the power steering and power brakes, and everyone will adore the smooth-riding nature of the Oldsmobile 98.
A car for refined and mature outings, this is one of those luxury cars that makes no excuses for its purpose—coddling people in transit and floating down the road in nearly absolute silence with gobs of power on tap. In 1967, Oldsmobile simplified the lineup by eliminating the Starfire, leaving the Toronado and 98 as the flagship luxury models.
Although the Starfire was greatly missed, most agree discontinuing it was a good move as it allowed Oldsmobile to focus on a unique, flagship personal luxury coupe and a flagship full-size luxury model. It also freed up space to promote 4-4-2 and Hurst/Olds as the performance models at Oldsmobile, ending any confusion Starfire might have caused.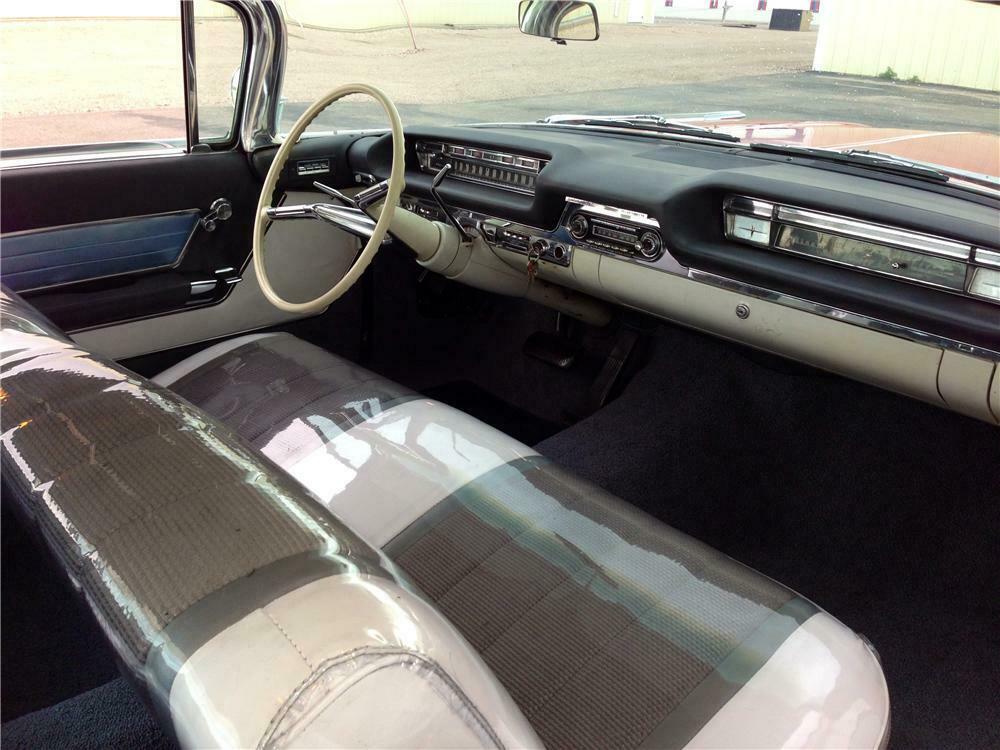 But in the end, 98 was always Oldsmobile's top-drawer model with more standard luxury features than any other Oldsmobile, often reaching into Buick and sometimes Cadillac levels of strata.