The 1950 Studebaker Champion Starlight Coupe attracted attention because of its ultramodern styling.
Its center "nose" resembled an airplane, and its wraparound rear window and long, horizontal rear deck were radically different from "teardrop" cars of the 1930s and 1940s.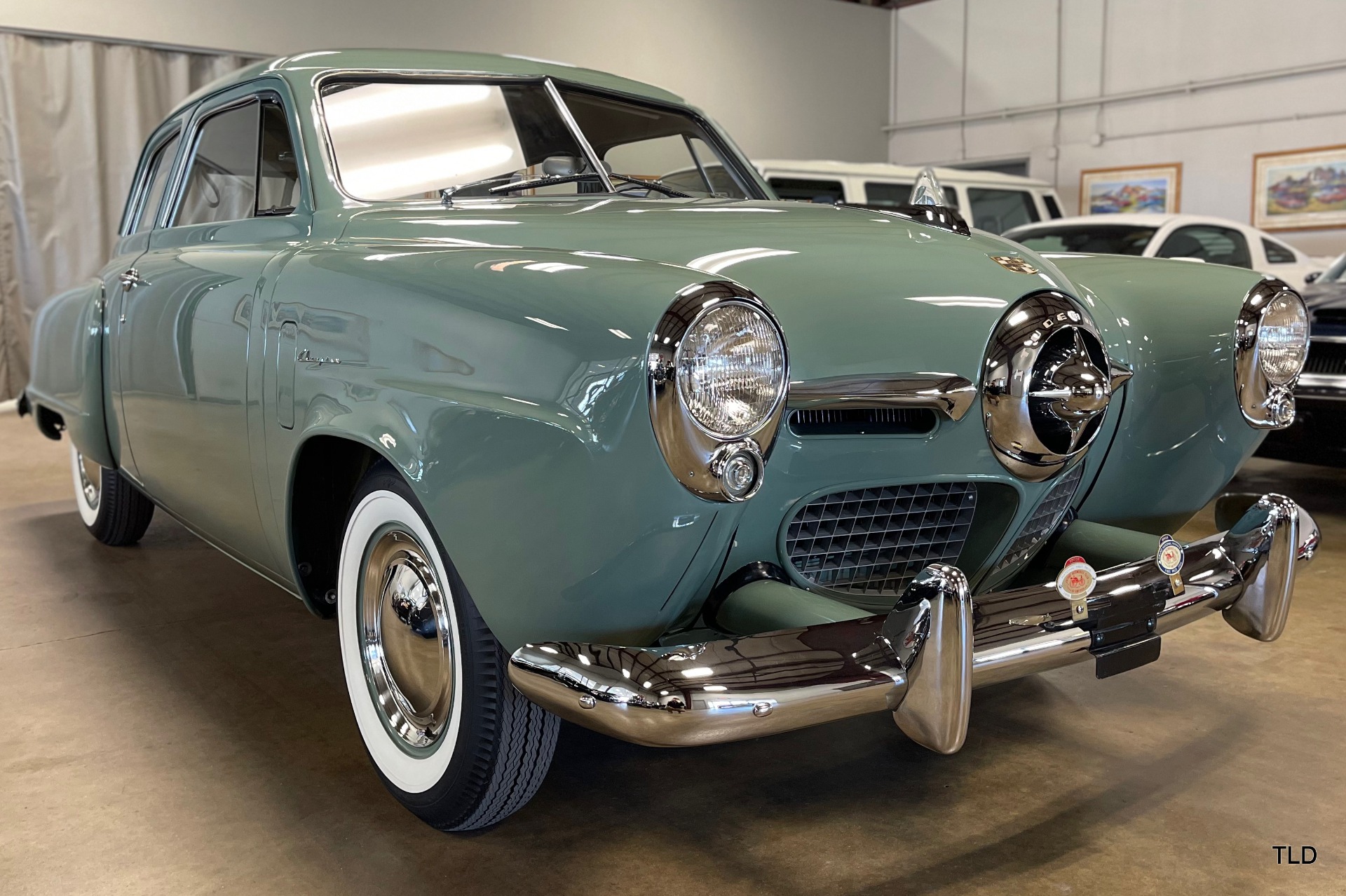 While celebrating the machine age, the 1950 and 1951 Studebaker also marked a sharp break from 1930s streamlined or art deco styling and the beginning of flamboyant, futuristic styling of the 1950s.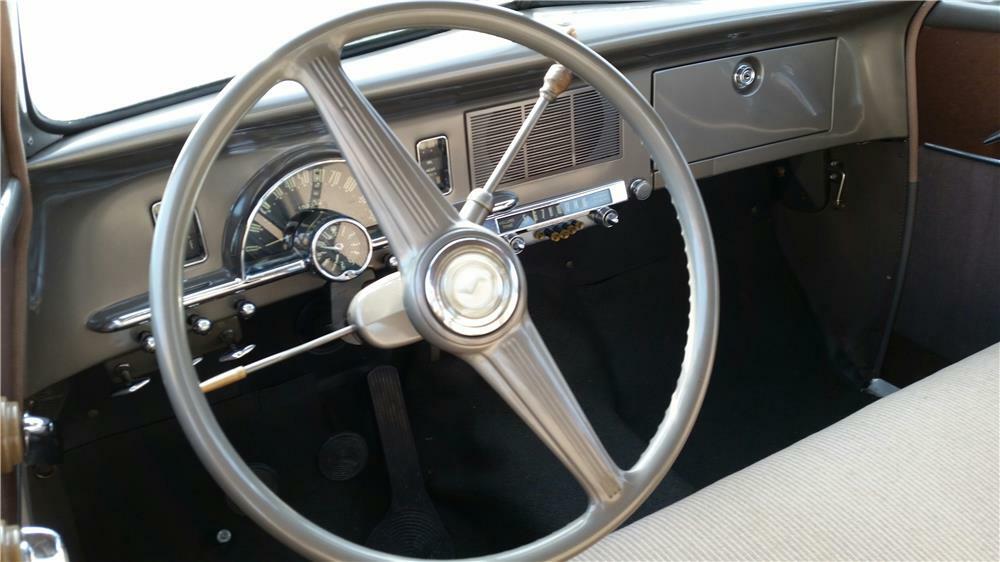 Studebaker led the way in this design and marketing change, and the Big Three auto manufacturers soon followed. Studebaker sales were fairly strong after World War II and reached a peak with the 1950 model.
The post-World War II market for new cars initially was a seller's market.
Supplies were limited, and waiting lists were long. New-car buyers settled for almost anything with four wheels and an engine, including slightly modified 1942 models and cars purchased sight unseen.
But by the late 1940s supplies had increased, and auto manufacturers had to offer new features to attract comparison shoppers.
Eye-catching styling was one way to sell cars. Studebaker was one of the first manufacturers to completely restyle its line, for the 1947 model year.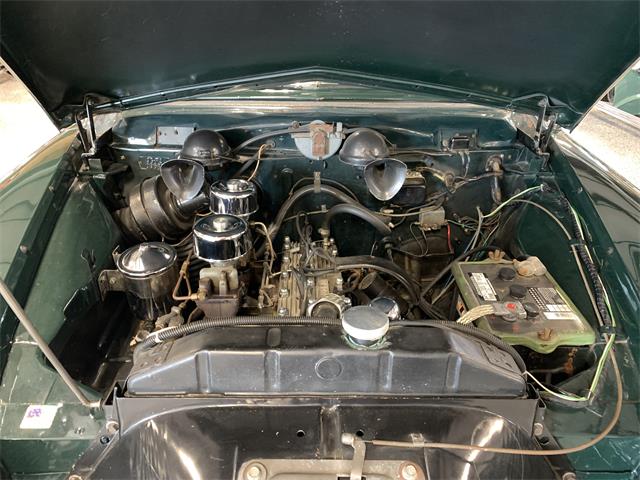 The 1950 Studebaker featured even more radical revisions and styling changes. Robert E. Bourke, an automotive stylist who worked with the renowned industrial designer Raymond Loewy, was largely responsible for the 1950 Studebaker's styling, now considered a classic of its era.