In the shipwreck full of precious gold, silver and bronze artifacts from the Song Dynasty, is one of China's top archaeological discoveries of 2019.
Inside the "Marine Silk Road" museum in Yangjiang city, Guangdong province, China, there is currently a shipwreck named Nanhai 1.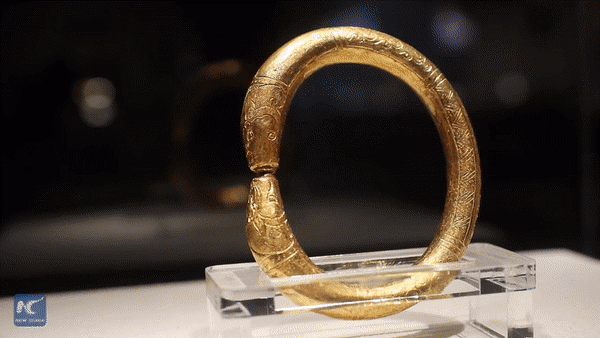 The ship was found in 1987 and salvaged in the East Sea in 2007. The ship is 22.1 m long, 9.35 m wide and 3.5 m high (excluding masts).
Inside the ship is a treasure trove of more than 180,000 artifacts including ceramics, gold, silver, copper and iron artifacts, and copper coins.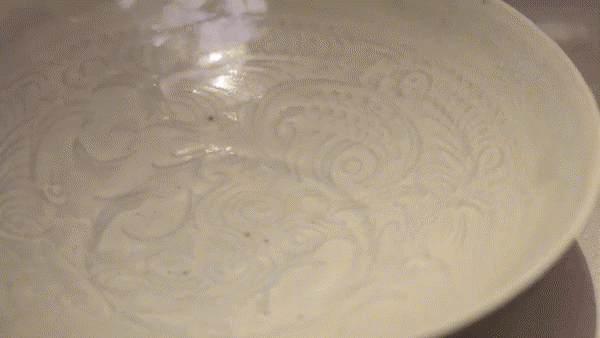 Currently, the archaeological team is still busy processing valuable artifacts in the wreck. According to experts, this is one of the largest and best-preserved Song Dynasty maritime merchant ships ever discovered.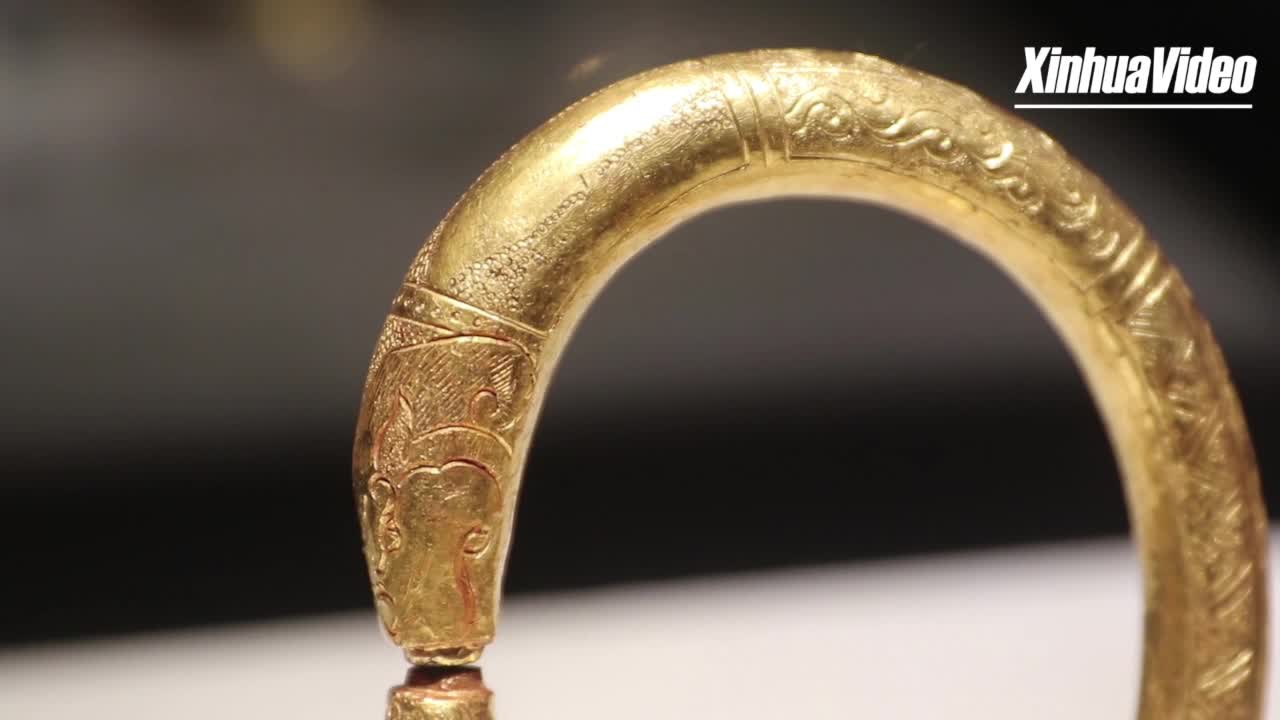 From the video image shared by Xinhua News Agency not long ago, viewers can see many finely crafted gold antiques with elaborate carvings. Besides, many ceramic items are also being meticulously excavated. It is expected that the excavation of the Nam Hai 1 wreck will be completed in 2021.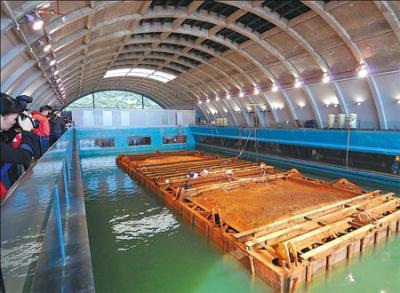 The Nanhai 1 was a Chinese merchant ship that sank off the southern coast during the Southern Song Dynasty (from 1127 to 1279). The wreck was discovered in 1987 by a Marine Exploration and Recovery Team (MER PLC) from Southampton, England.
According to the head of the excavation project, the ship had left a port in southern China, expected to trade with foreign countries, when suddenly sank due to a storm. It was quickly buried in the ocean for many centuries, before it was discovered.
In 2007, China began to salvage the ship and excavate the artifacts inside. The wreck is currently located in a museum containing seawater, with a depth of about 12 meters. Visitors can watch the ongoing excavation of the ship through the doorways on either side.