The colors of the spring season are here! So, what better to do than get your acrylic nails done in pastel colors? Pastel nails are a great way to have fun with fashion while still being conservative. Below you can take a look at some pastel nail designs that you can copy for your next manicure!
If you're looking for a way to change up your nail designs without going too crazy, try out some pastel colors this season! Acrylic nail designs are all the rage these days and for good reason. They're fun to do, they last a long time on your nails (unlike other nail art), and it's easy to change up the color every day if you want to.
Nail designs in pastel colors is a trend that I have been seeing everywhere and it doesn't seem like it's going away anytime soon. You might be surprised to find out that there are many different types of pastels, and they all come in the form of nail designs!
These soft and gentle colors can also be a great alternative to bright and bold manicures during the warmer months. Whether you prefer pastels like baby pink, lavender, or mint green; these color palettes will make your nails stand out in any season!
There are many reasons why pastel nail designs are loved by so many people. For one, they look great on your nails! The colors typically blend well with other outfits that you wear. They also work for any occasion – from a formal event to an informal gathering with friends and family members.
Pastel nail designs have been around since the early 2000s but became popular in the last few years because of their versatility and beauty. Pastel nail designs are also a great way to get in touch with your feminine side.
If you like pastel colors like pink, blue or yellow, then this post is for you! Here are 30 of our favorite pastel nail design ideas that will make your fingers look fabulous in no time at all! Whether you want to go with muted colors or brighter hues, there is sure to be an option you'll like.
Cute Lilac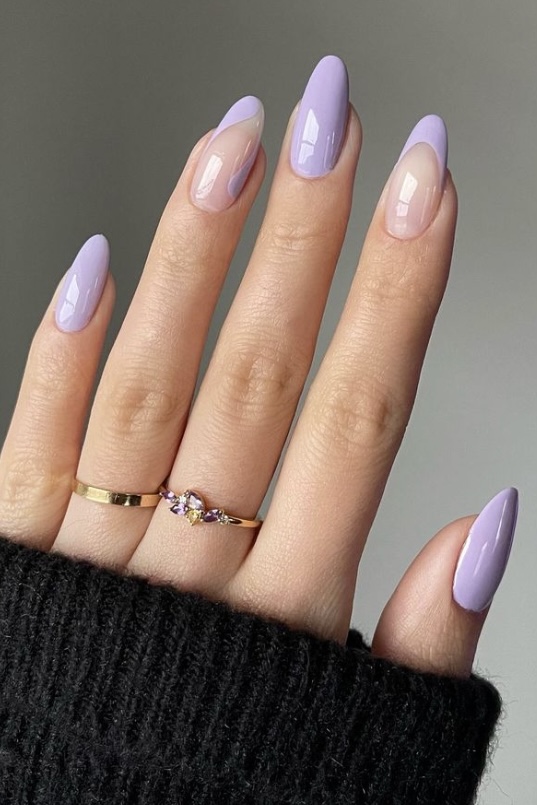 @heluviee
Muted Colors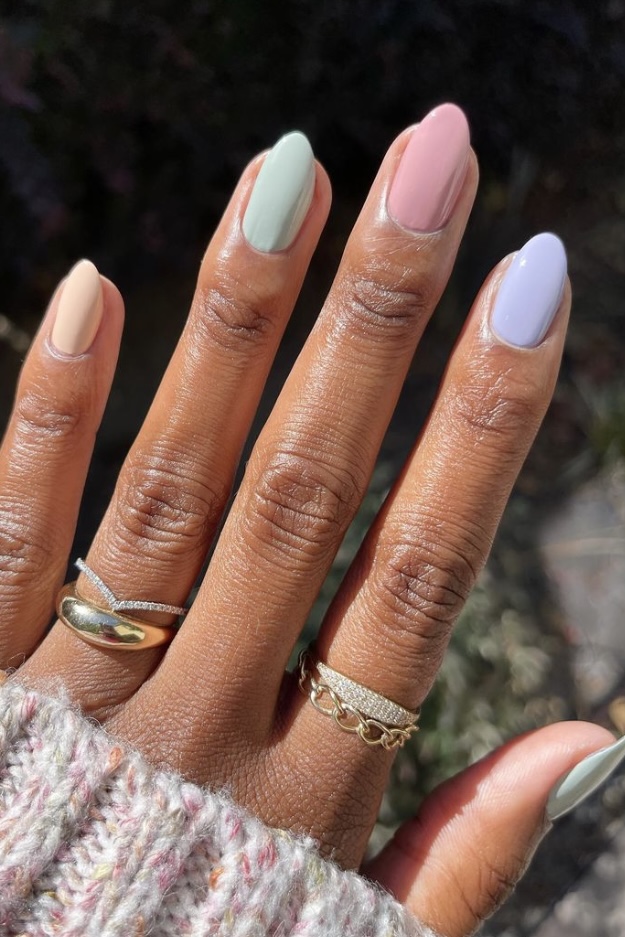 @lolo.nailedit
Spring Green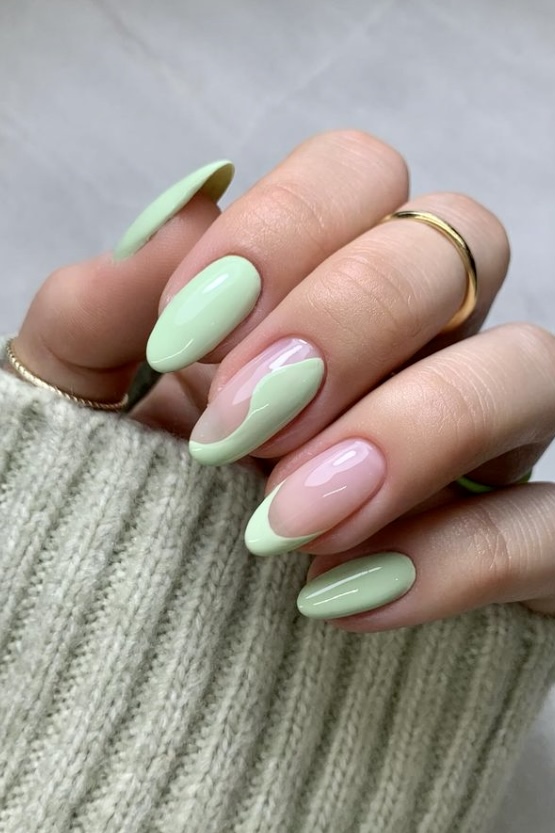 @isabelmaynails
Summer Colors
@heluviee
Lilac Tips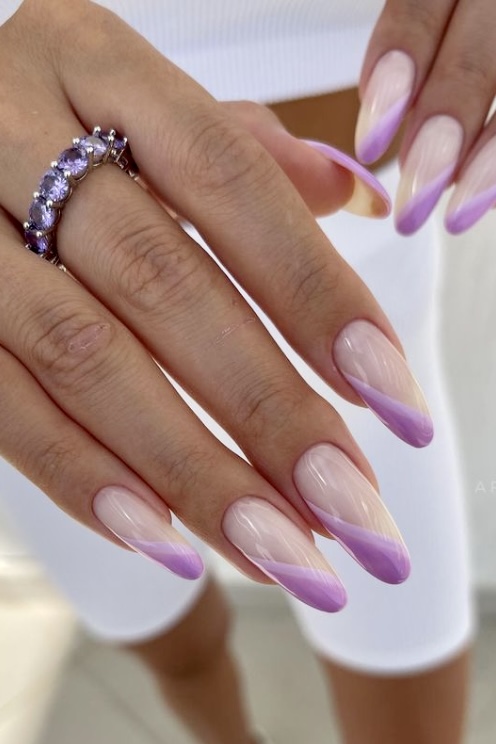 @arfi.nails
Sage Green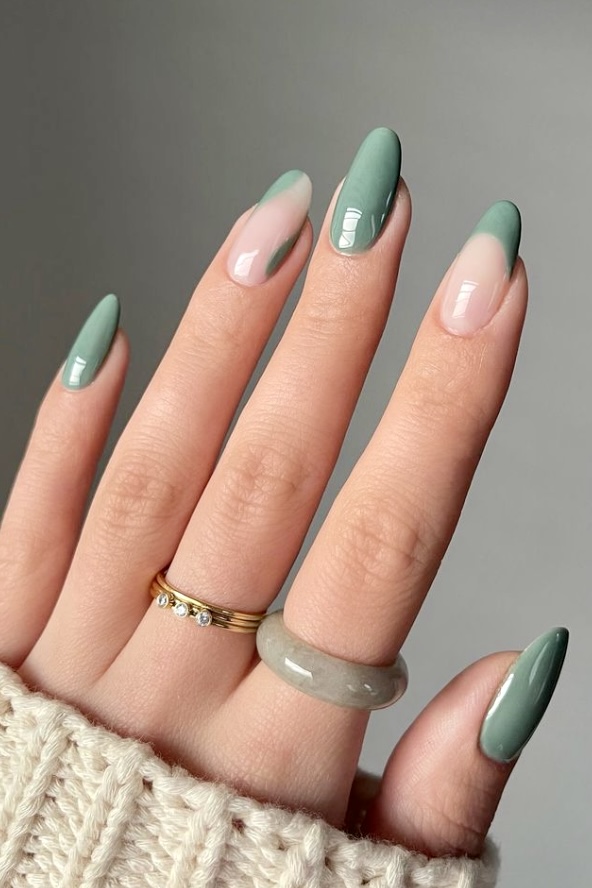 @heluviee
Pastel Accents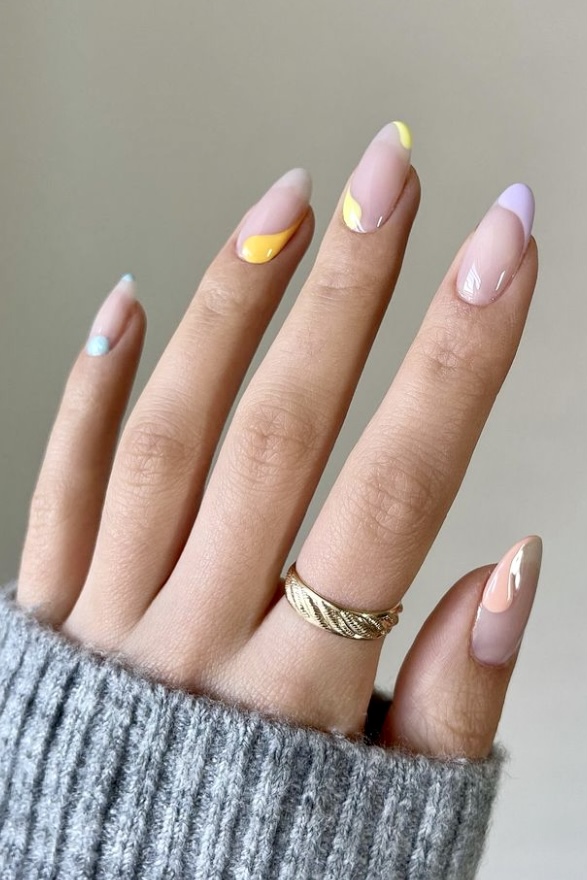 @heluviee
Blue Tips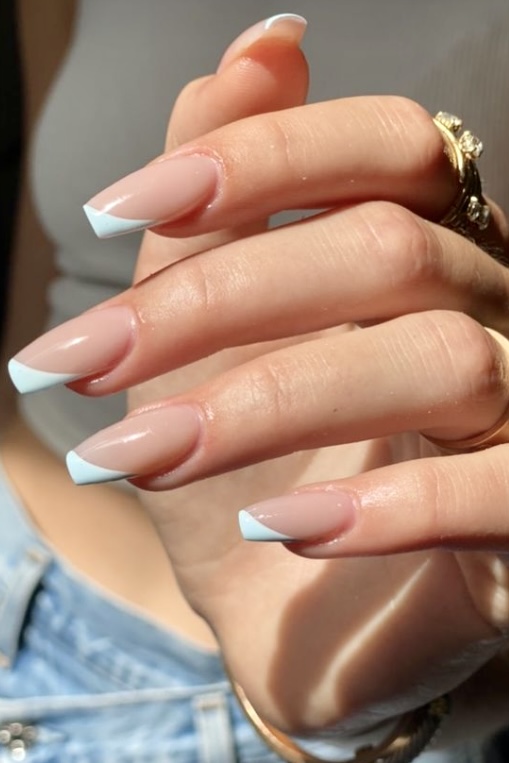 @jenny.jennys
Spring Pastels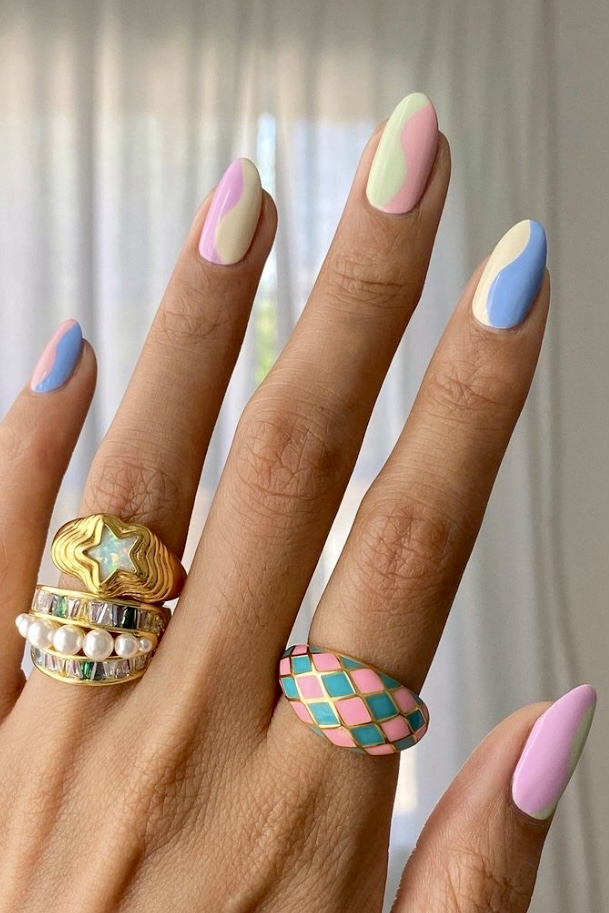 @overglowedit
Half French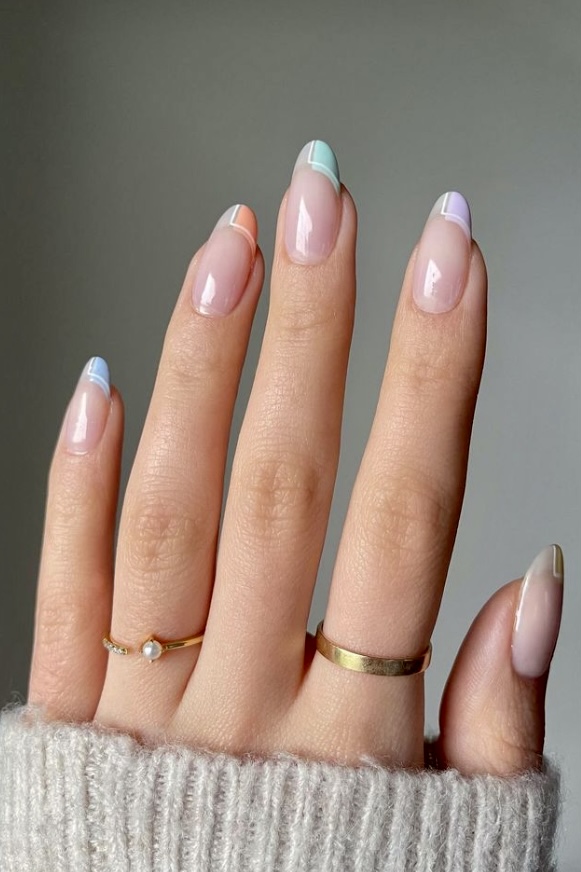 @heluviee
Rainbow Pastels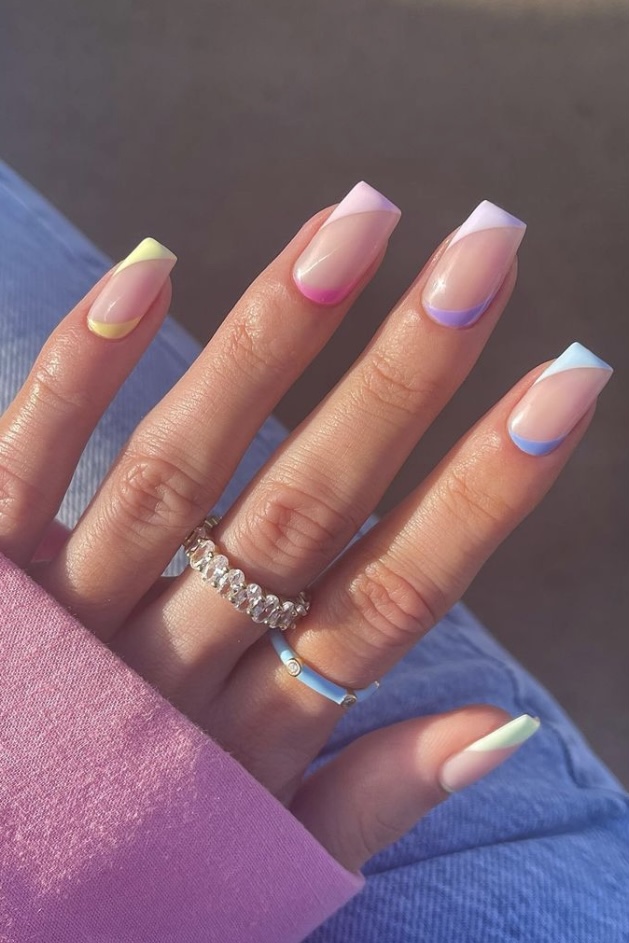 @gelsbybry
Wide French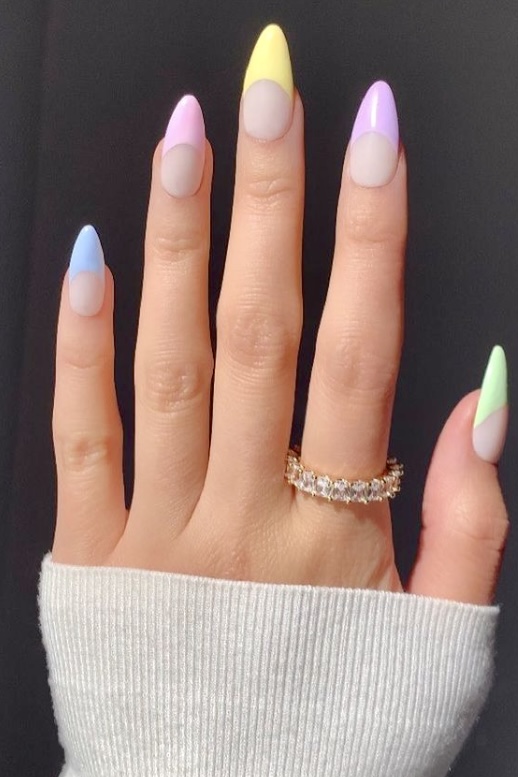 @nailsbyalsn
Funky Mix
@cheriesnails_
Ombre French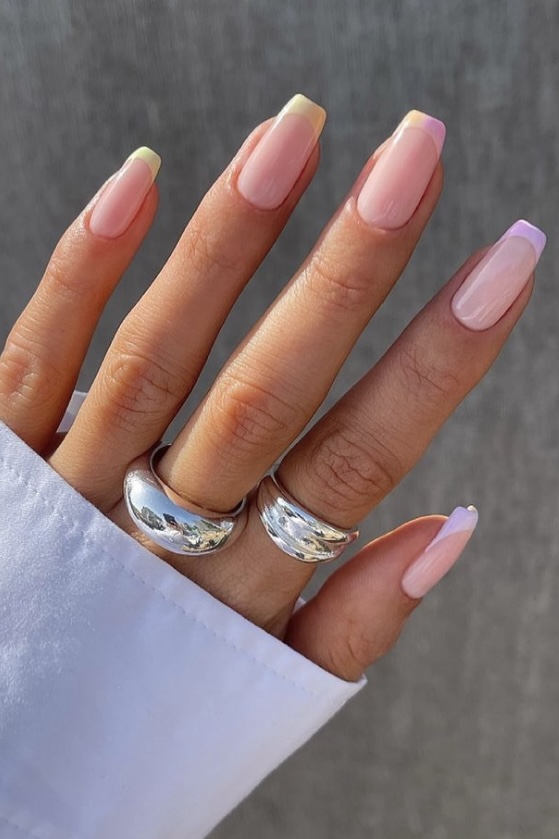 @gelsbybry
Cool Grey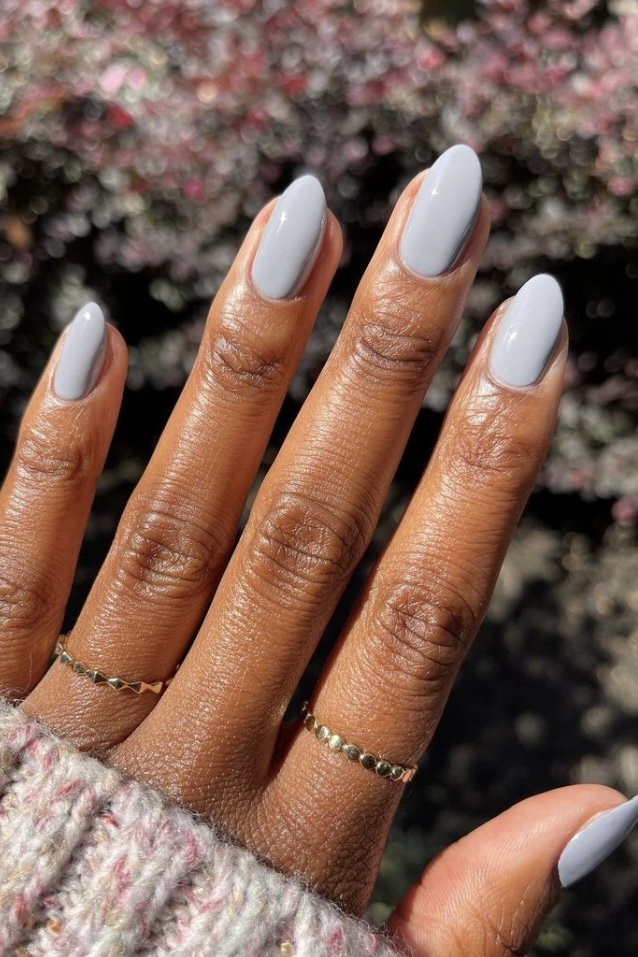 @lolo.nailedit
Pastel Tips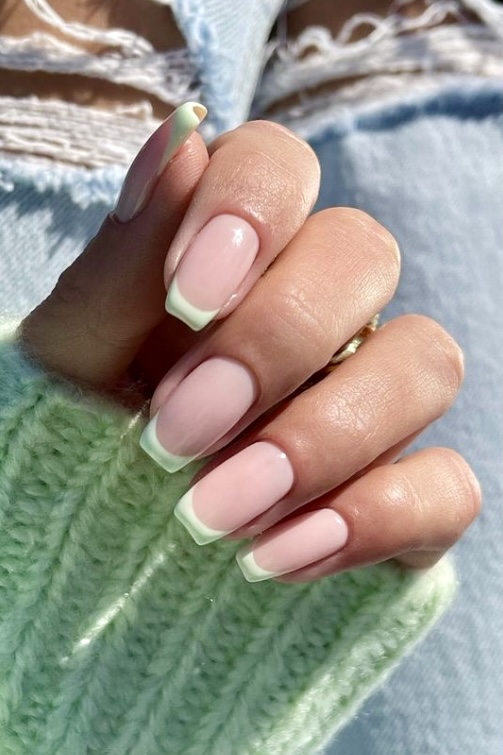 @gelsbybry
Pastel Lines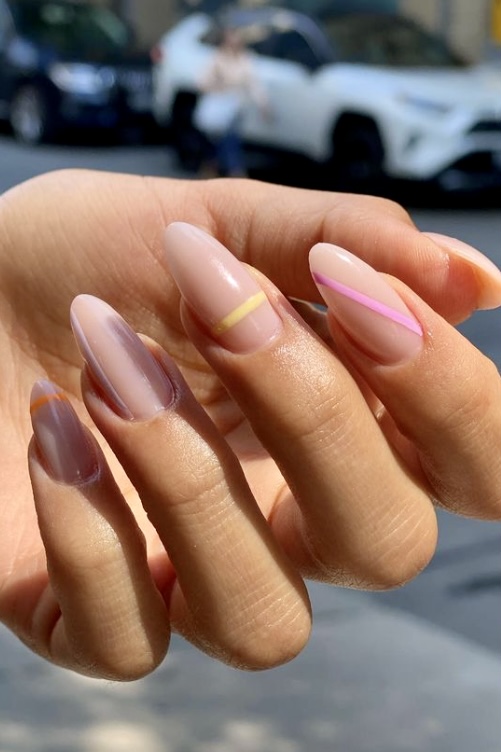 @jenny.jennys
Daisy Blue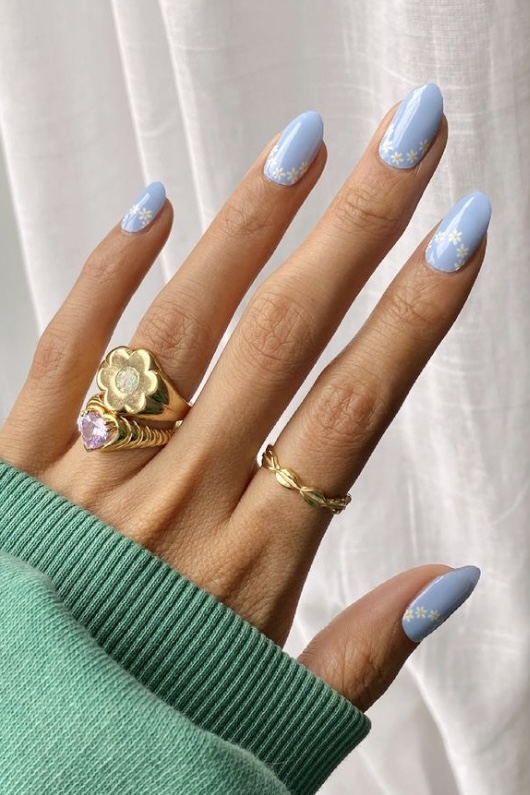 @overglowedit
Side French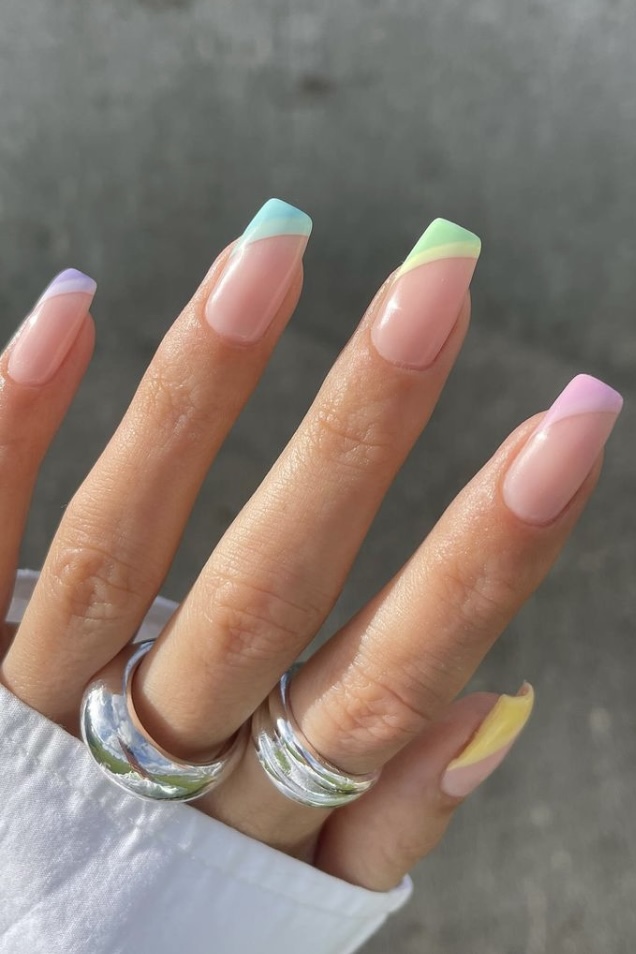 @gelsbybry
Watercolor Look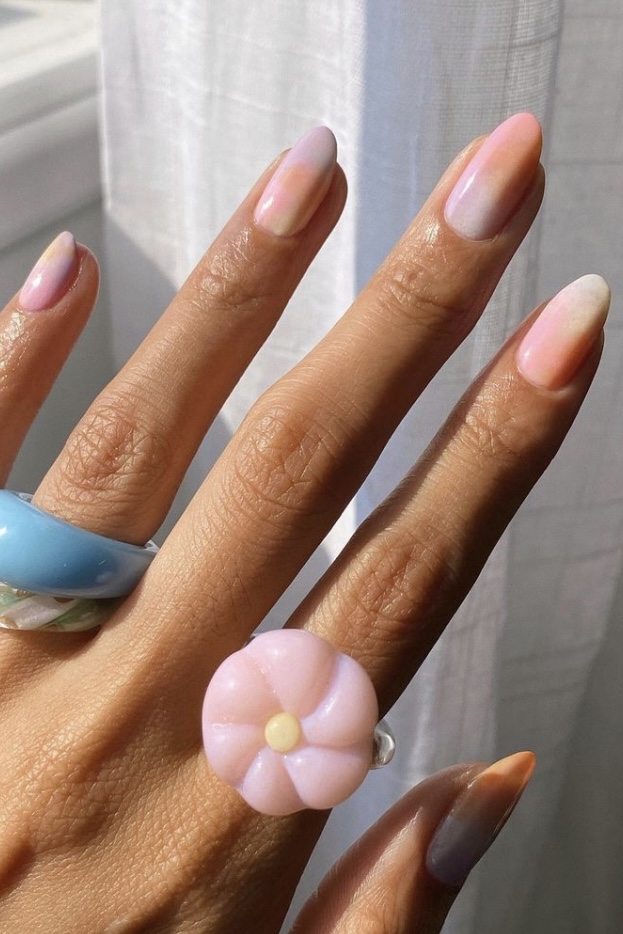 @overglowedit
Pastel Skittles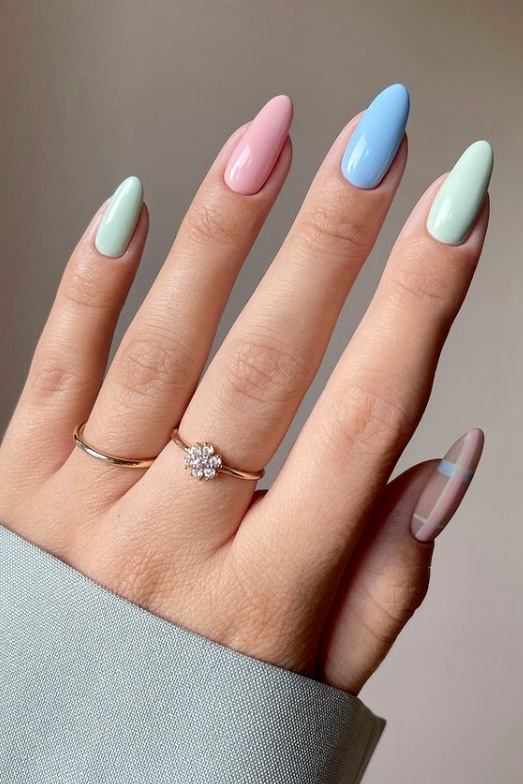 @tiffanyabigailebeauty
Yin Yang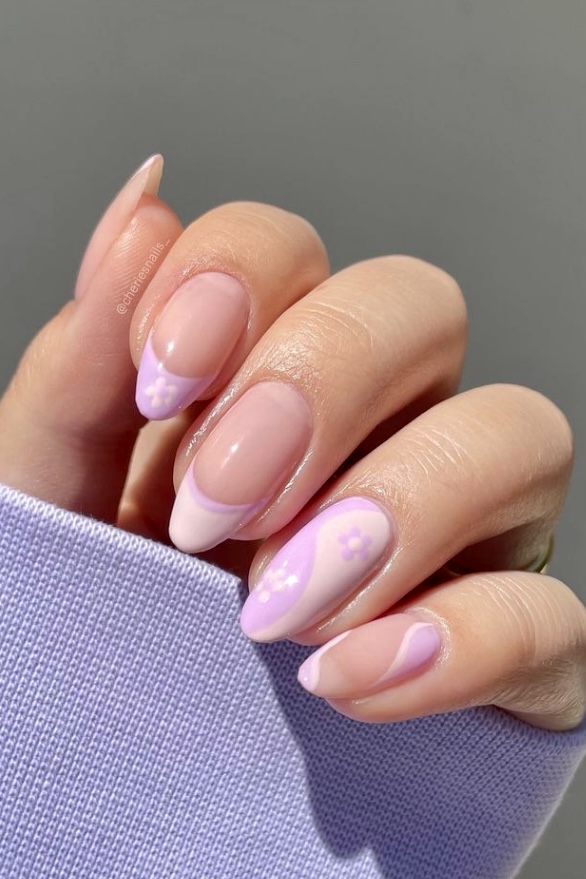 @cheriesnails_
Blue Abstract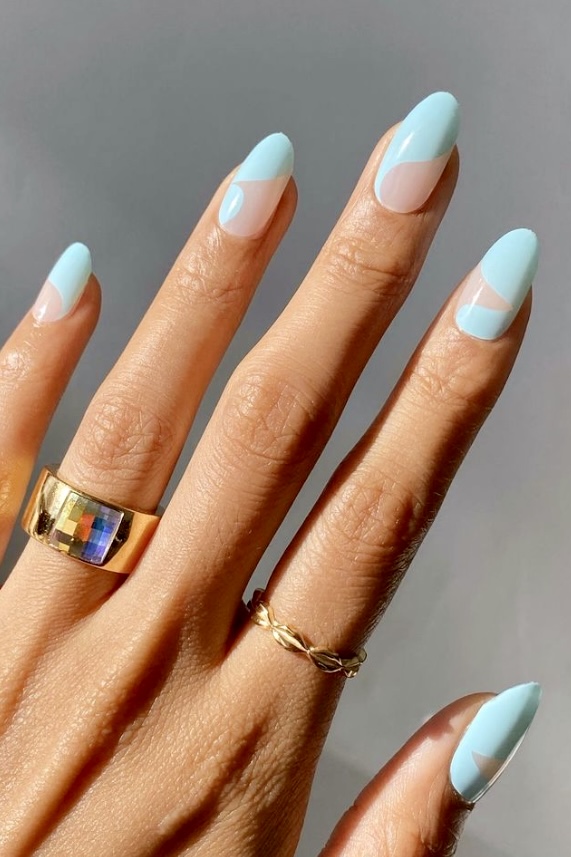 @overglowedit
Pastel Clouds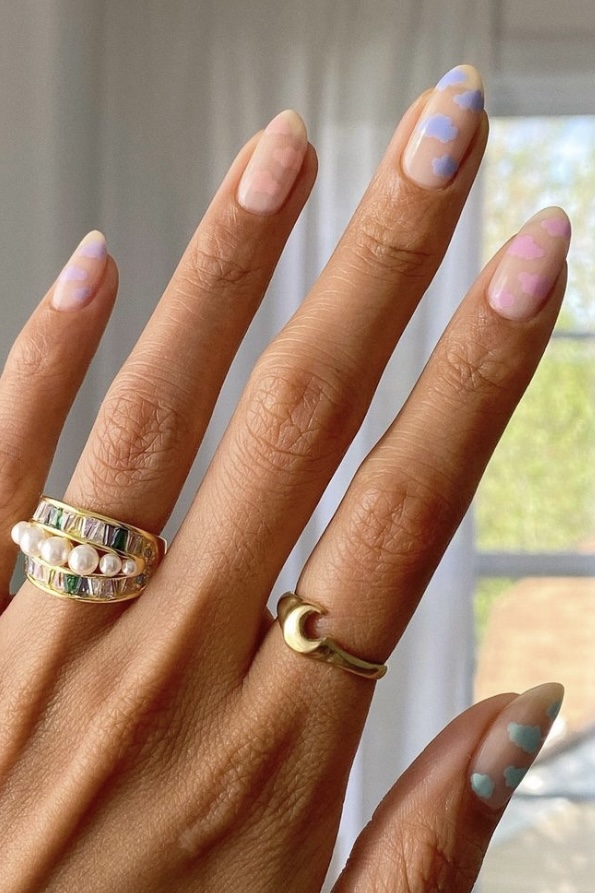 @overglowedit
Tips & Hearts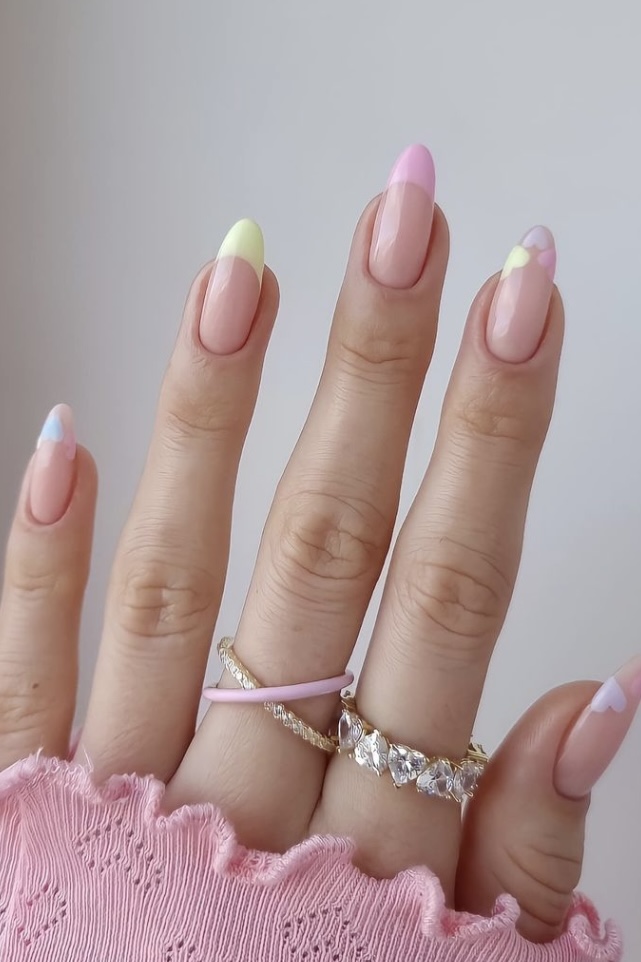 @thehotblend
Blue French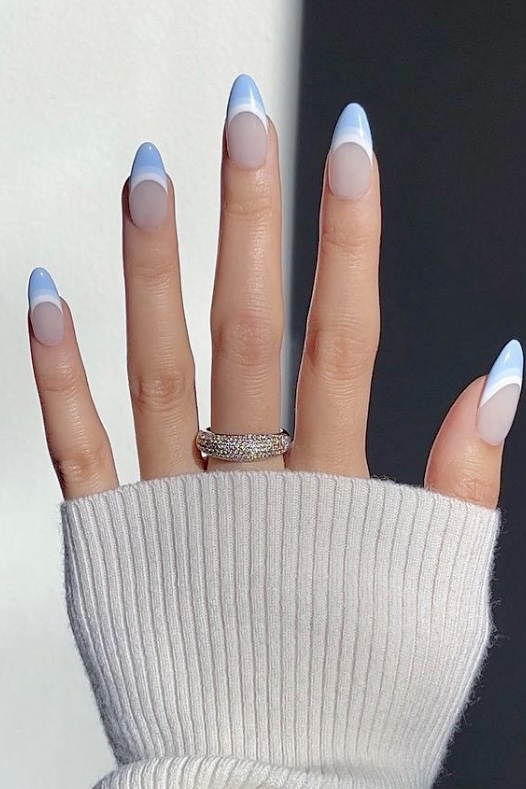 @nailsbyalsn
French Love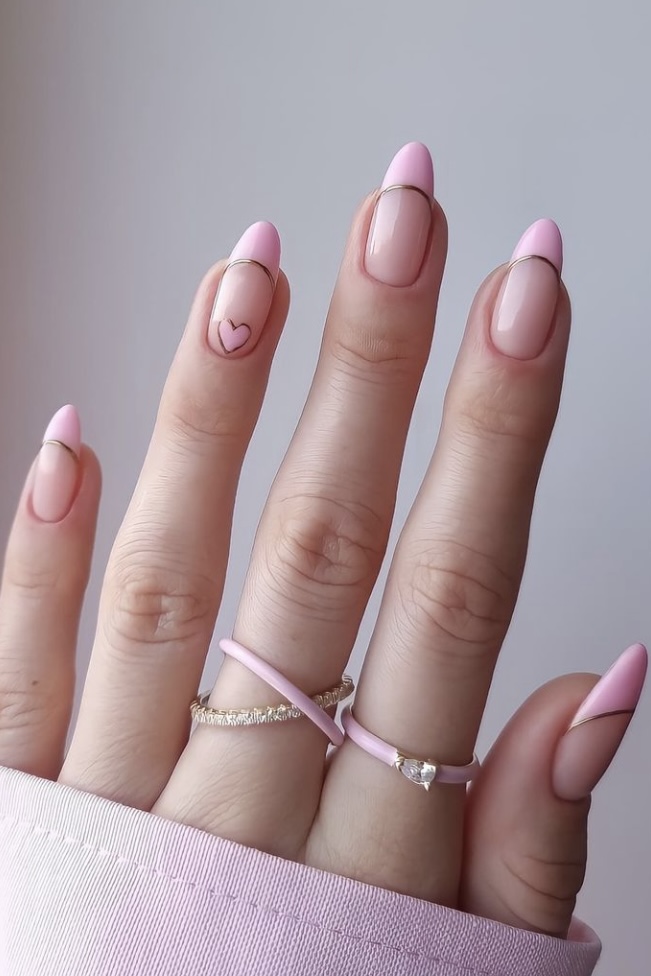 @thehotblend
Colored Cuffs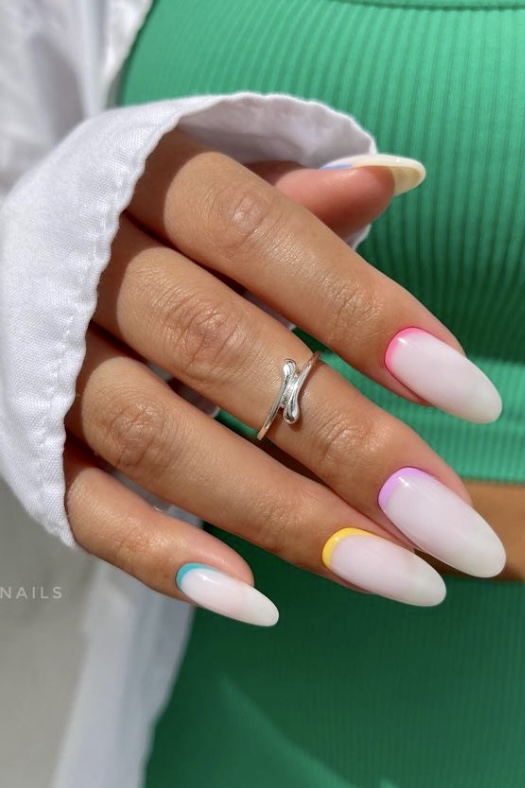 @arfi.nails
French with Pearls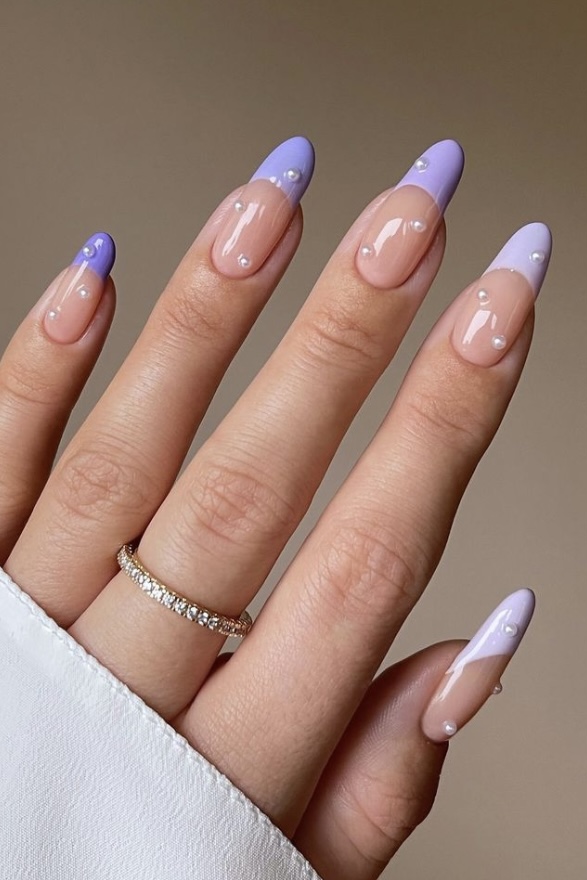 @tiffanyabigailebeauty
Refreshing Set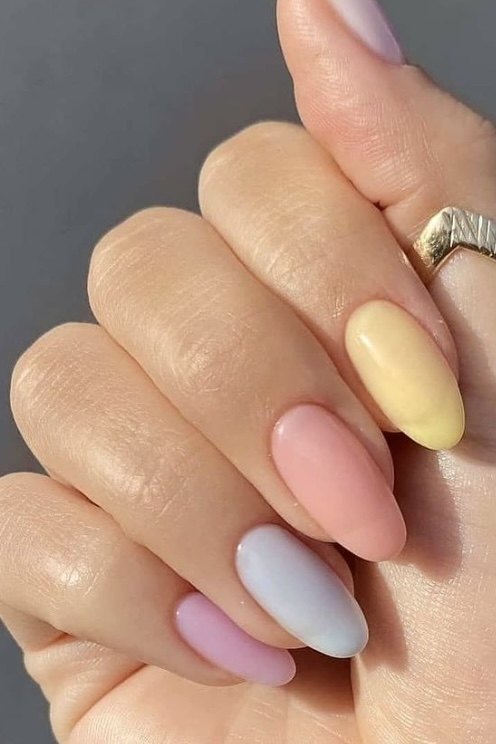 @nails_beautifful