Matt Reeves The Batman has its…Batman. Now, we need everyone else!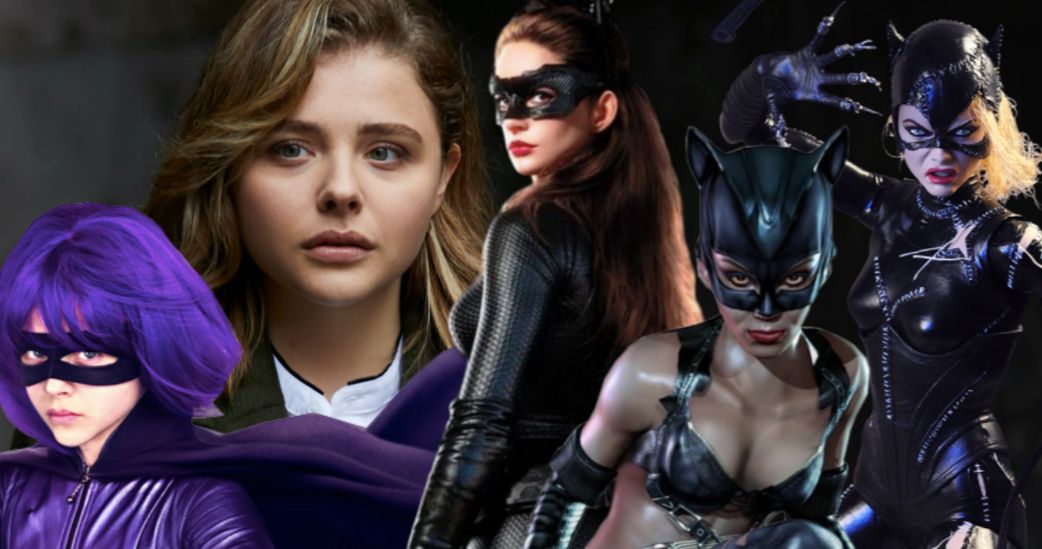 While Robert Pattinson has been confirmed as the new Bruce Wayne, reports state that Penguin, Riddler, Catwoman, and Firefly will be included in the upcoming film. These are all iconic characters, especially Catwoman. Over the years we have had the likes of Michele Pfeiffer and Anne Hathaway play Selina Kyle; so who can be brought in to fill the shoes of one of Batman's most notorious characters? Take this news with a grain of salt but according to We Got This Covered, a source of theirs states that Chloe Grace Moretz is being considered for the role. While she is a bit young, Robert Pattinson is 33 and his Bruce Wayne is meant to be in his late twenties/early thirties. It's possible through makeup and the like that they make Moretz's Catwoman a little older than she is in real life.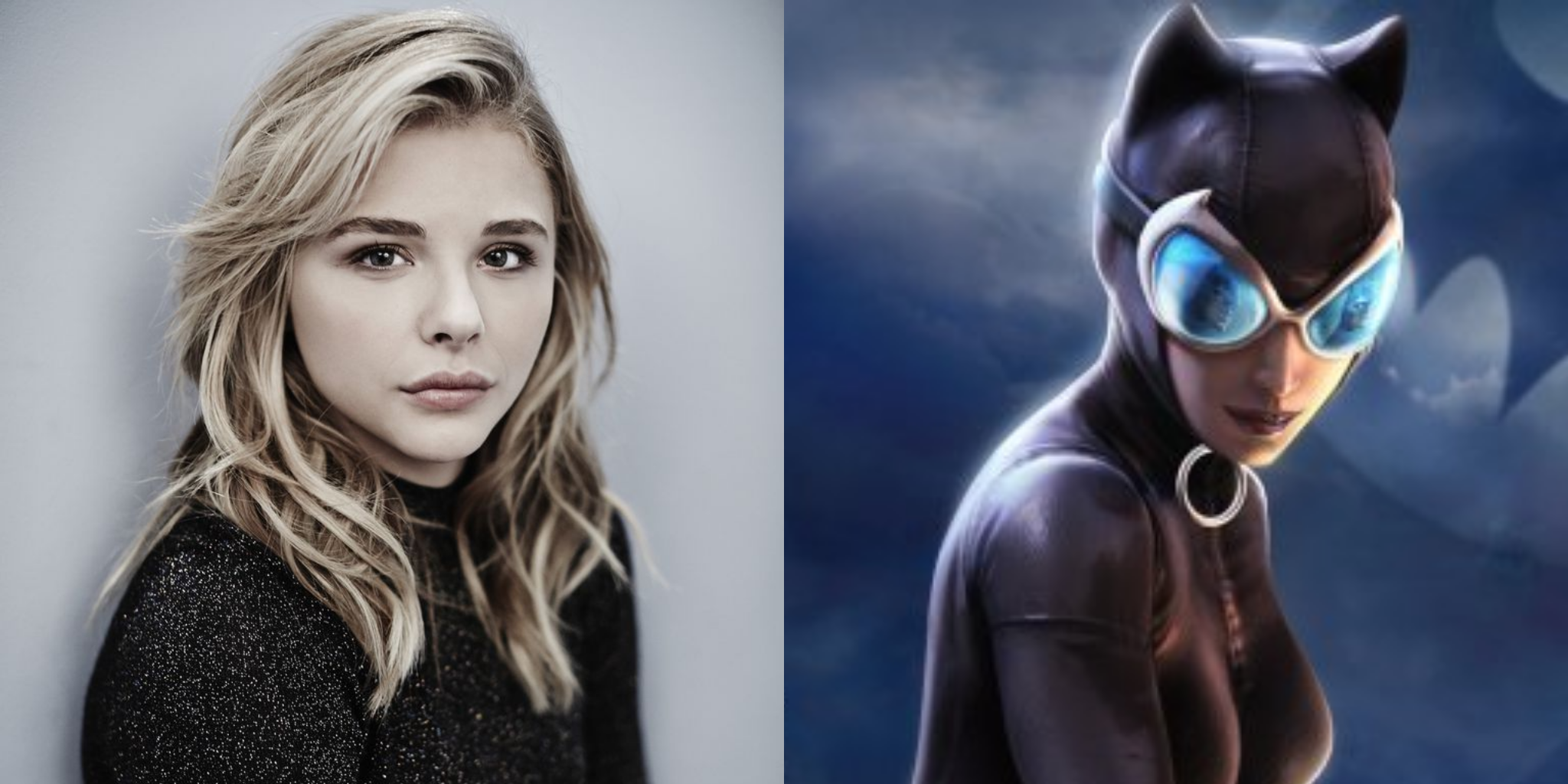 Would you think Moretz would make a good Catwoman? Let us know!