Esta era donde la vida diaria tiene que enfrentar la contaminación todos los días. Recurrir a plantar algunos árboles tampoco es mala idea. Porque además tienes cosas lindas vamos a vernos disfrutar sin aburrirnos. También ayuda a agregar verde al mundo también. Además de paisajismo alrededor de la casa, a veces queremos tener un hermoso jardín para admirar. Sería bueno si el área de la casa también puede ser un rincón de jardín natural.
Los jardines de rocas siempre han sido un método popular de paisajismo. Porque además de aportar belleza al entorno de la casa, también es fácil de cuidar.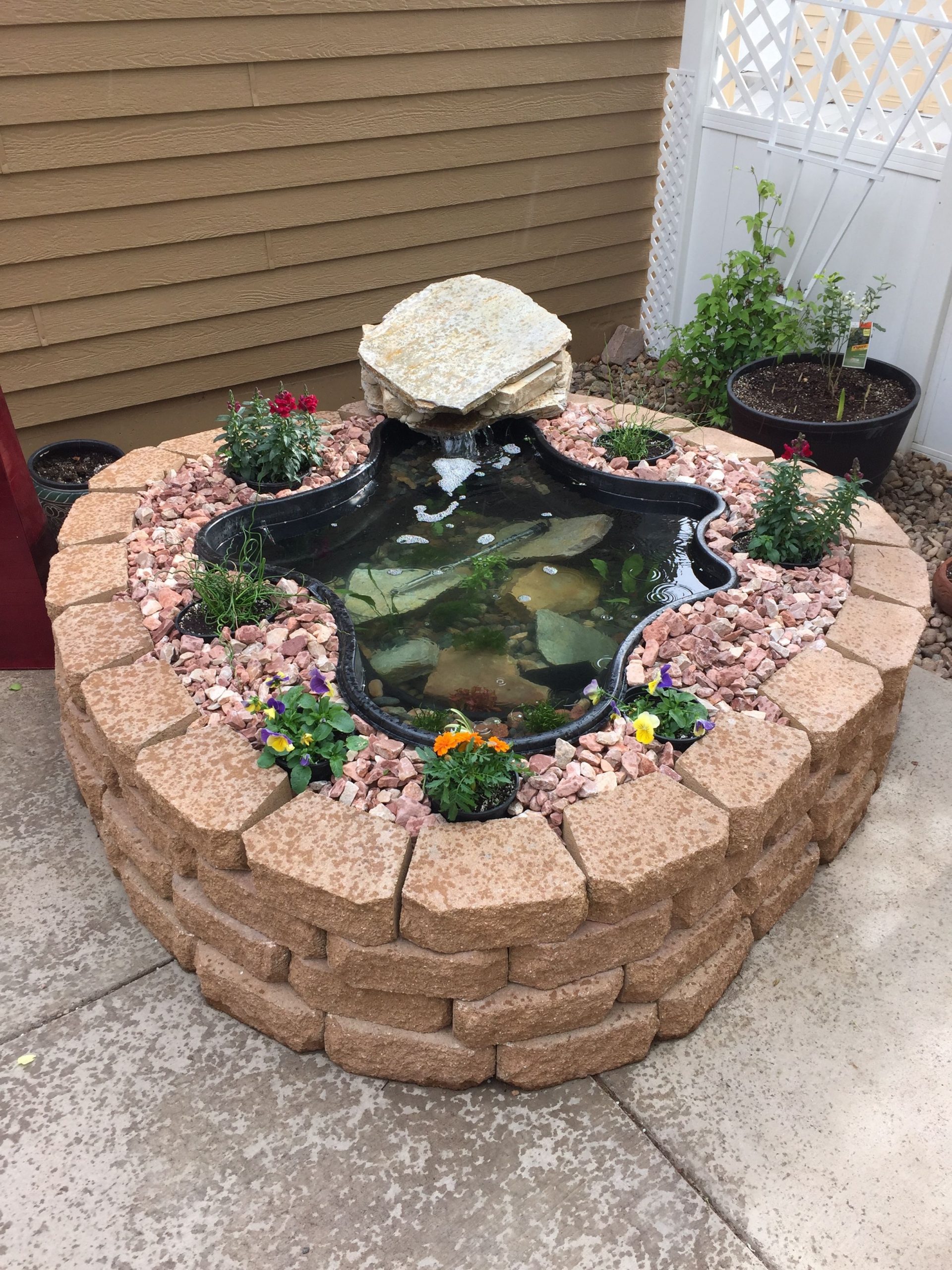 .
Para aquellos que no tienen mucho tiempo, las ideas de "rock garden" son una alternativa para aquellos que están ocupados con la jardinería y cuidándolas.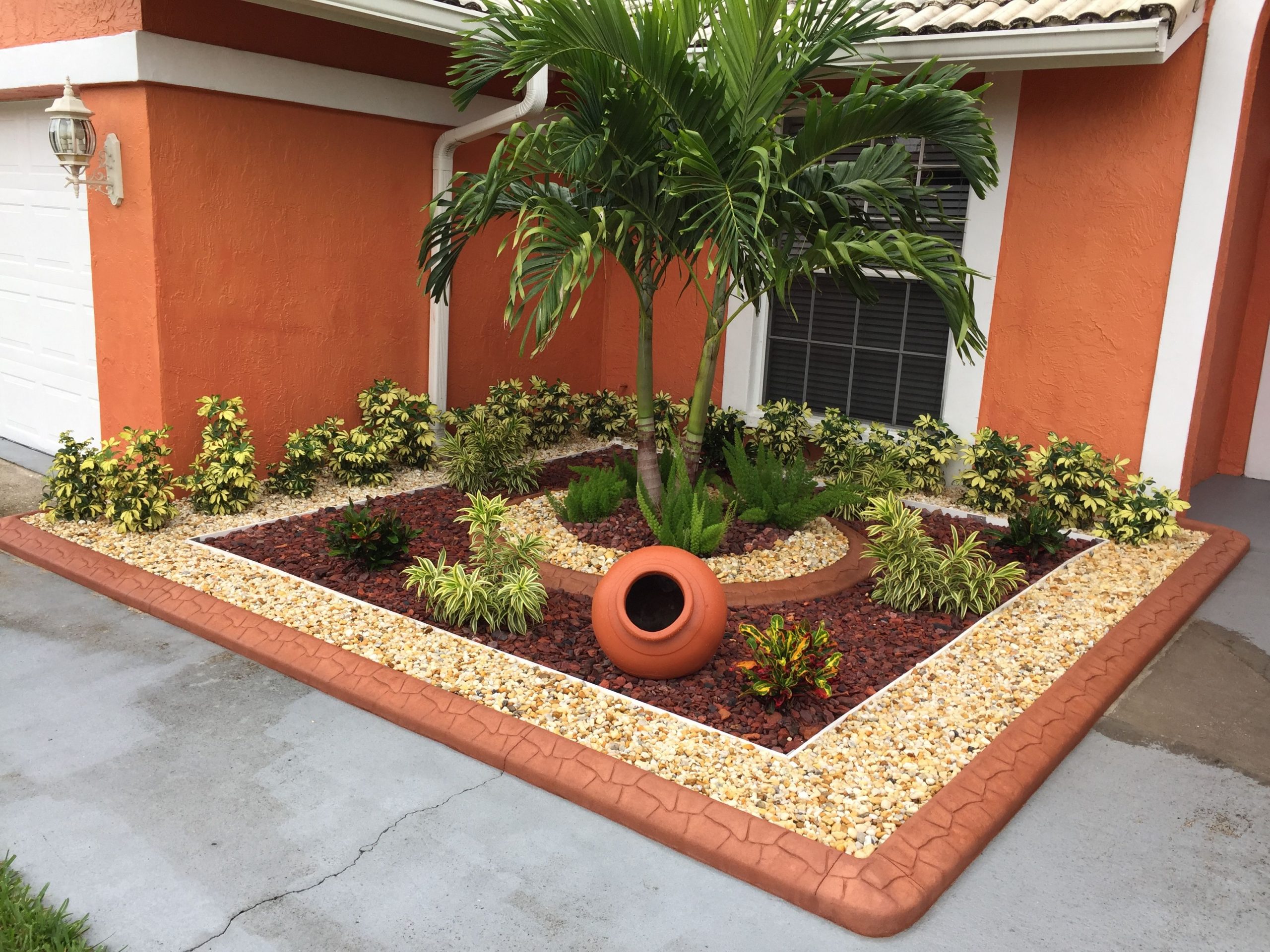 .
Puede agregar color y crear belleza a la casa, no diferente de la jardinería en general.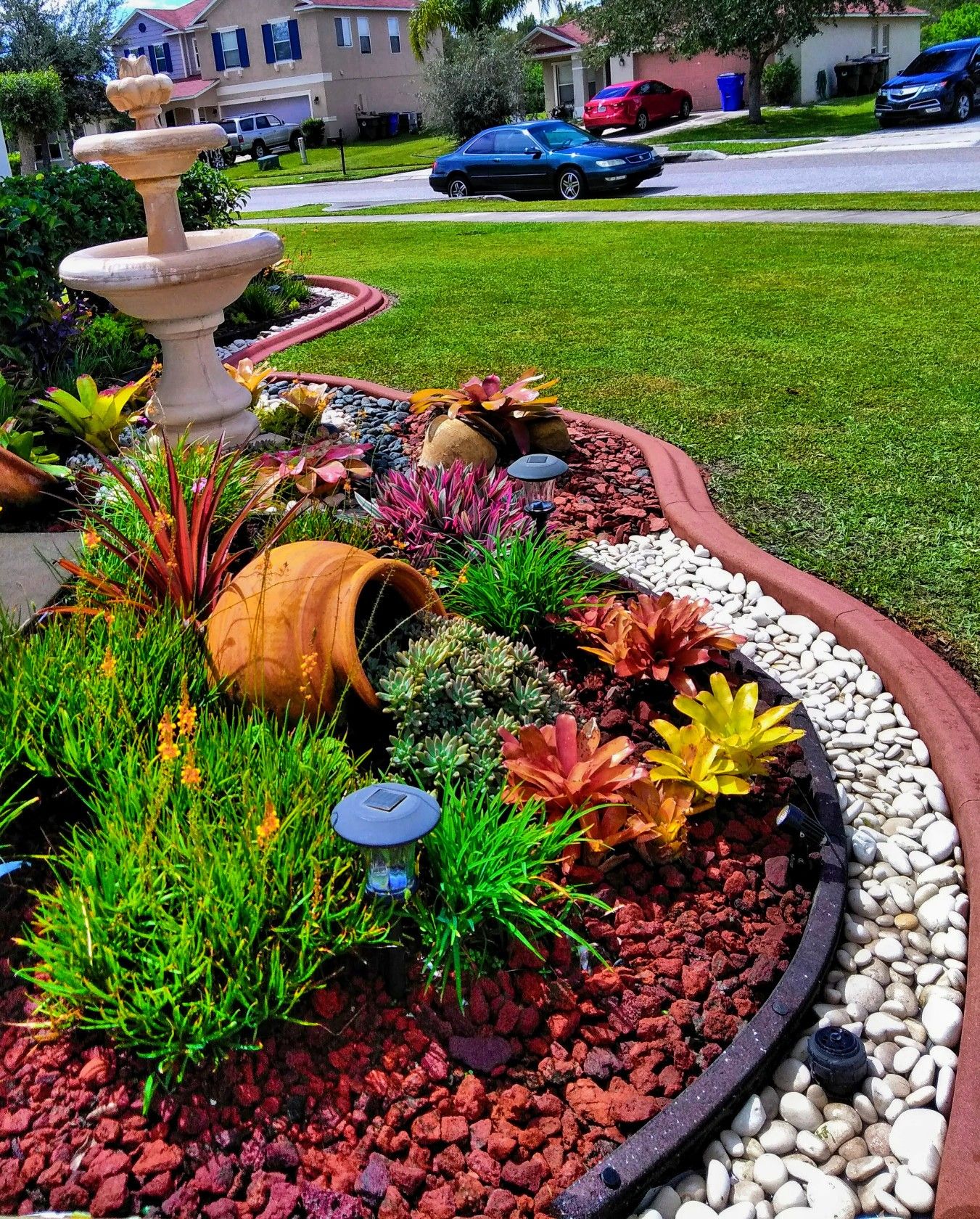 .
Adding charm and complement the beauty of the garden with various stones. Arranged with various plants, beautiful in every corner of the house that does not need to plant grass.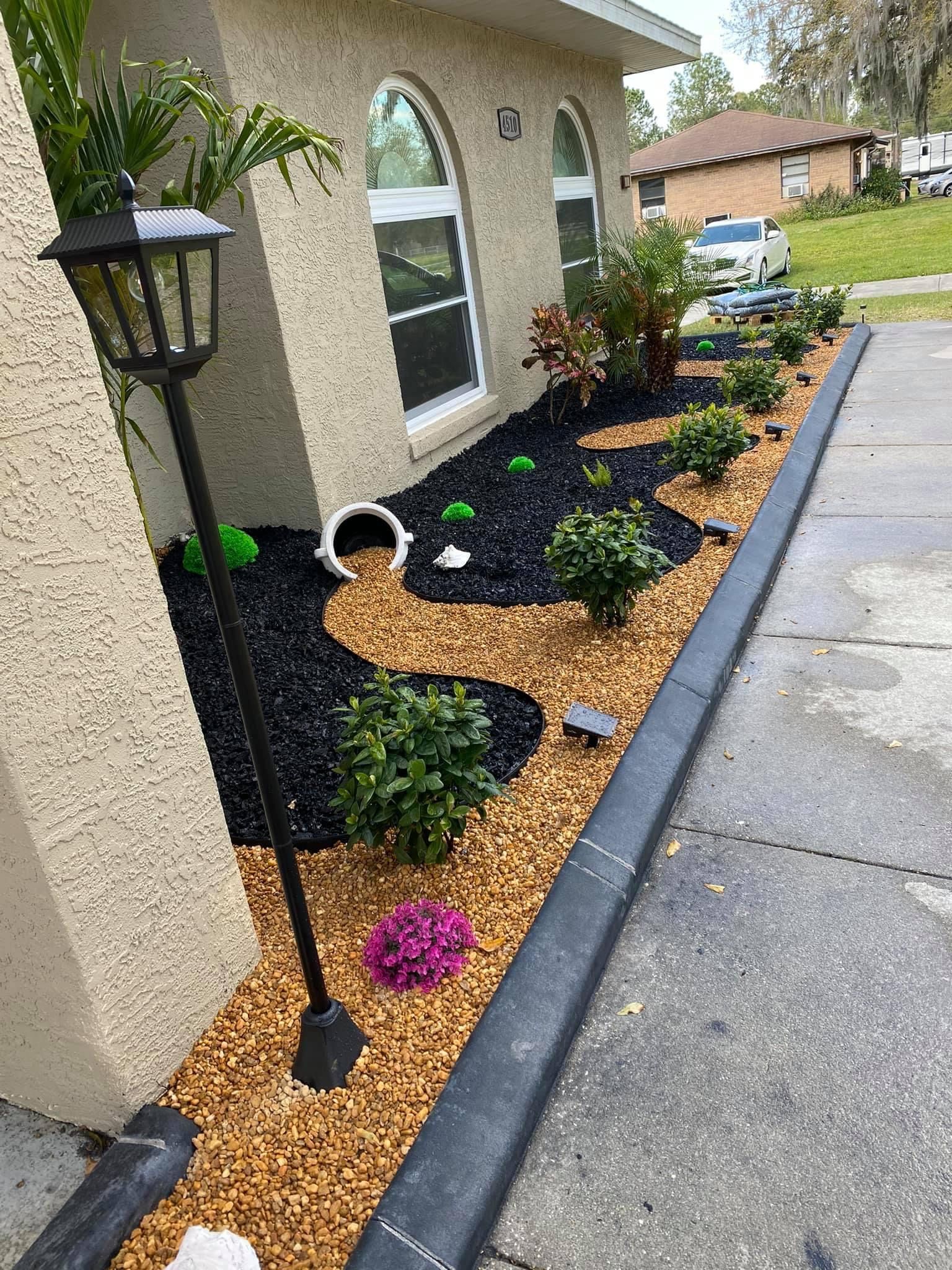 .
Does not require a lot of maintenance, the choice for people who do not have much time to take care of.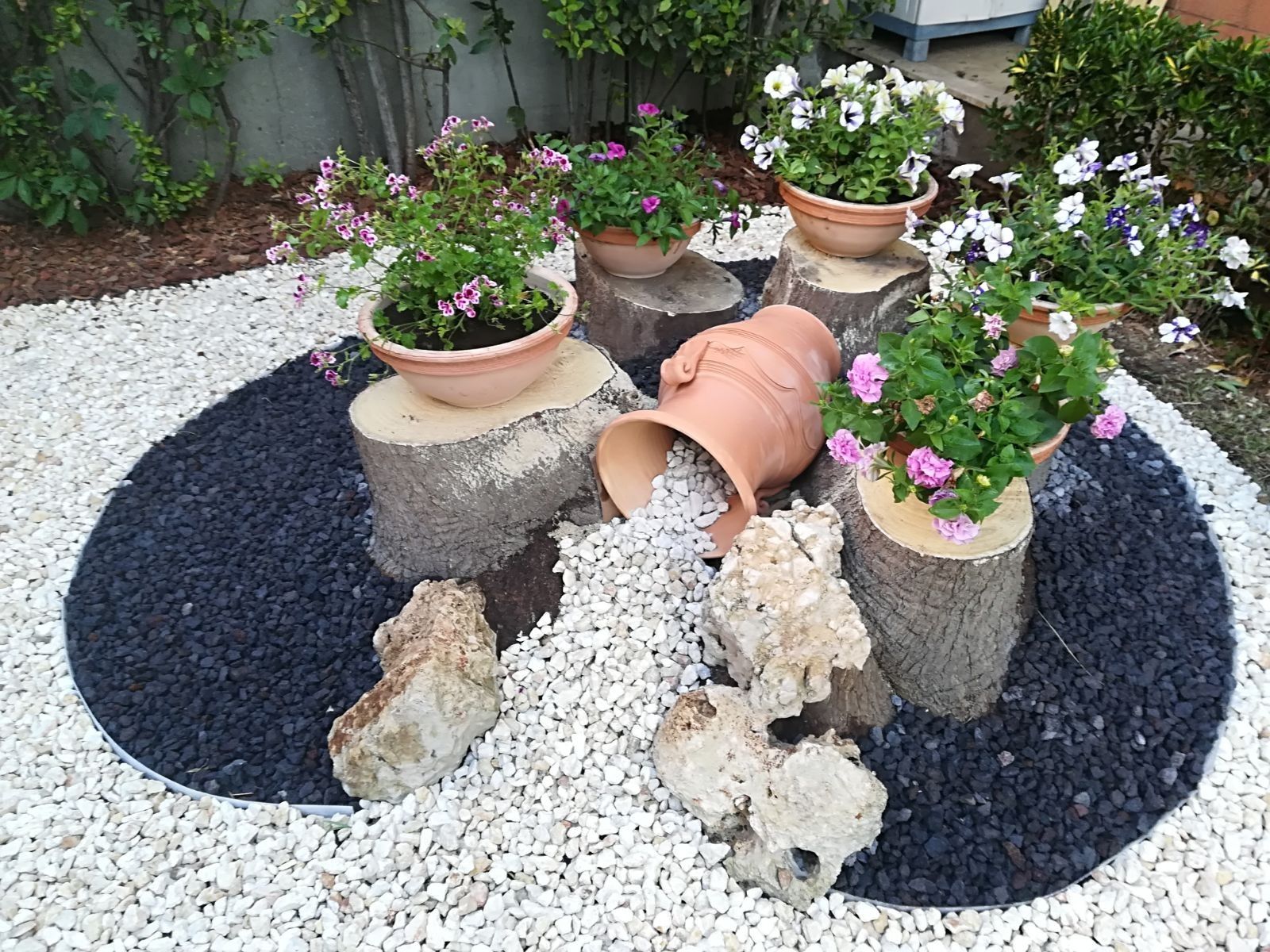 .
Use white gravel to highlight the plants, make this garden stand out.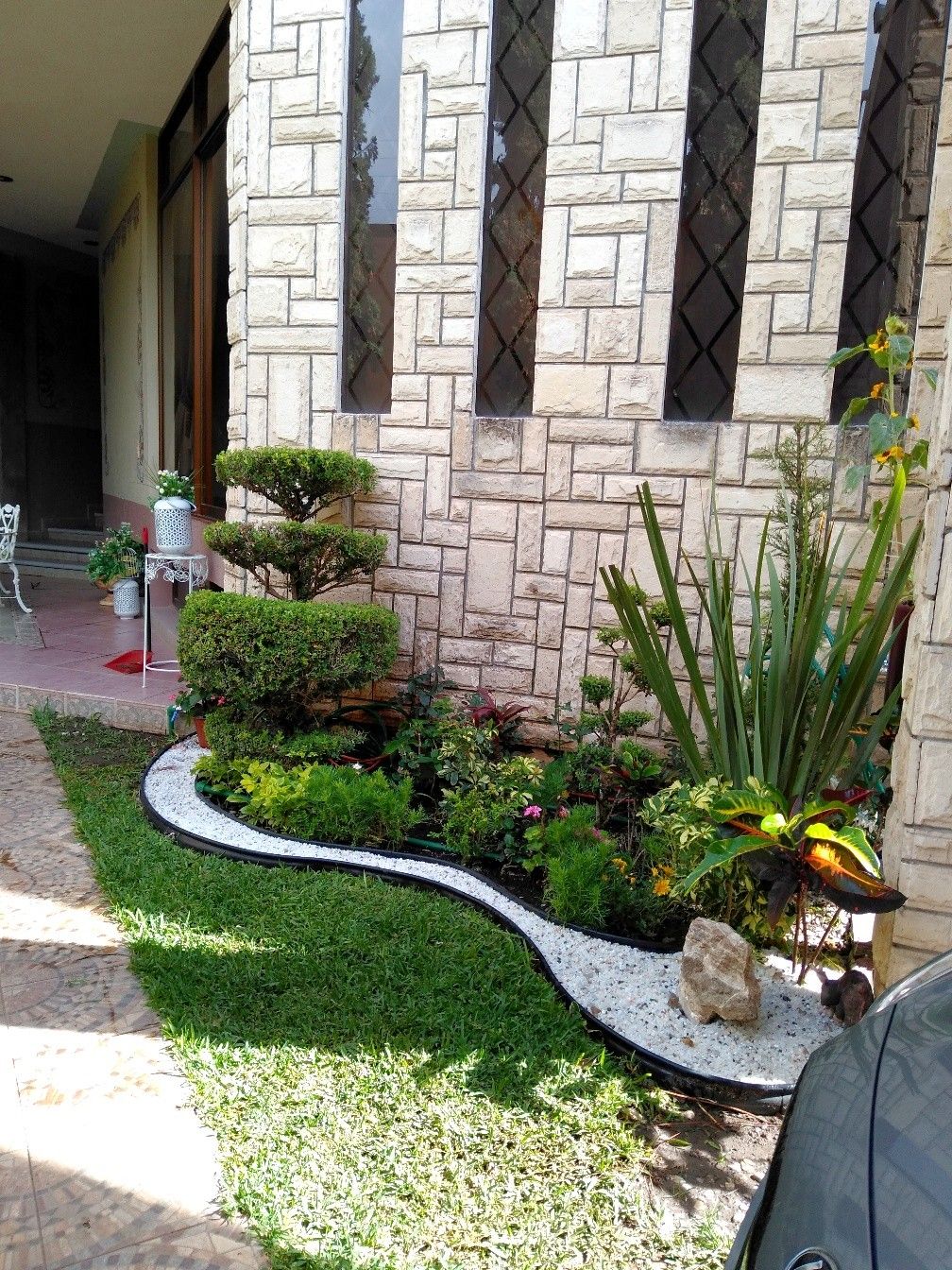 .
Use different colored gravel around water gardens and fish ponds to make your garden more charming.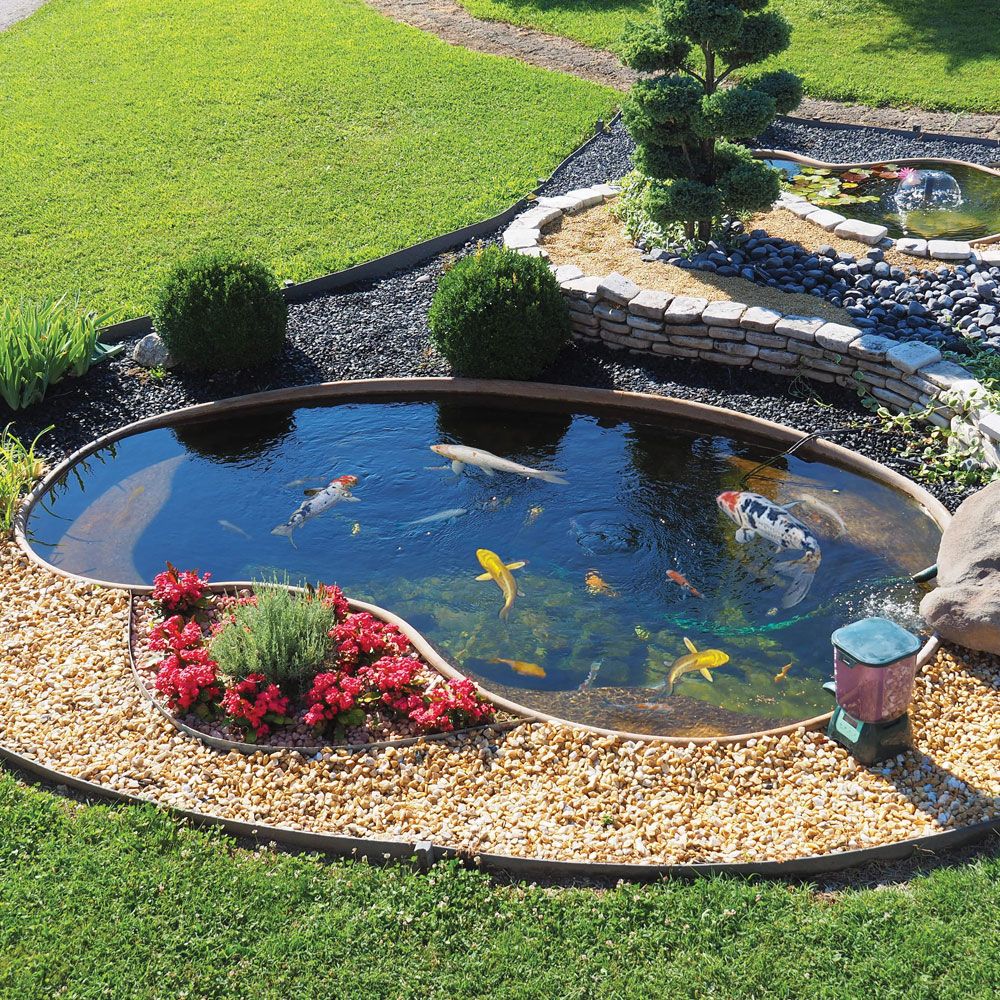 .
Use gravel of various sizes and colors to make your garden more attractive.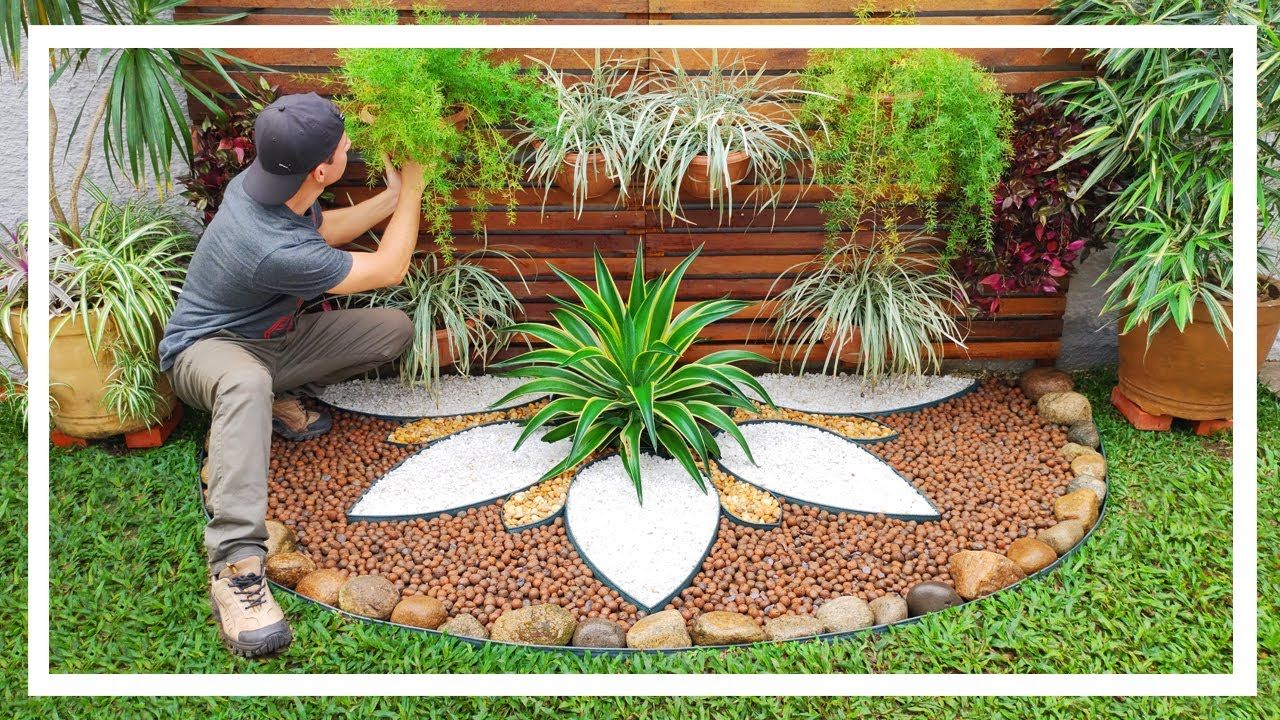 .
The charm of the pebbles is compatible with many types of plants.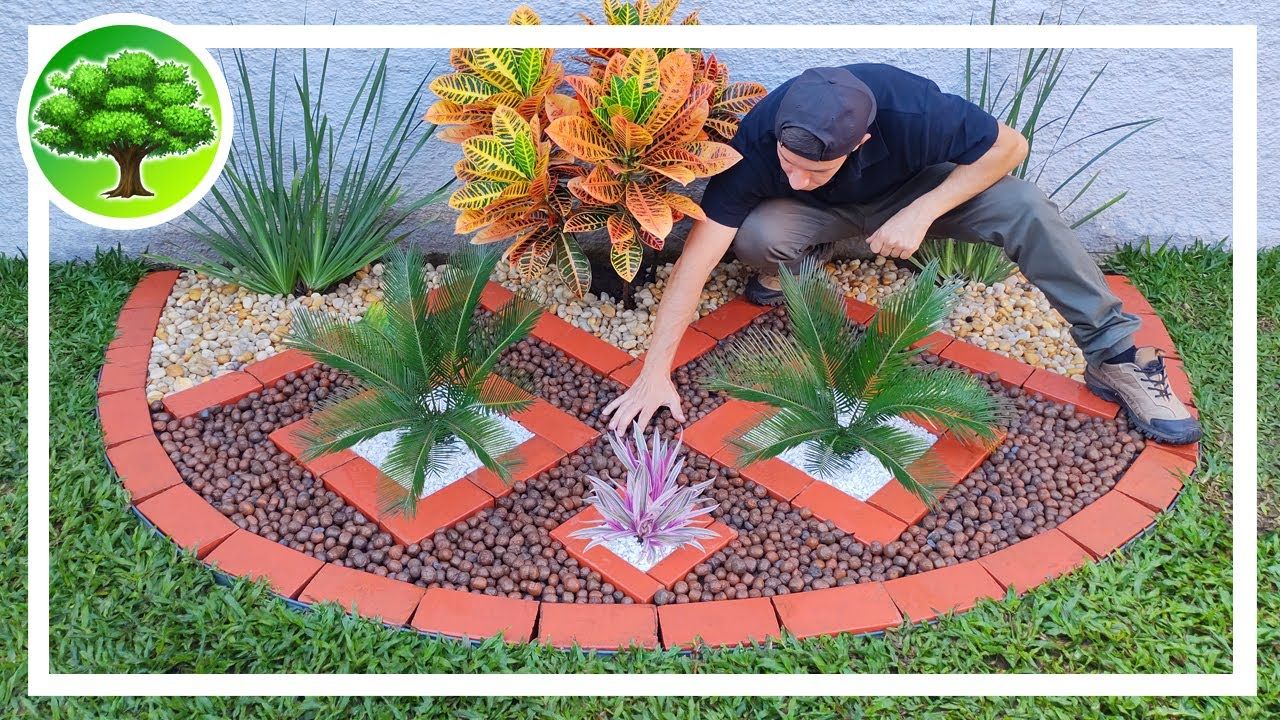 .
Brighten up the space with lights and add a modern touch with chic potted plants.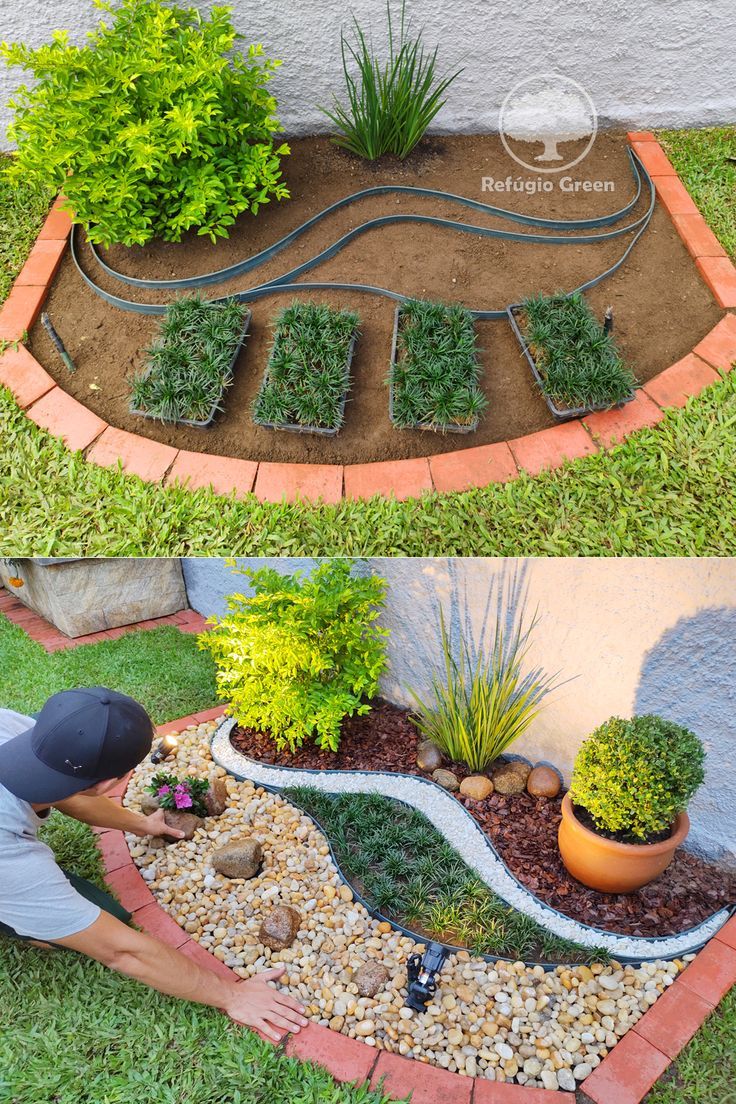 .
A small and bright garden nook with pebbles, hanging plants and shrubs.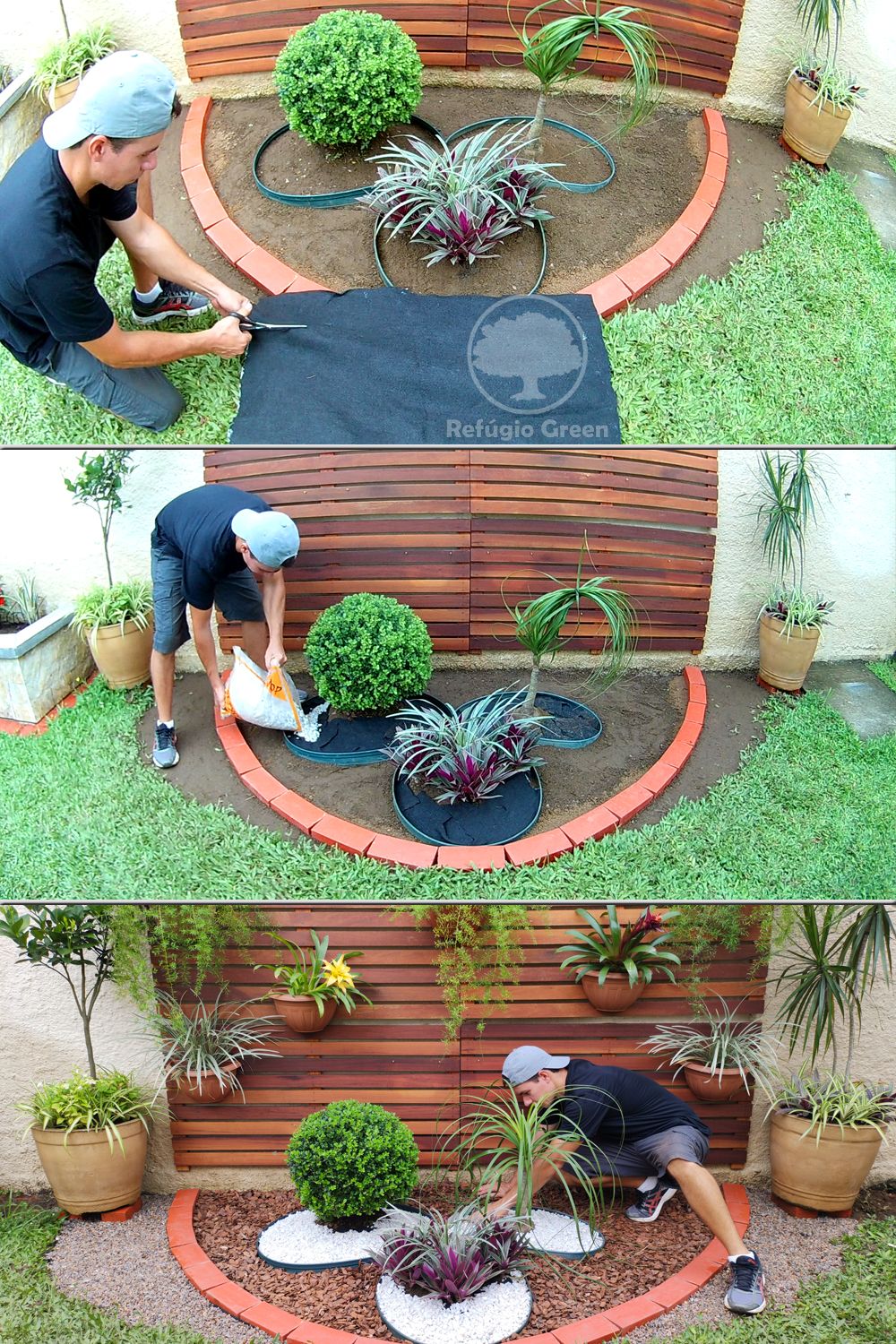 .
Pebbles with greenery and bright blooms growing in between, they refresh and brighten up the garden.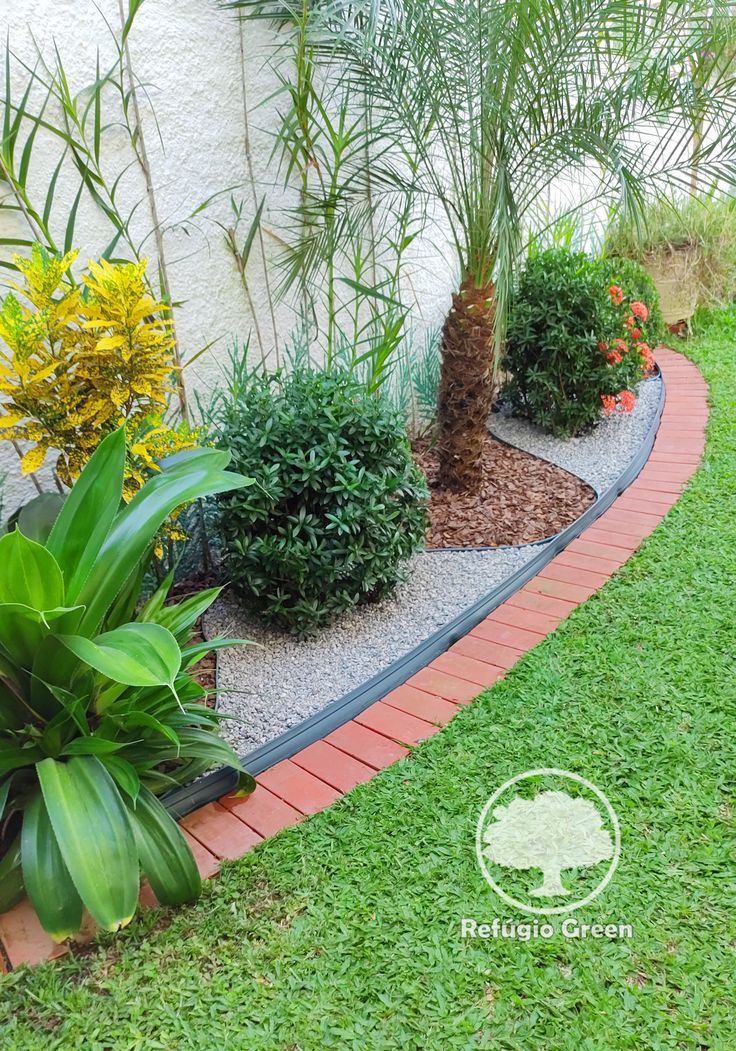 .
Los guijarros, los arbustos y las plantas harán que su espacio al aire libre sea súper inspirador y encantador.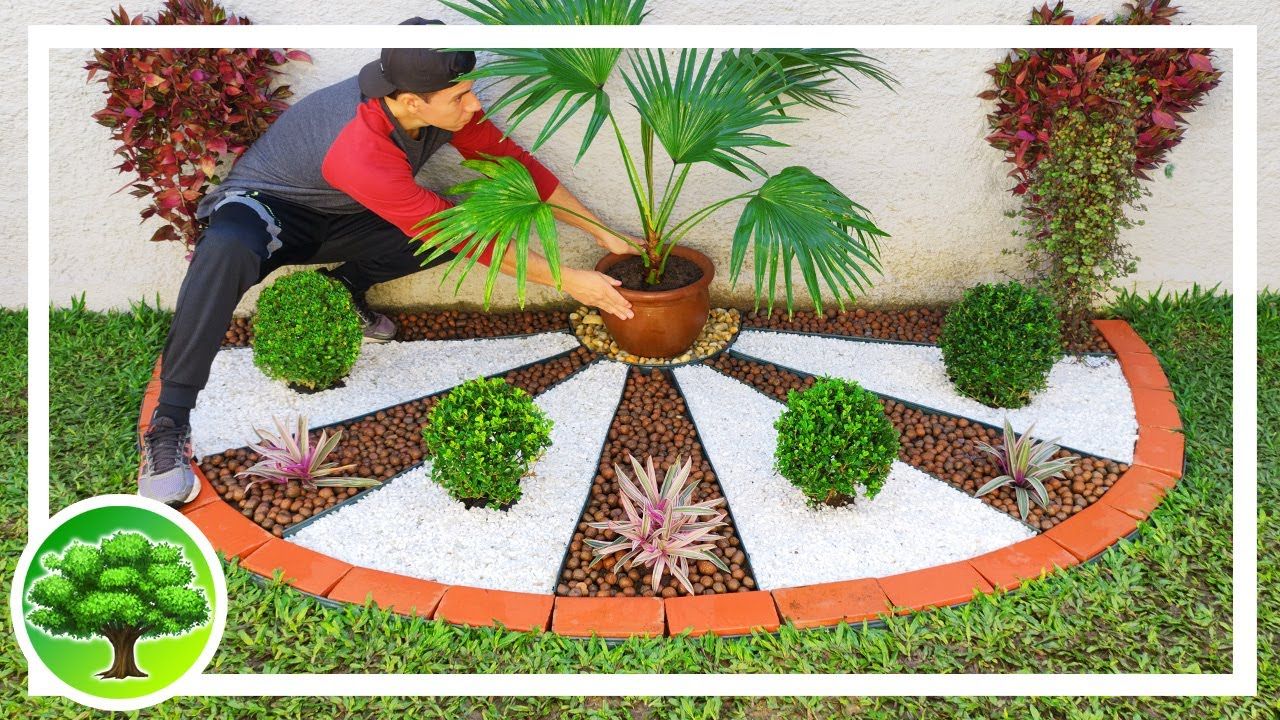 .
Guijarros, flores y una lámpara de piedra de estilo japonés para una sensación acogedora.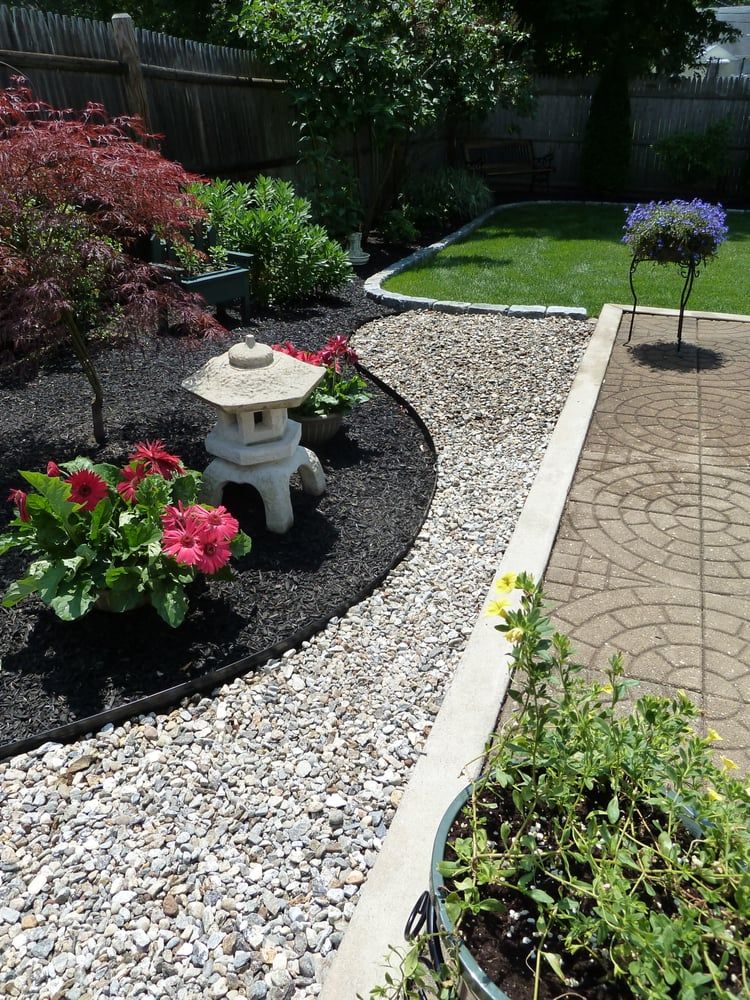 .
Un pequeño rincón de jardín con mucha vegetación, arbustos y algunas plantas tropicales.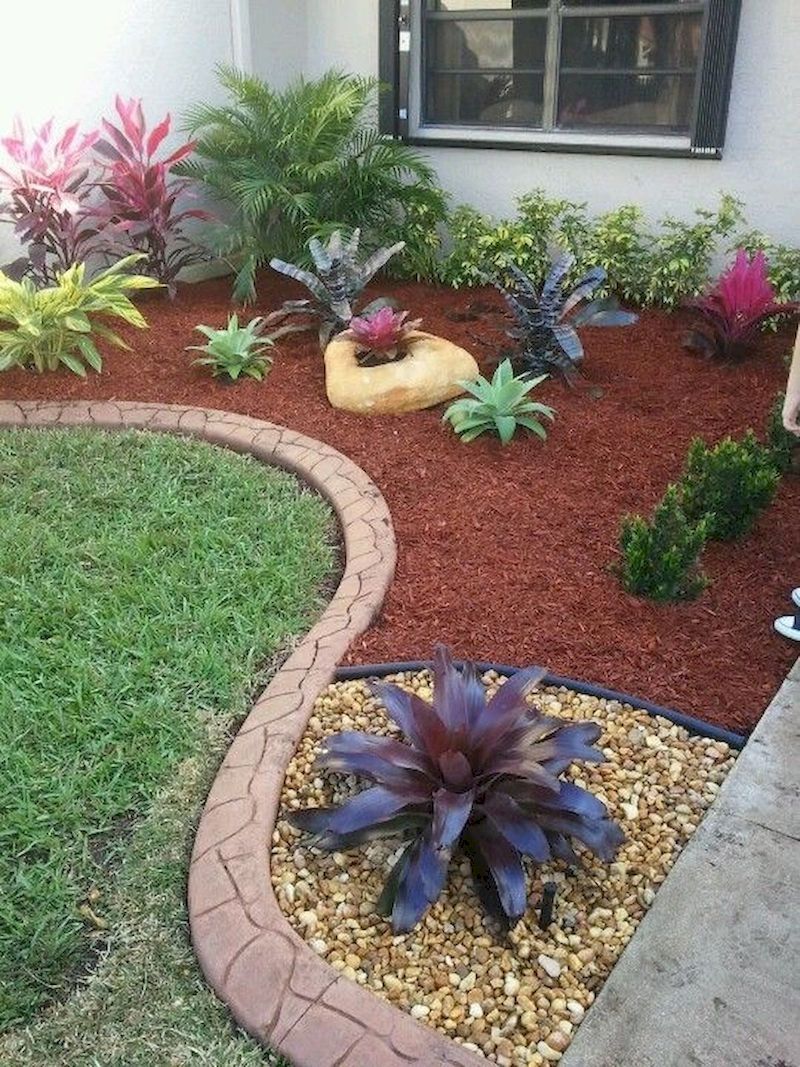 .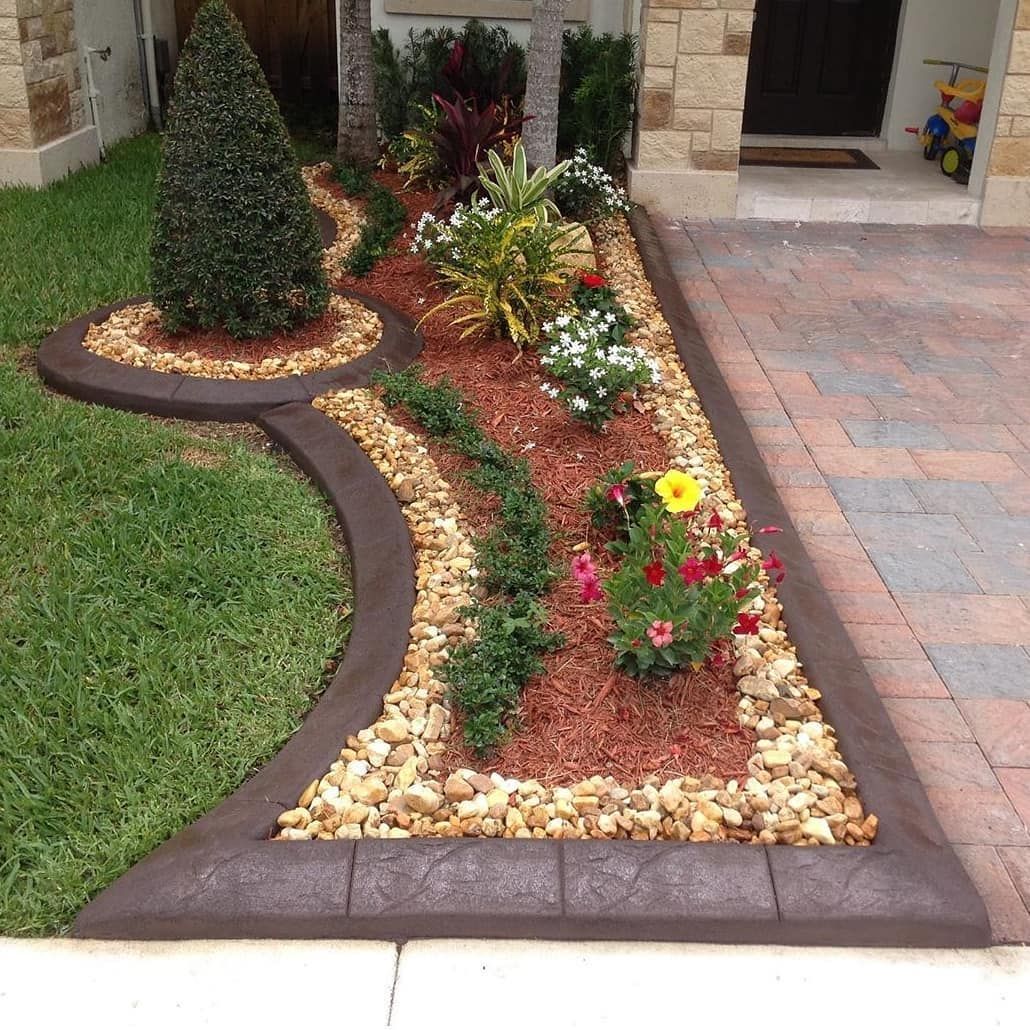 .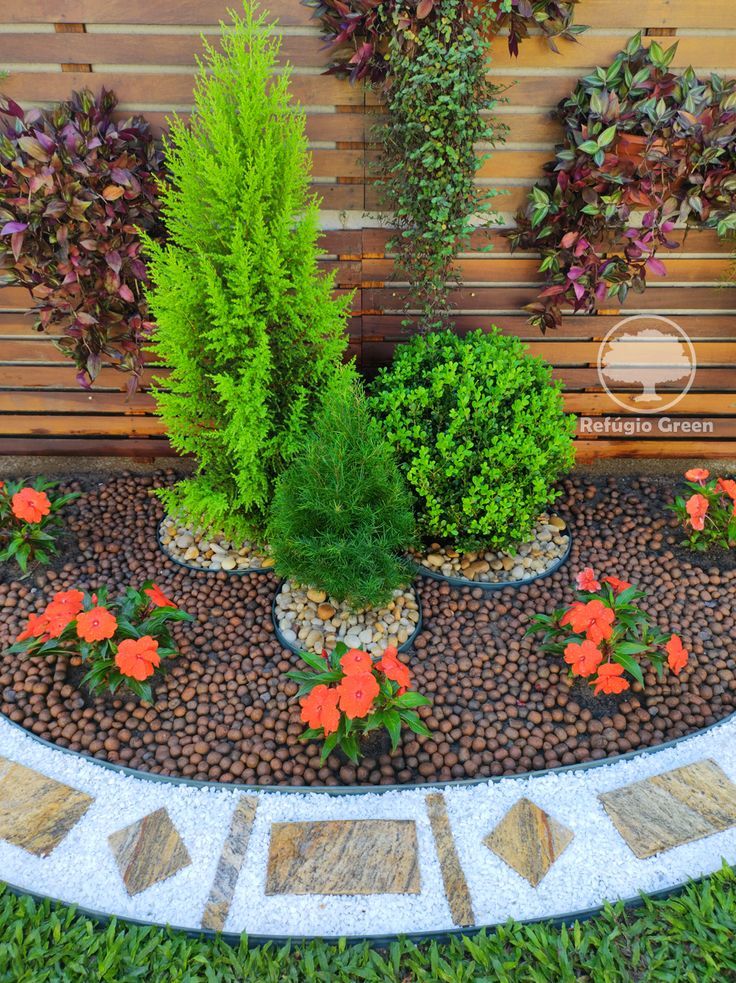 .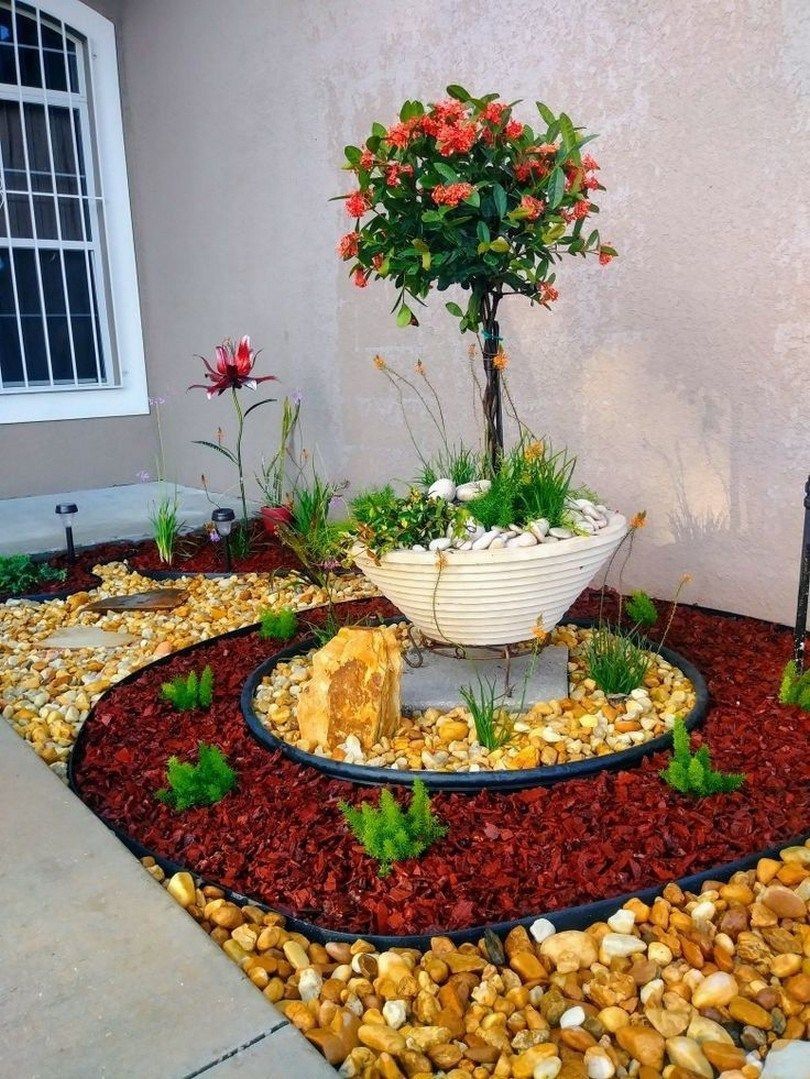 .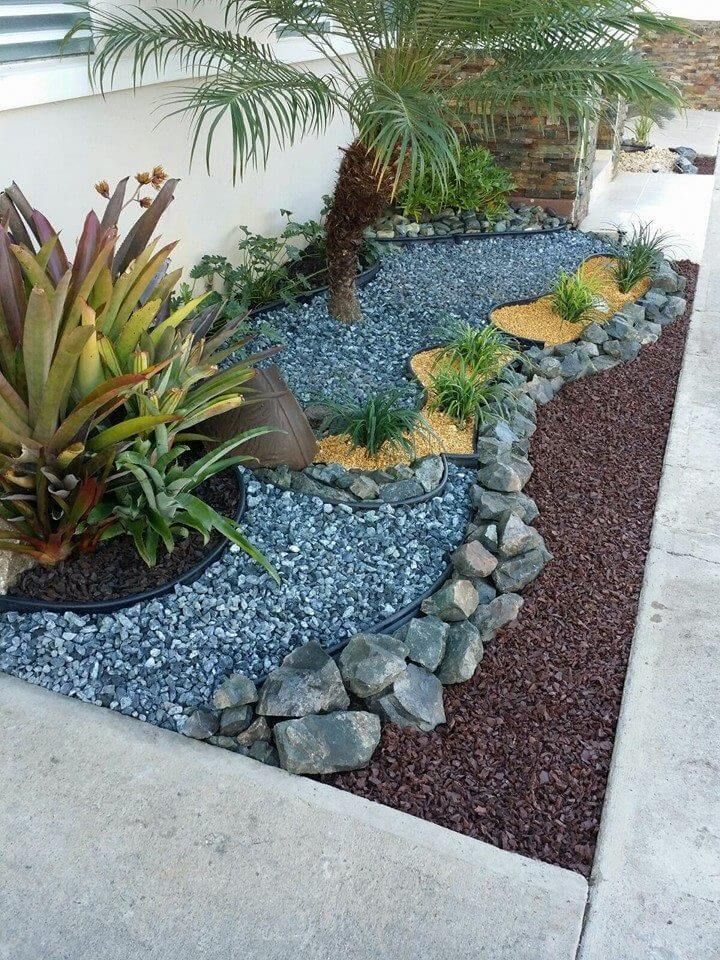 .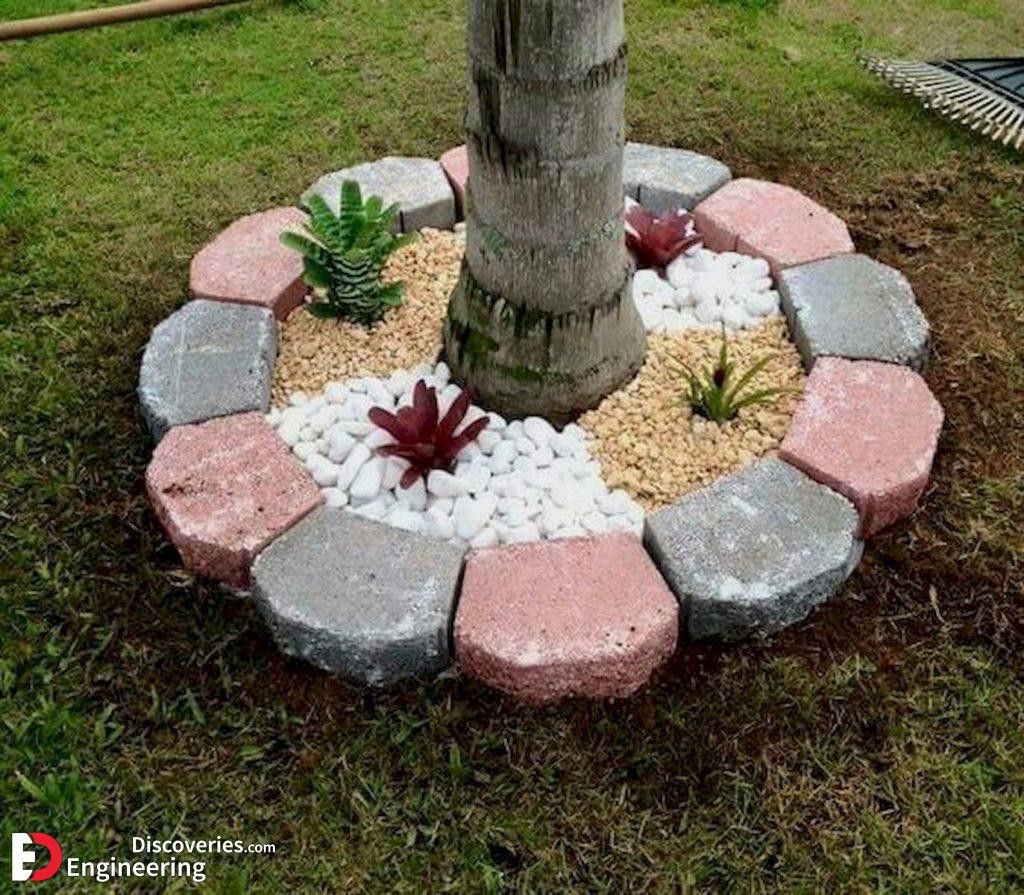 .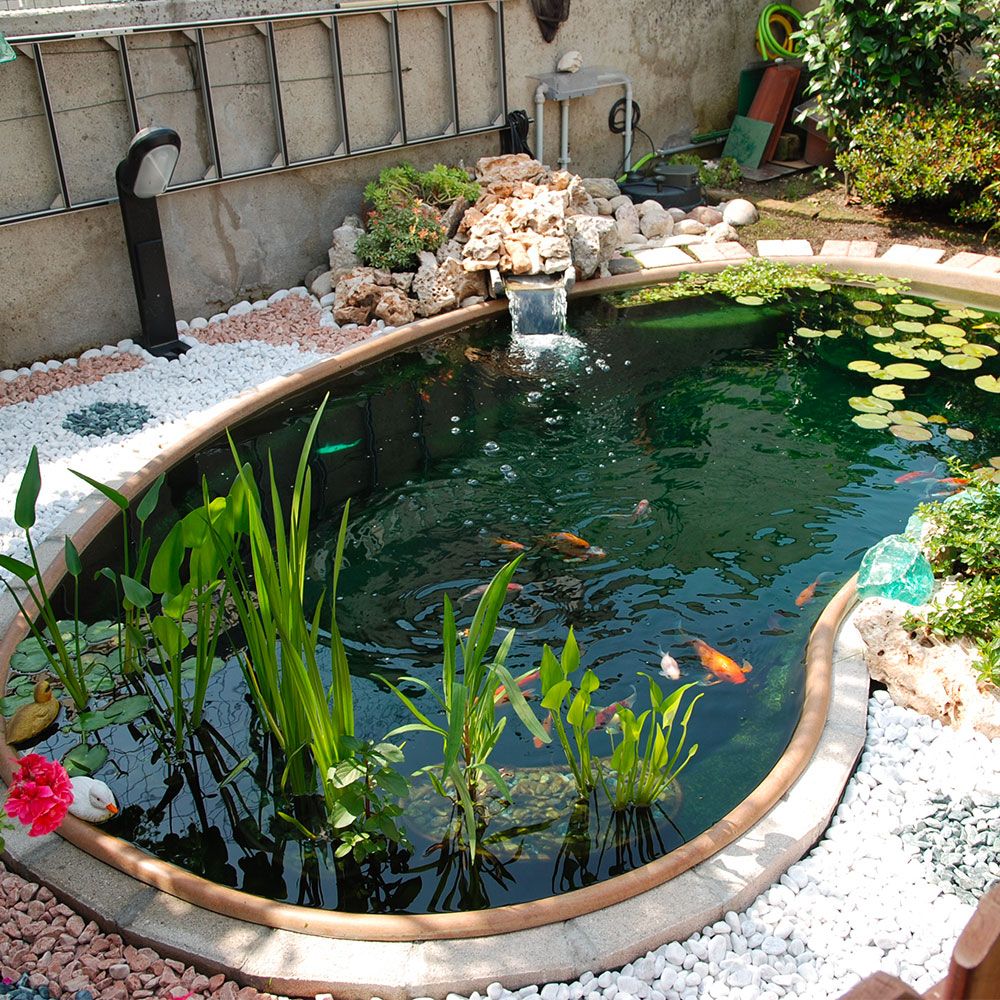 .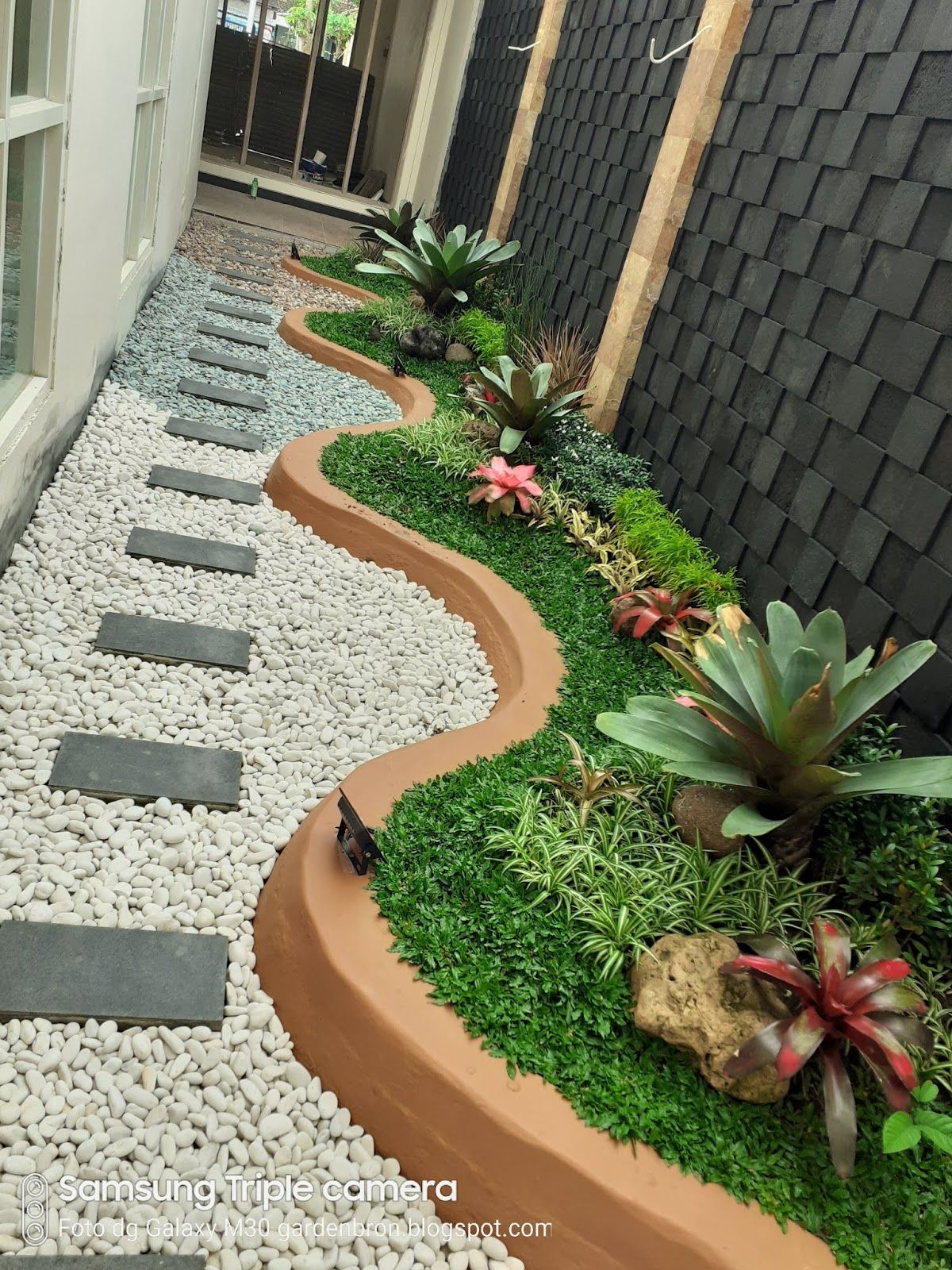 .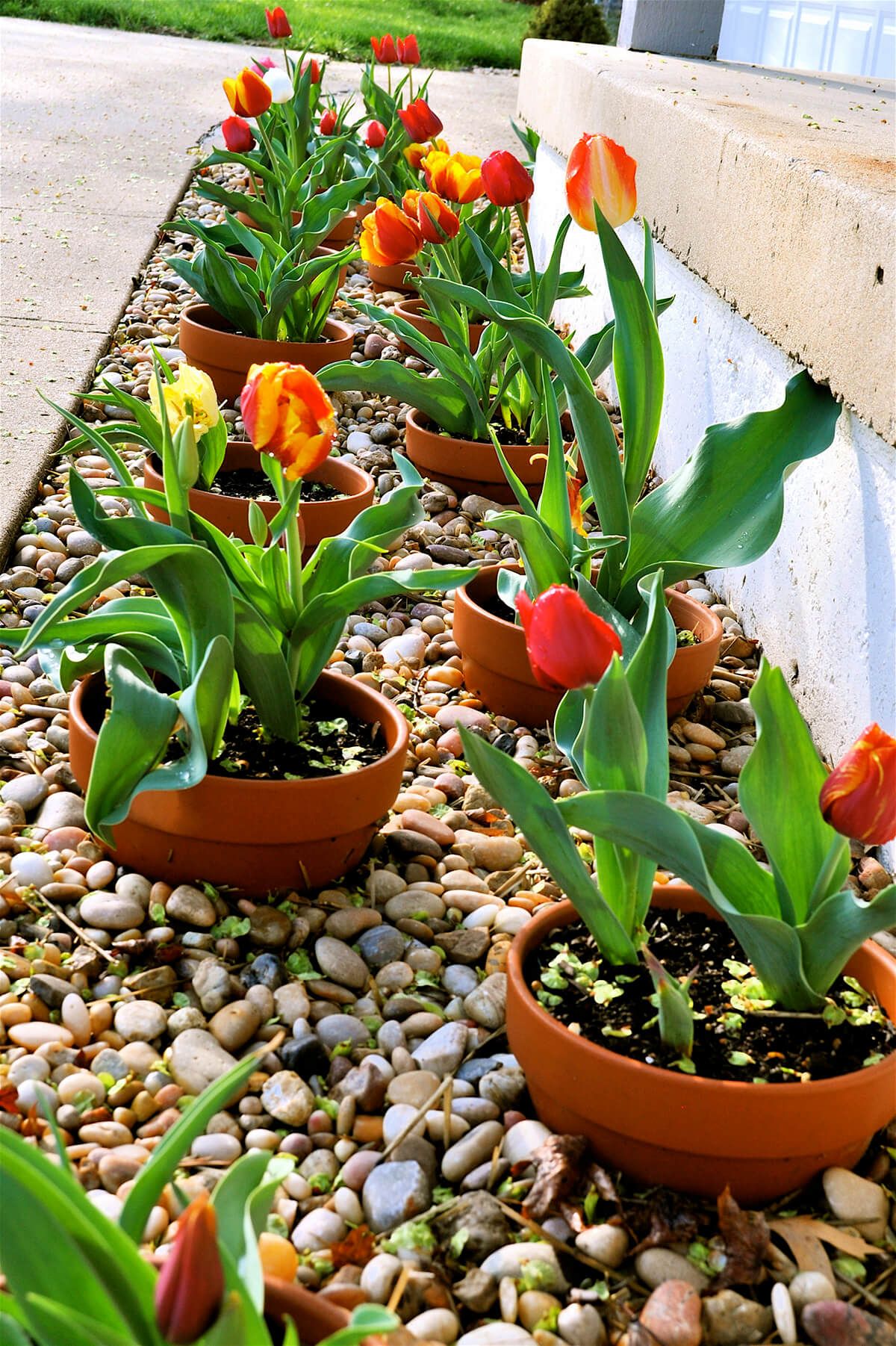 .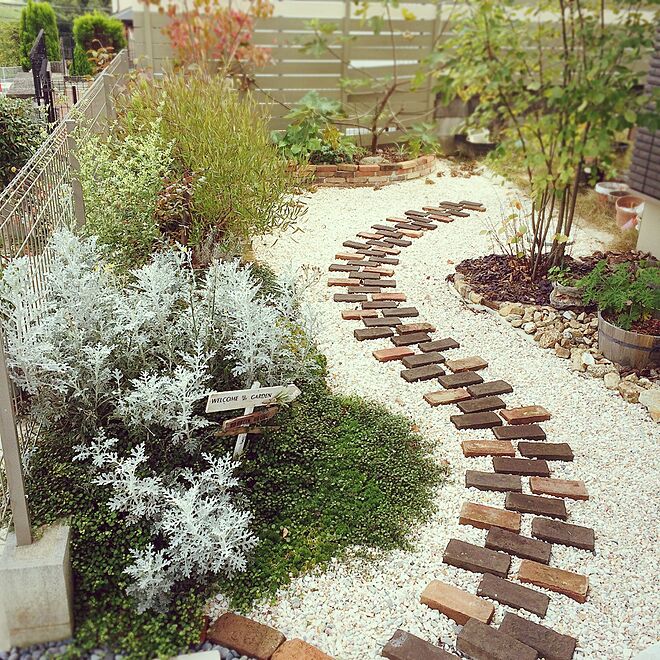 .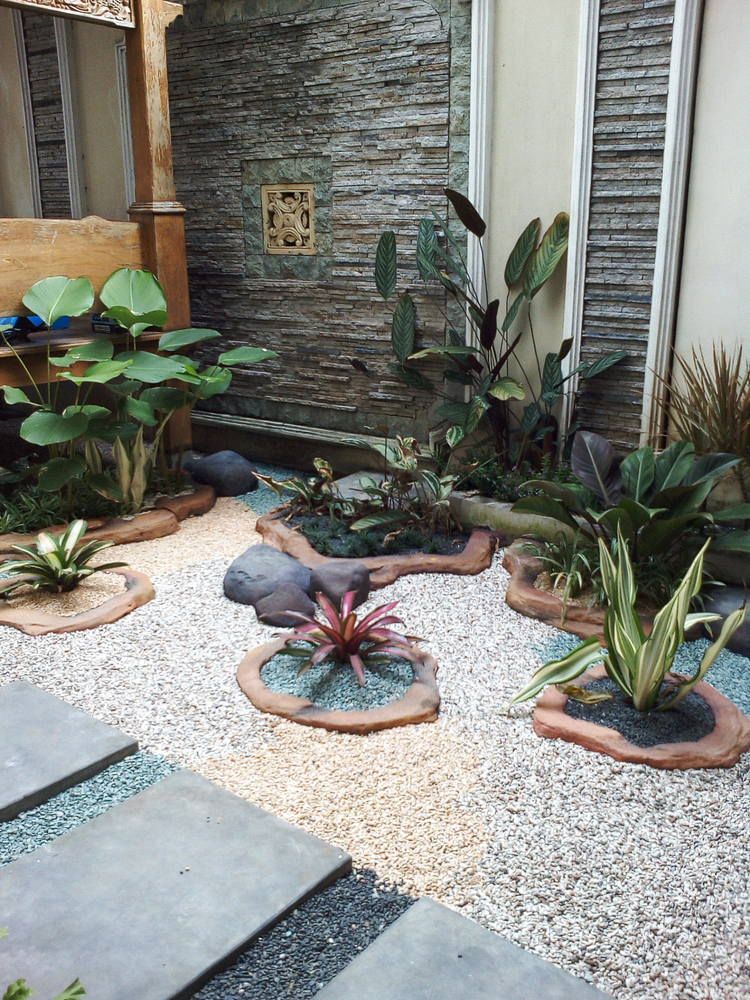 .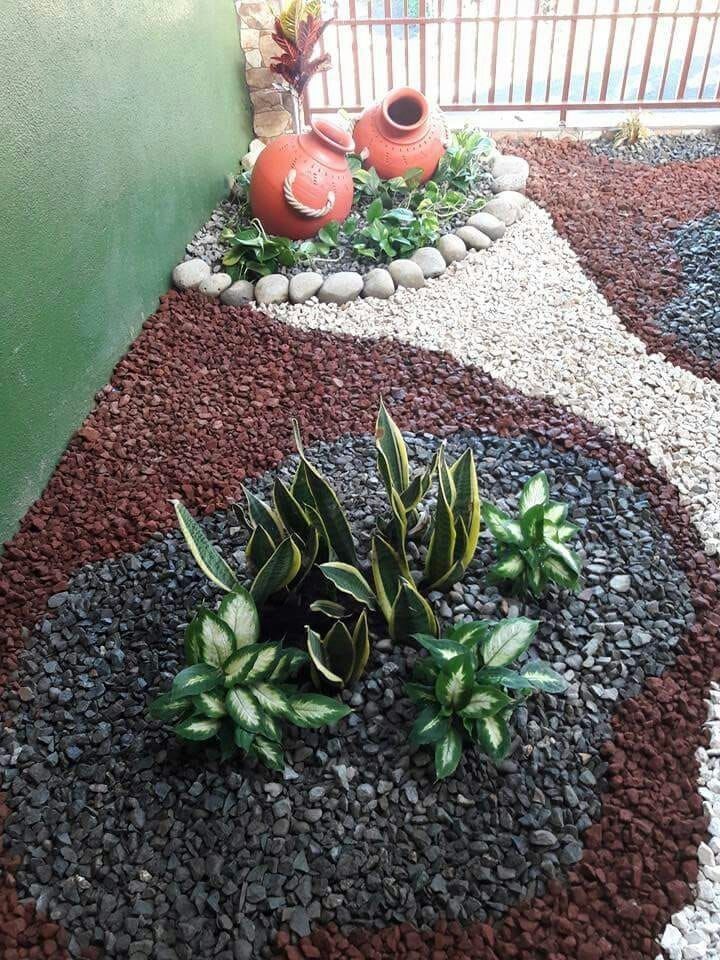 .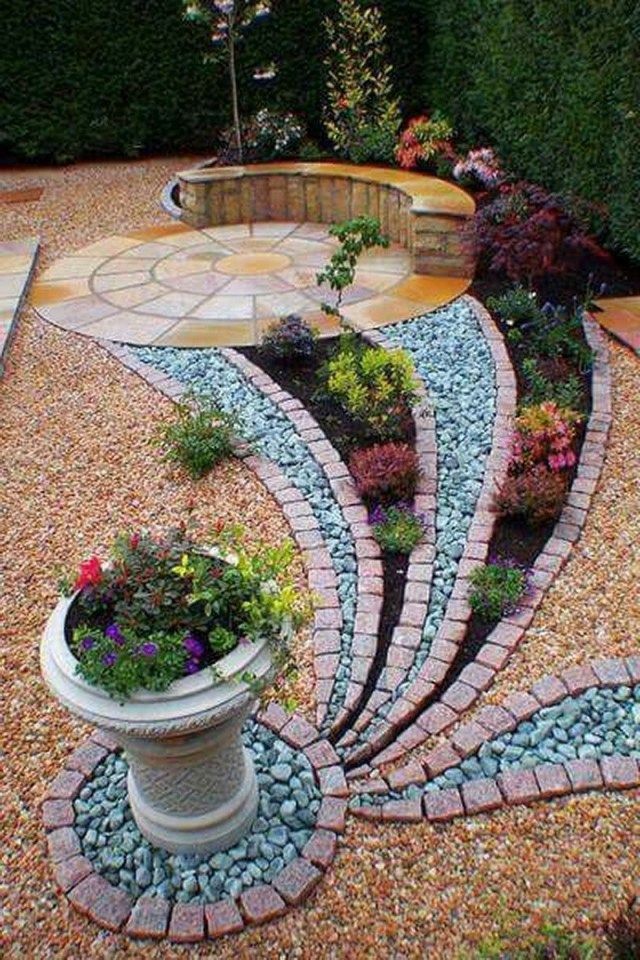 .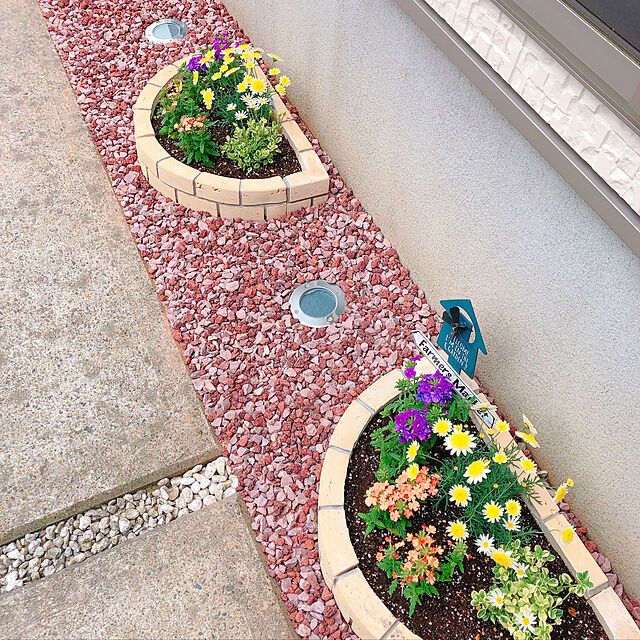 .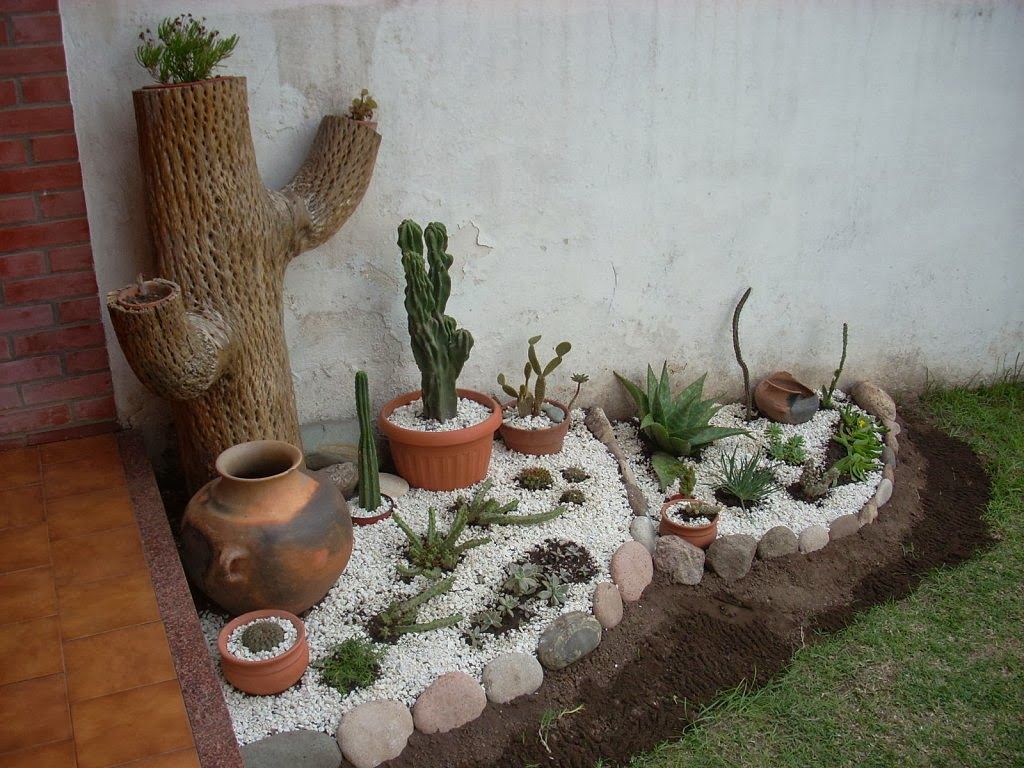 .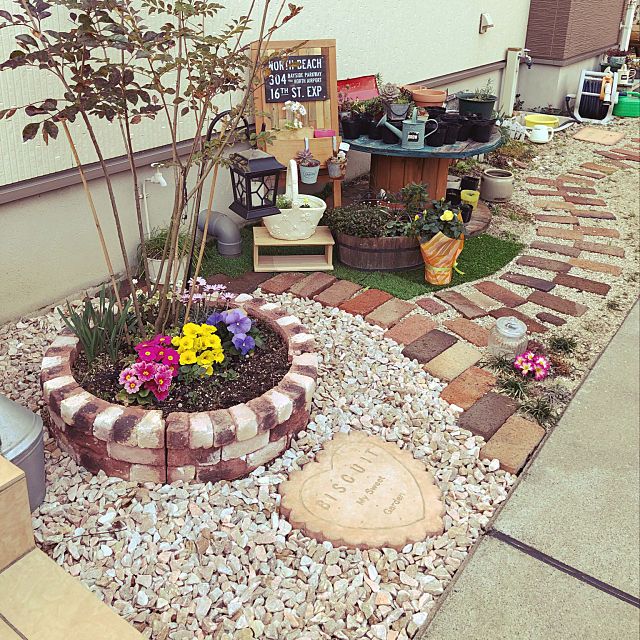 .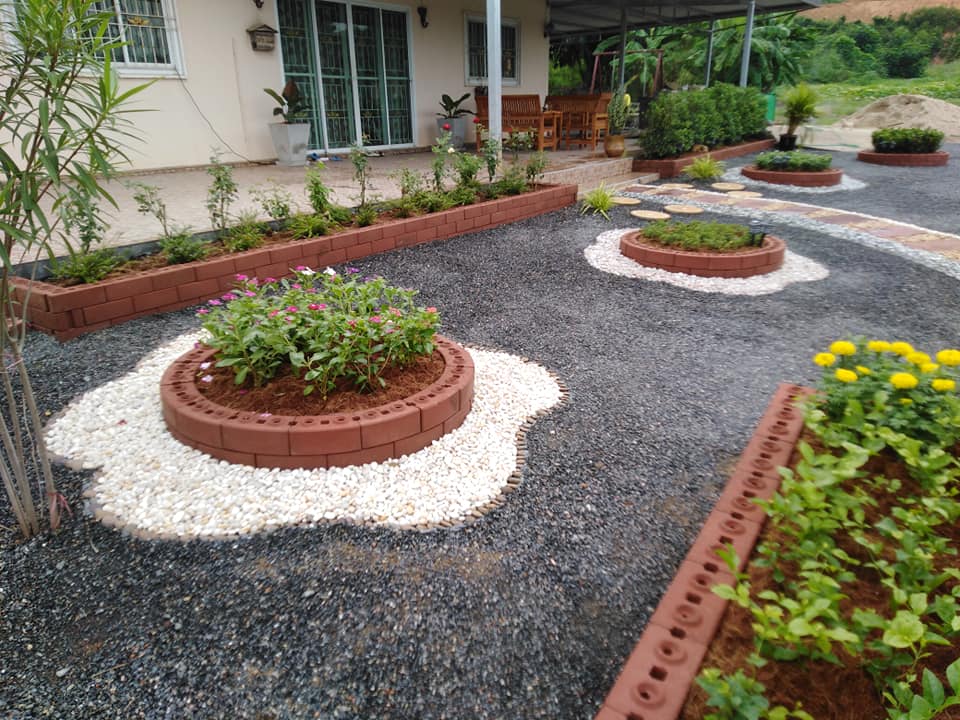 .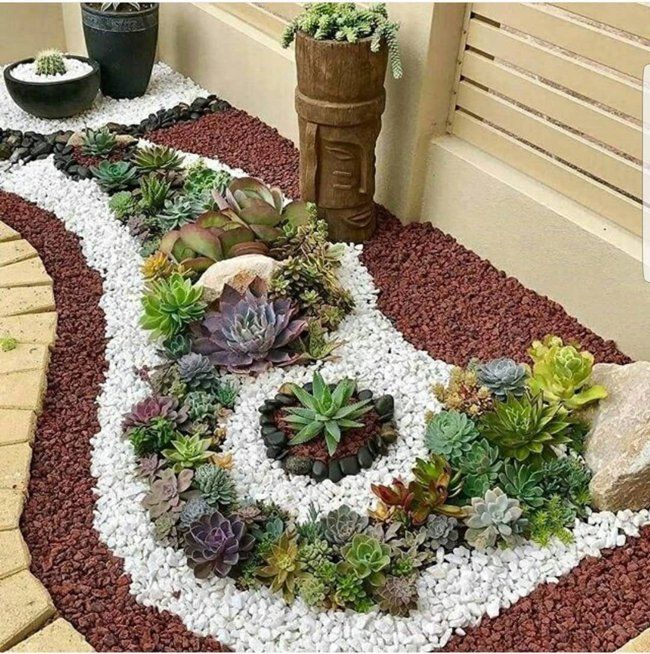 .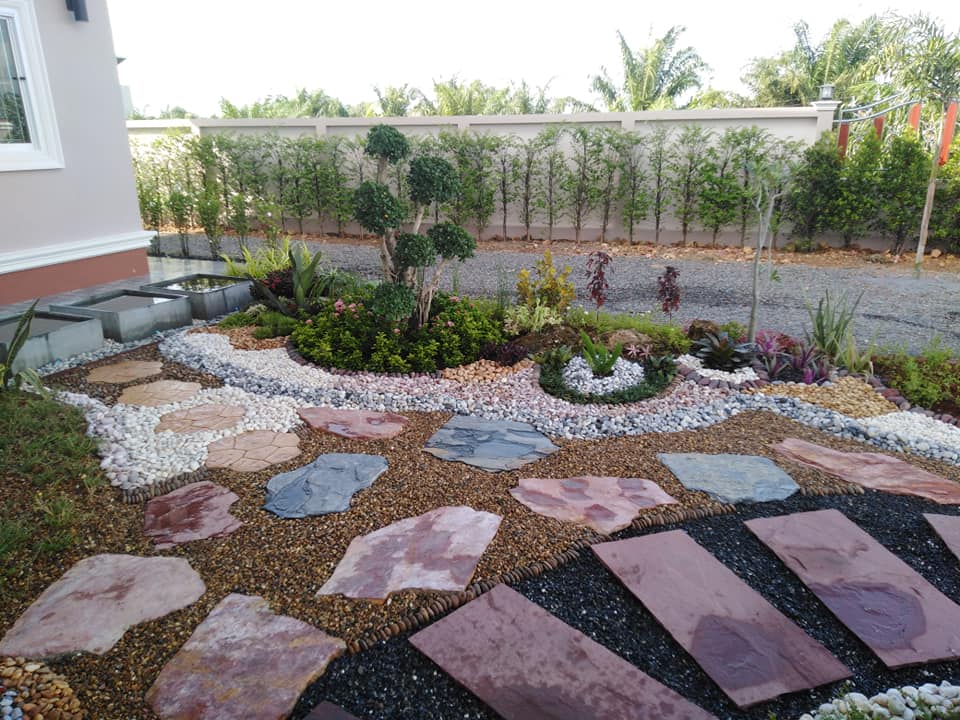 .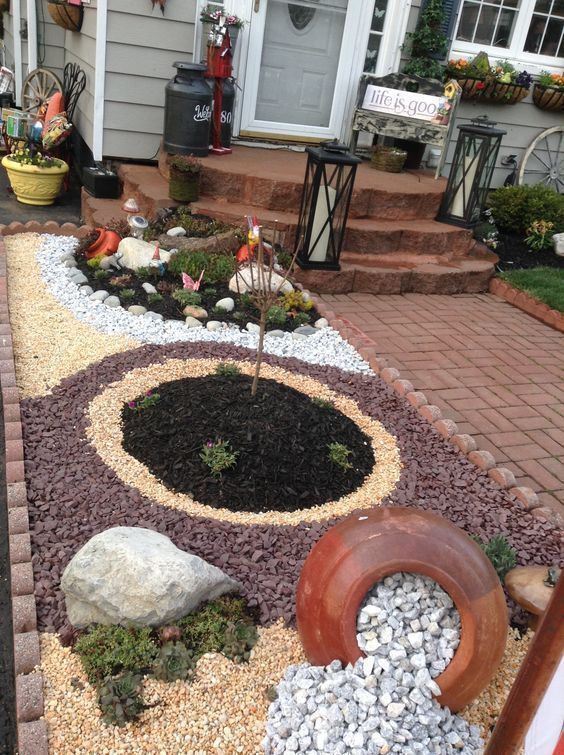 .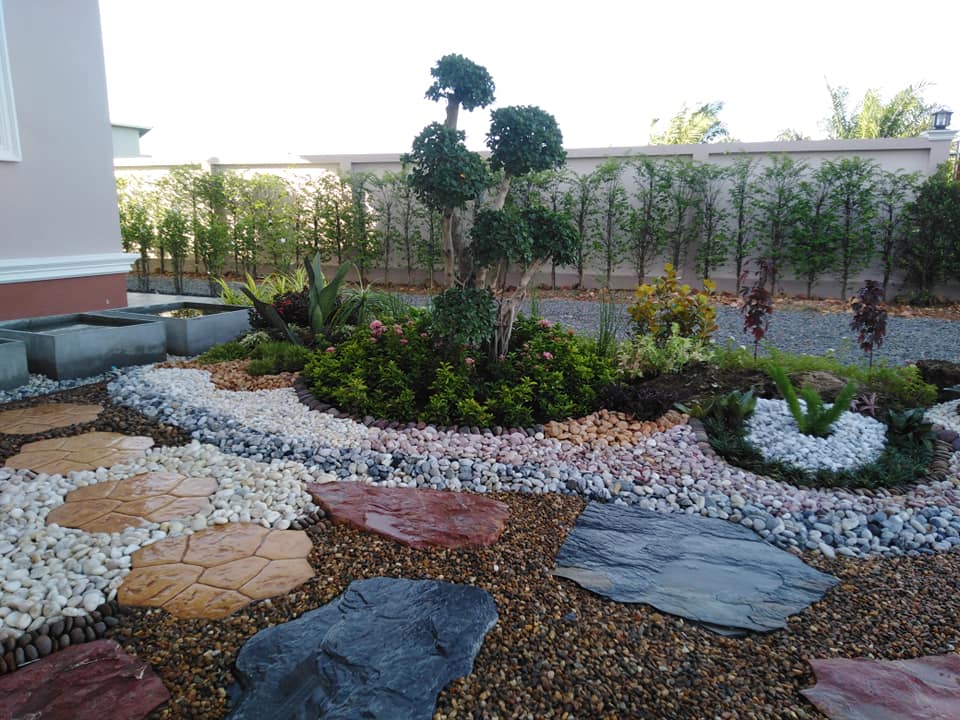 .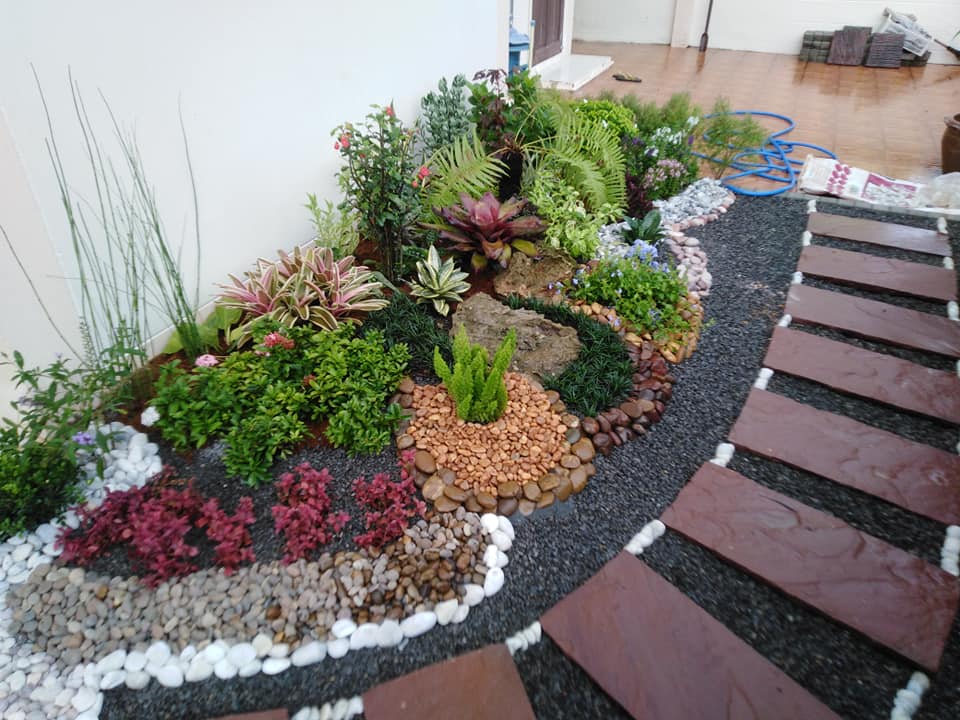 .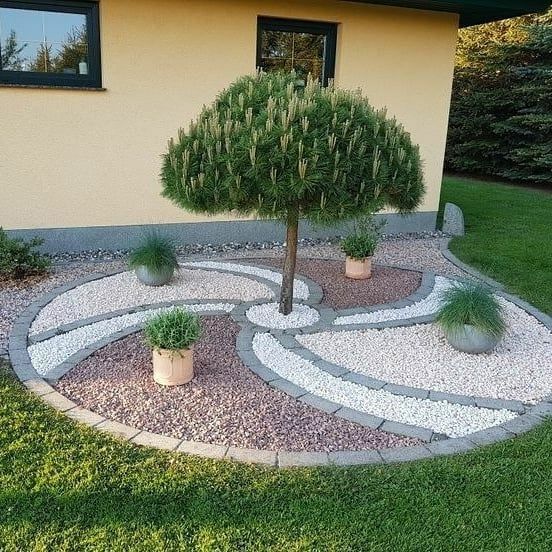 .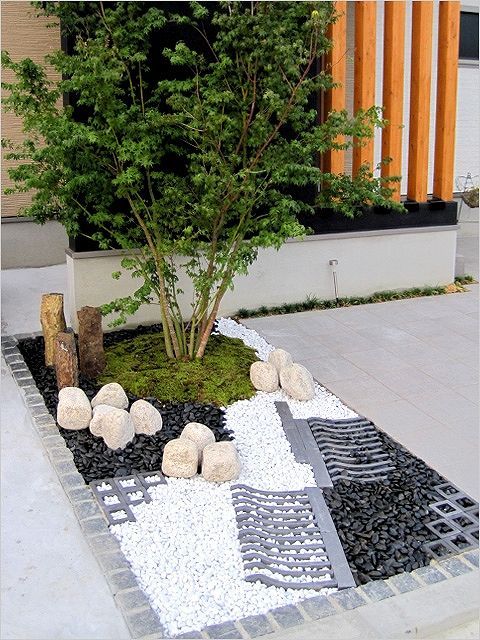 .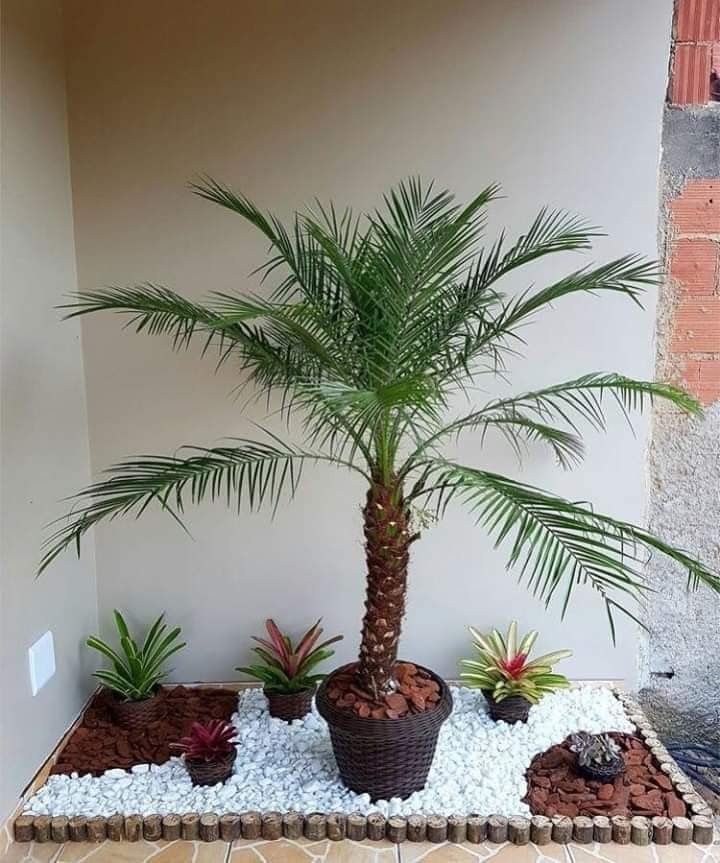 .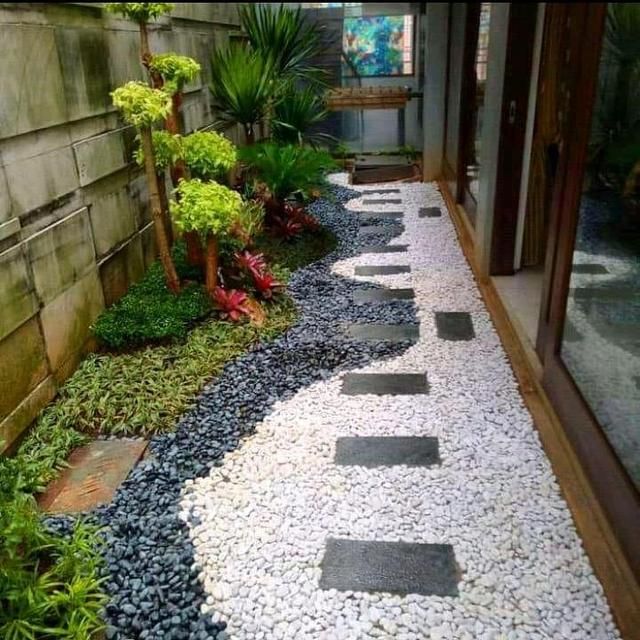 .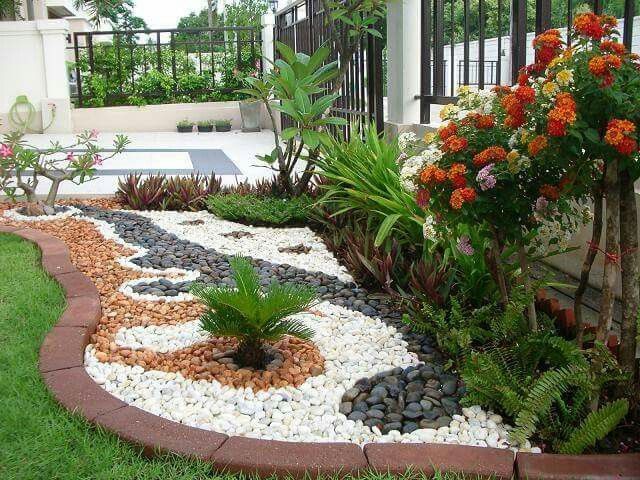 .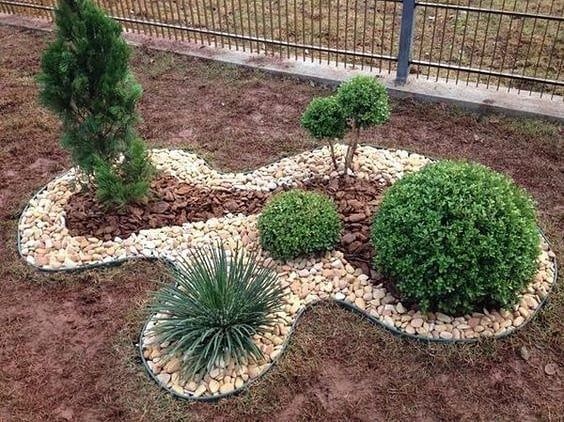 .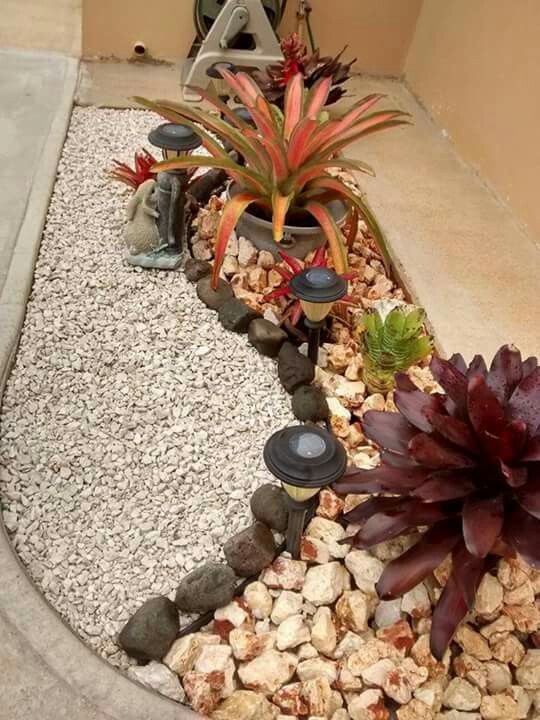 .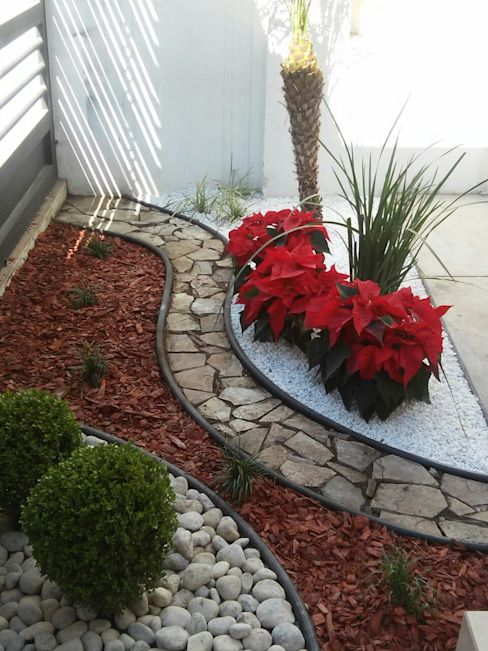 .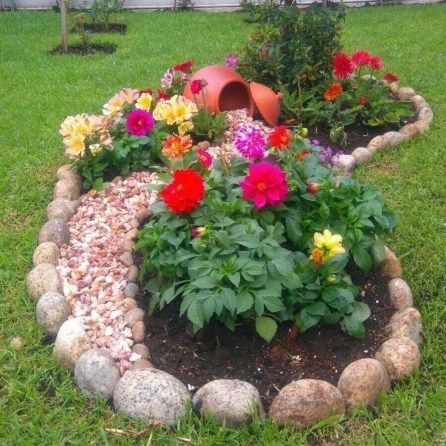 .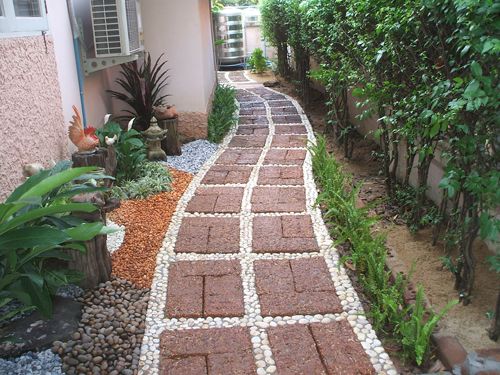 .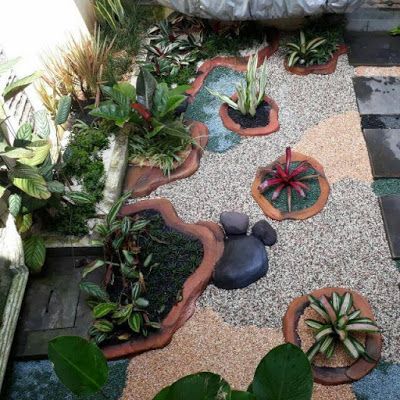 .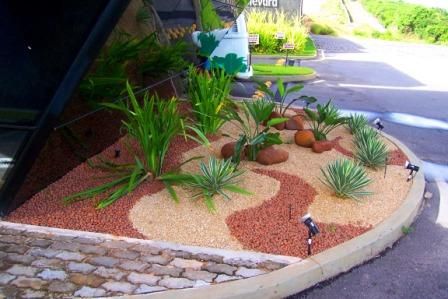 .