There's no doubt that spending time outdoors in your backyard paradise is a fantastic way to enjoy your downtime. But in the heat of summer, that cement slab patio is probably a little uncomfortable, not to mention glaringly bright when the sun's rays are shining on it.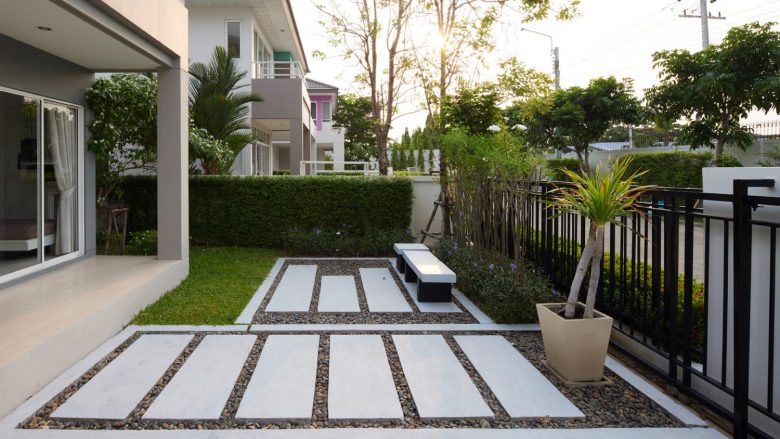 To give your backyard paradise a major glow-up, consider adding pavers. The benefits of pavers include not only helping to beautify a space but also cutting down on maintenance, giving you more time to enjoy outdoor living and less time maintaining it.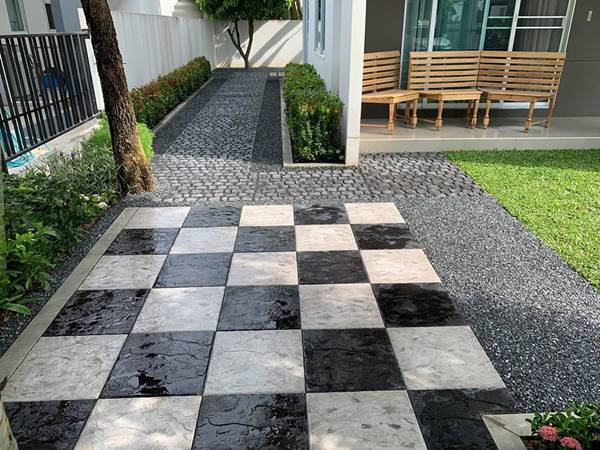 Pavers are shaped stones made of brick, cement, or natural stone that are used as flooring in outdoor spaces. Pavers can be added to driveways, walkways, pool decks, patios, and fire pit surrounds.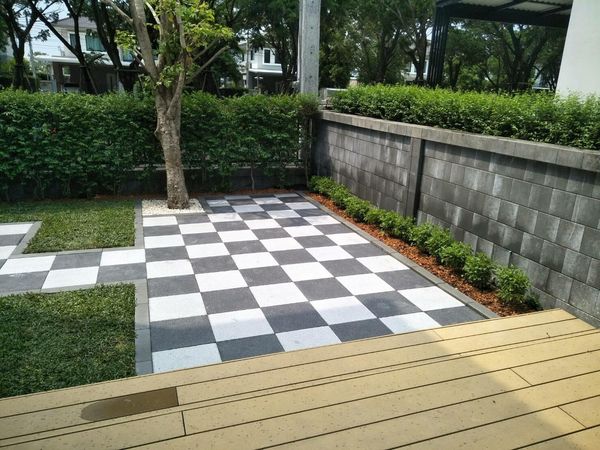 There are many benefits to upgrading your outdoor spaces with pavers, both aesthetically and economically.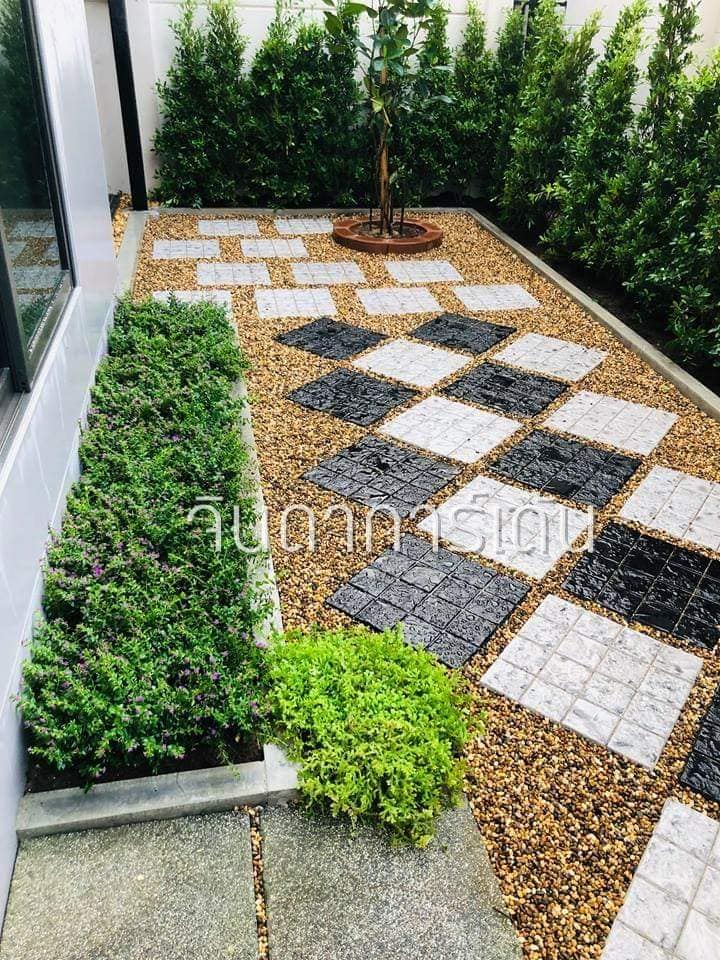 Pavers are easier to maintain and more durable than cement slabs. Pavers won't crack or shift like a slab patio and if one paver cracks, you can replace it, and not have to redo the entire space like with a slab.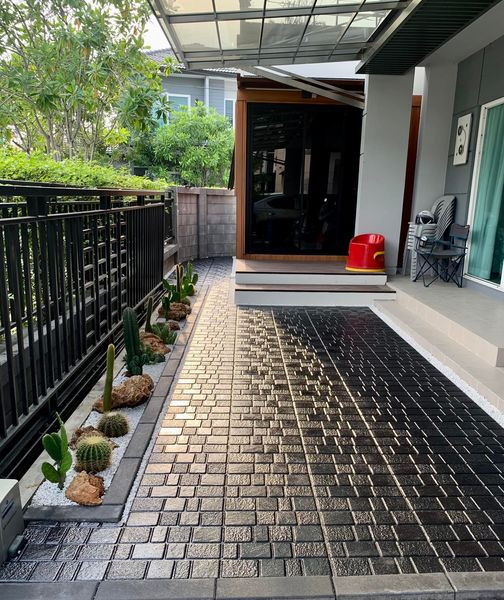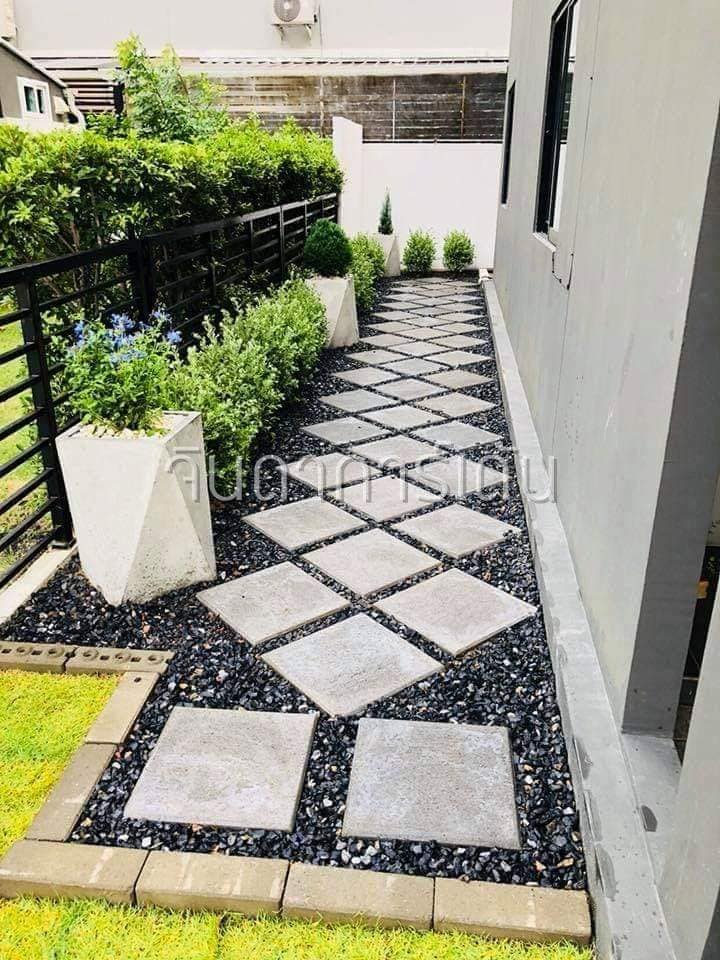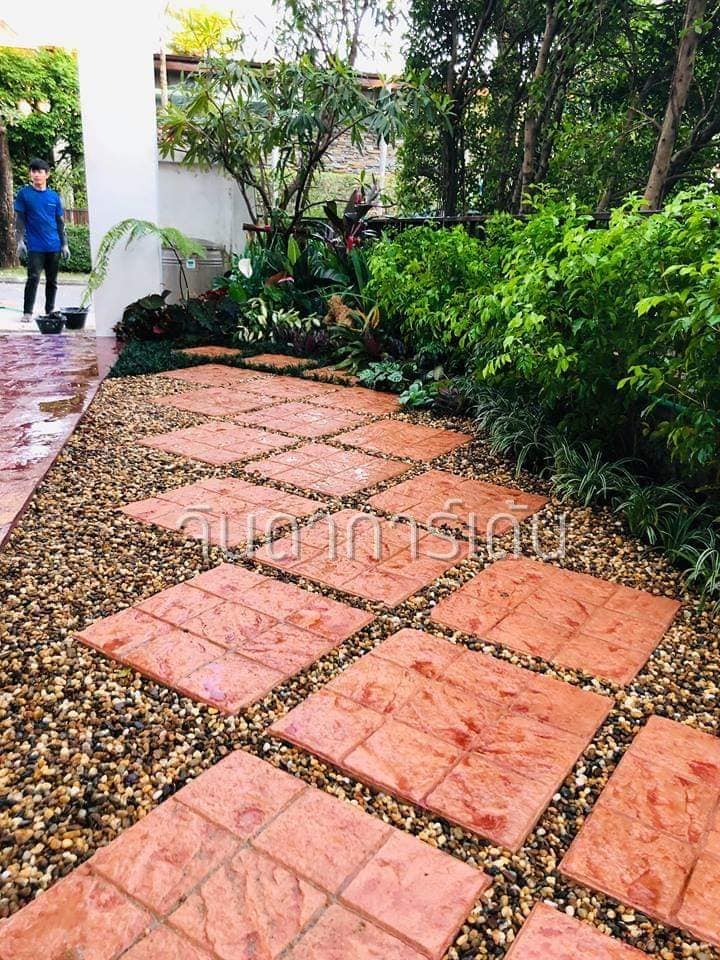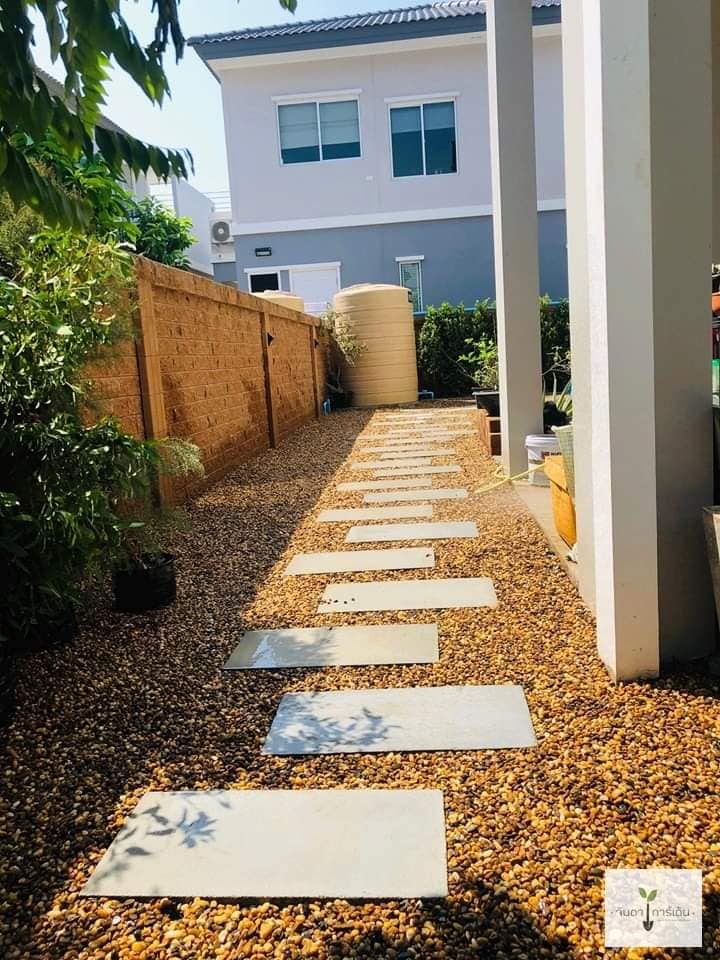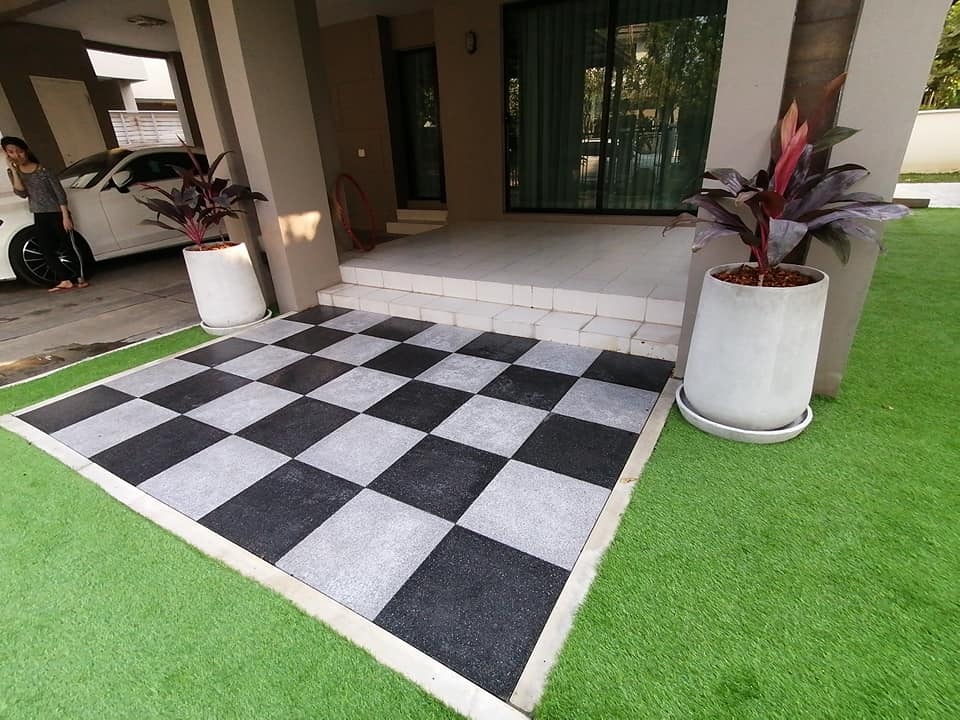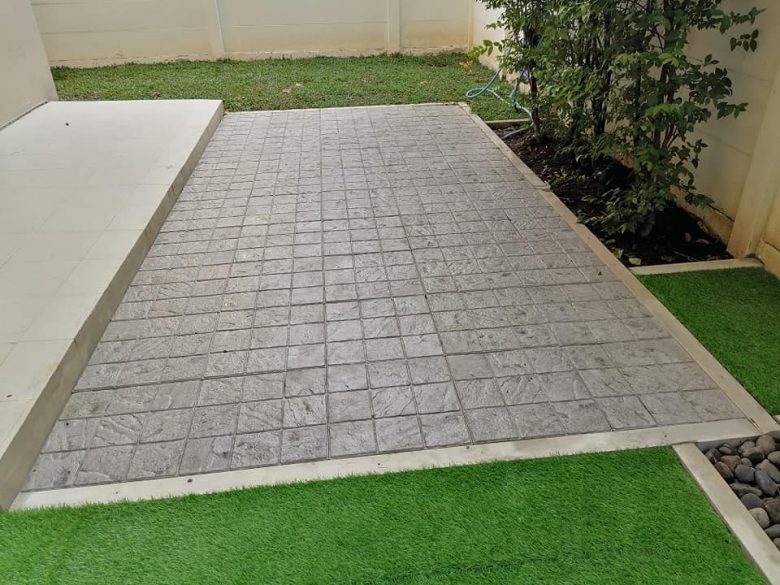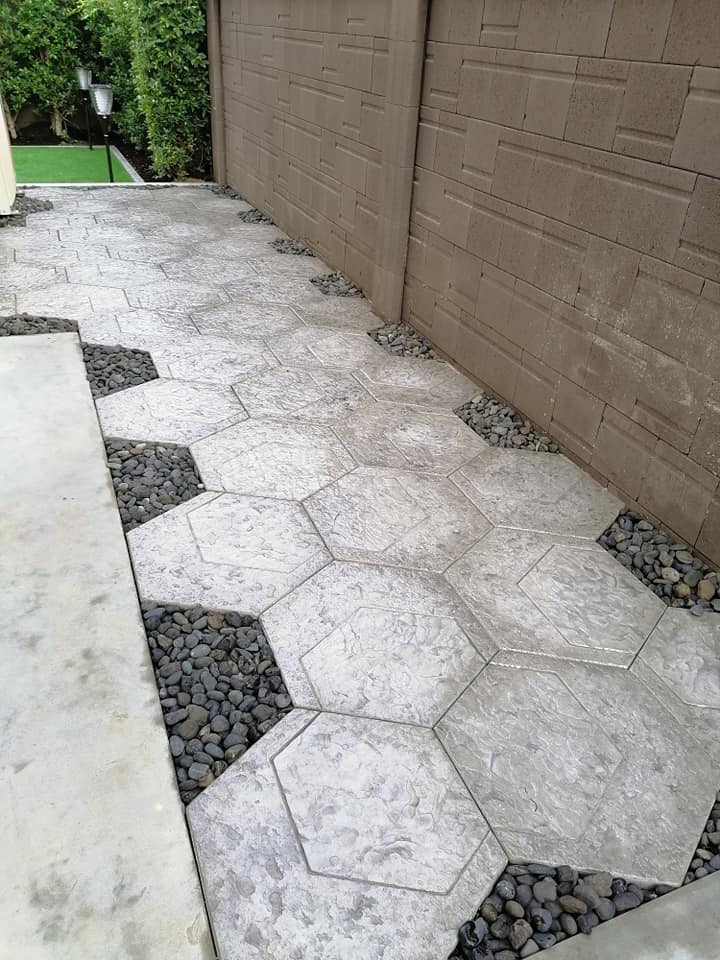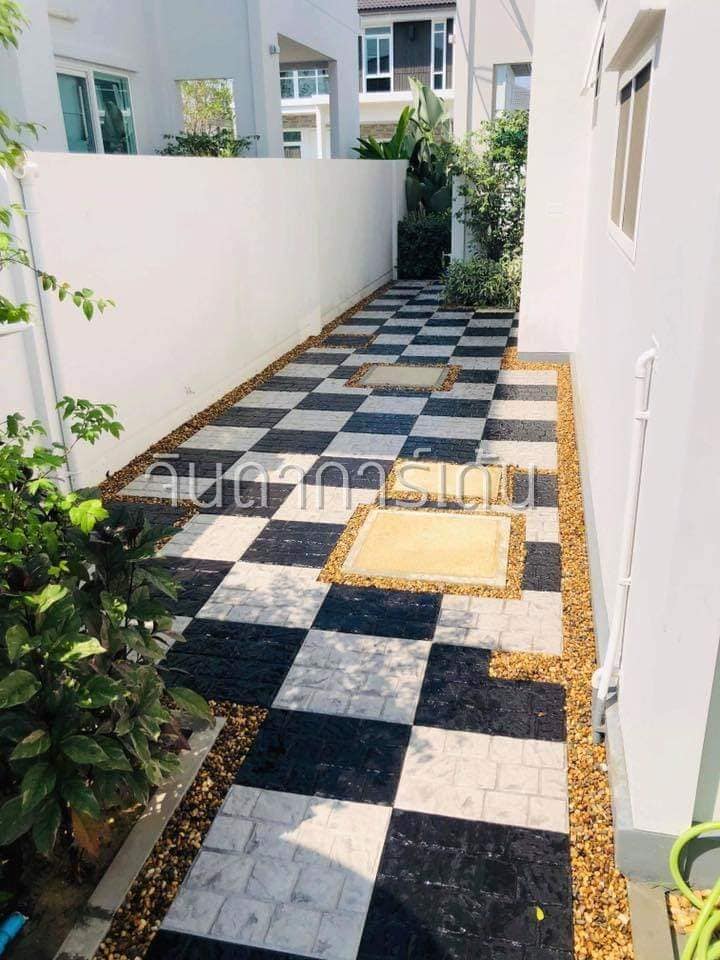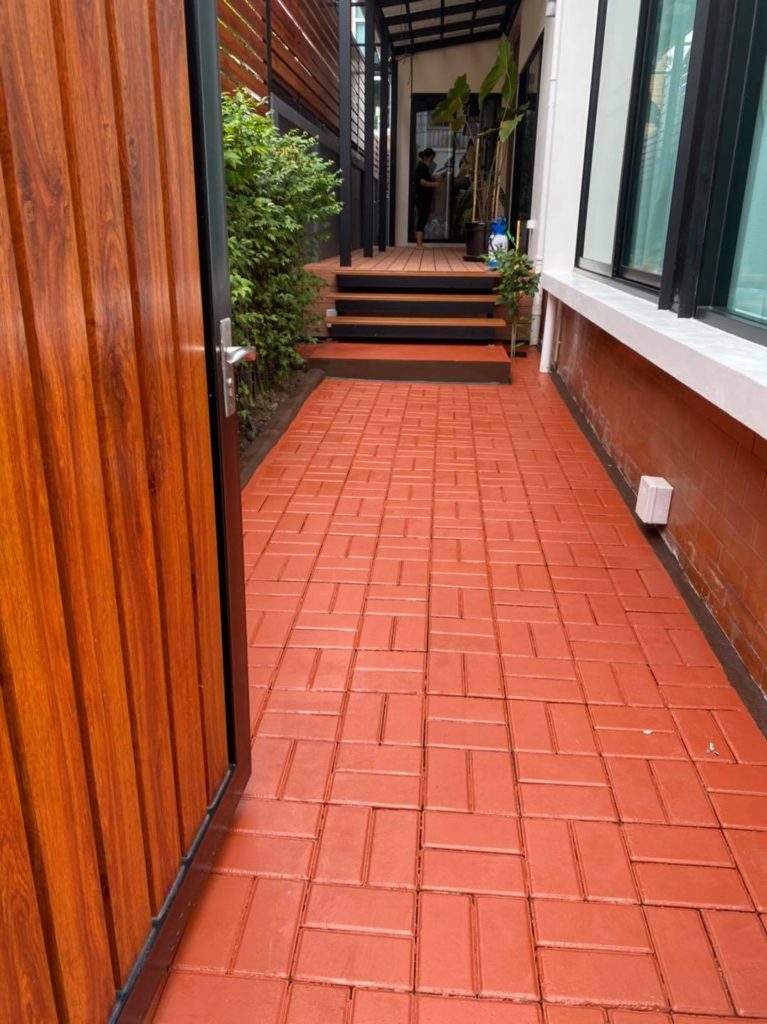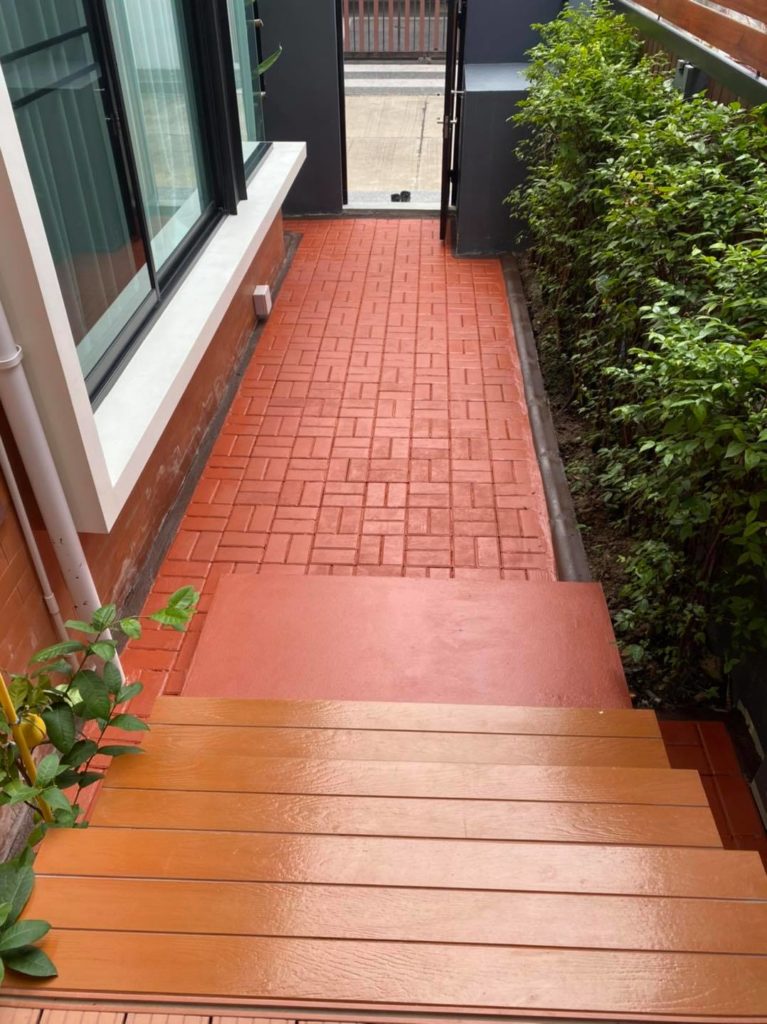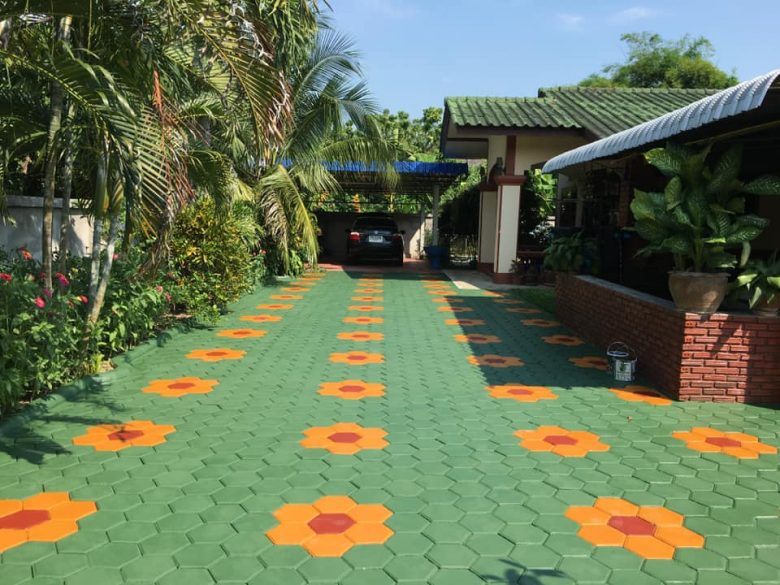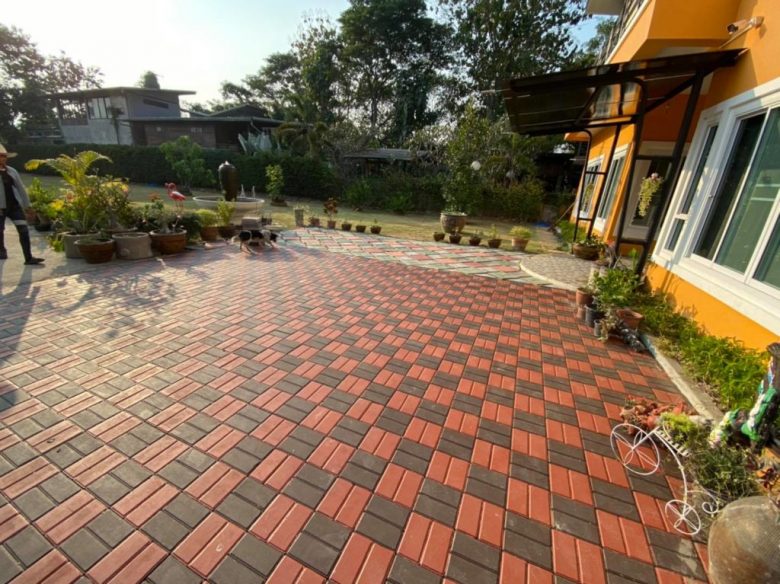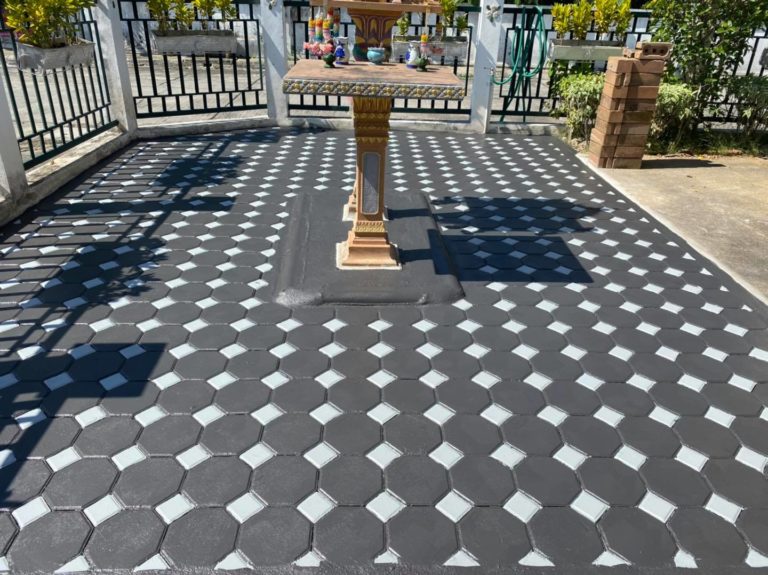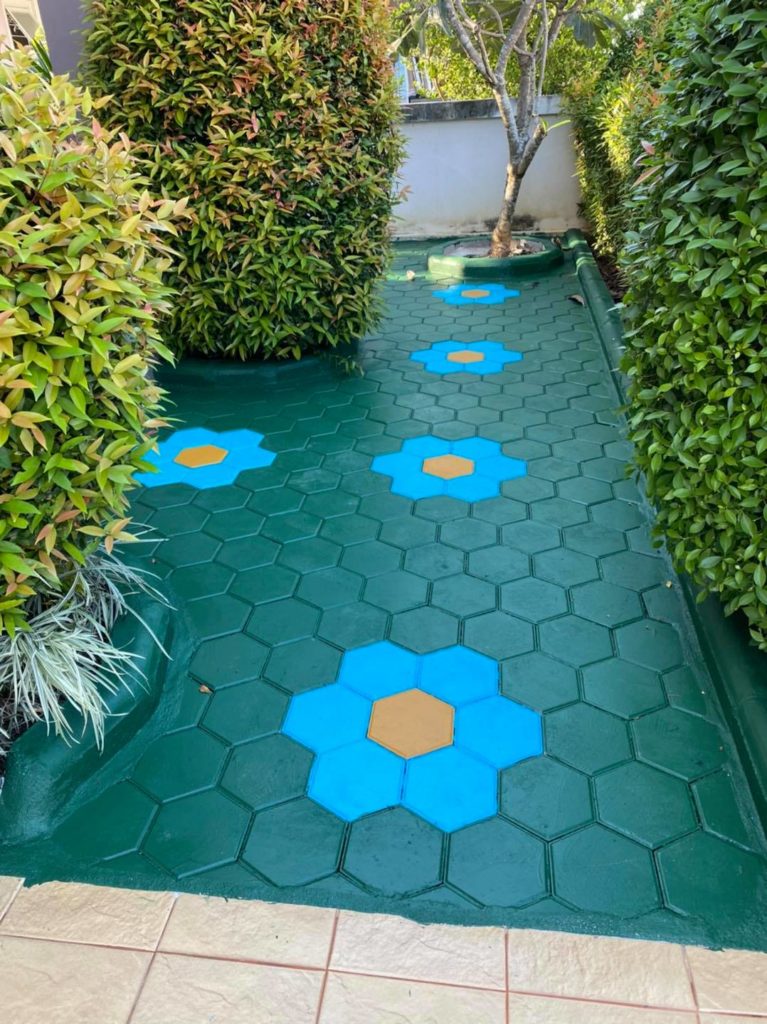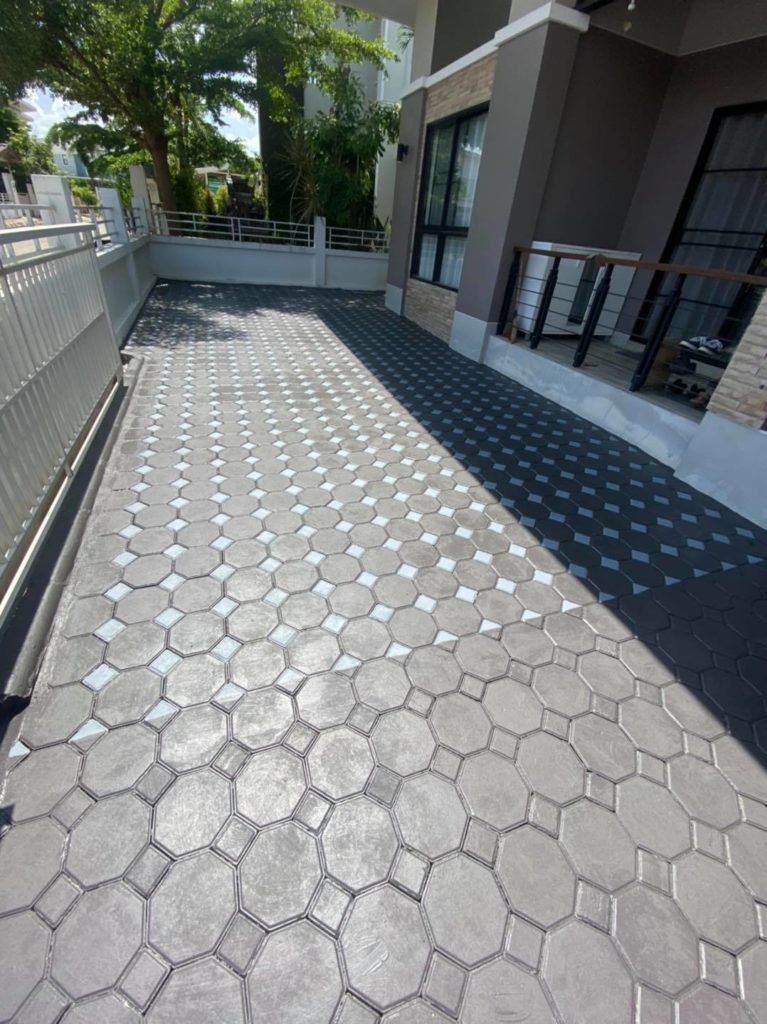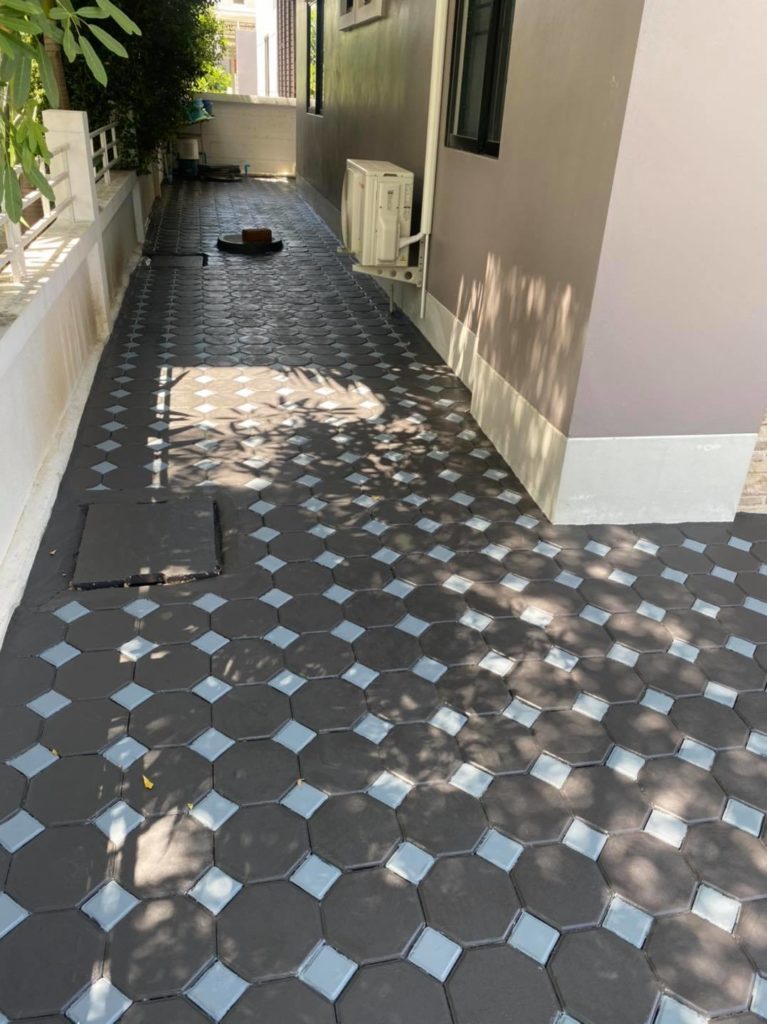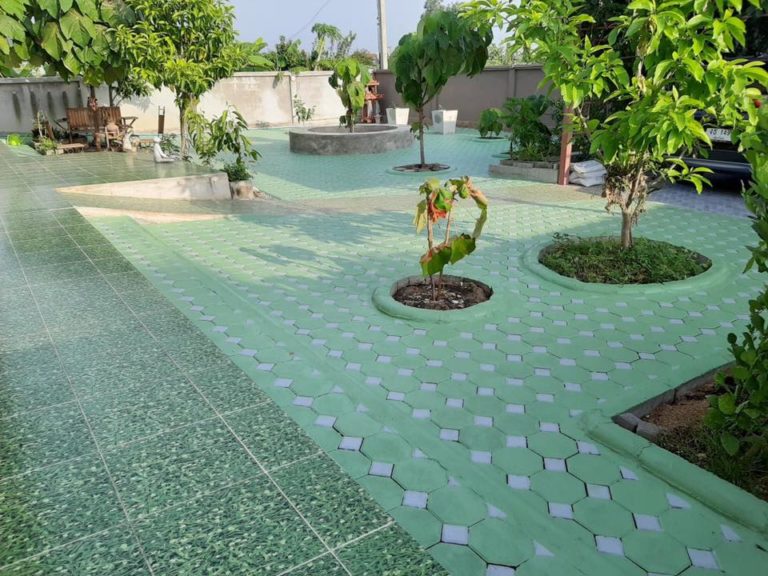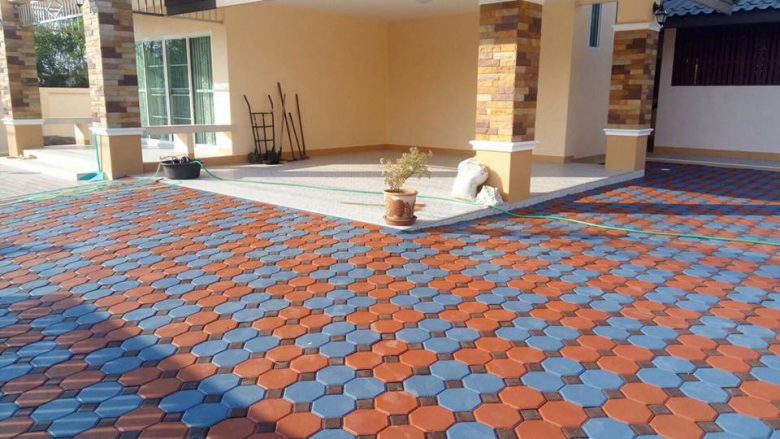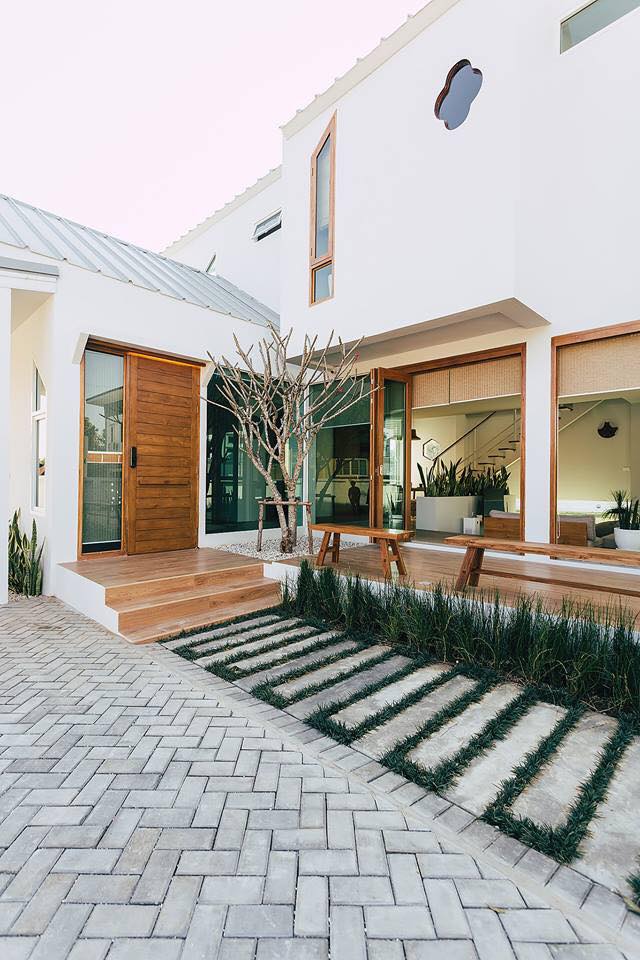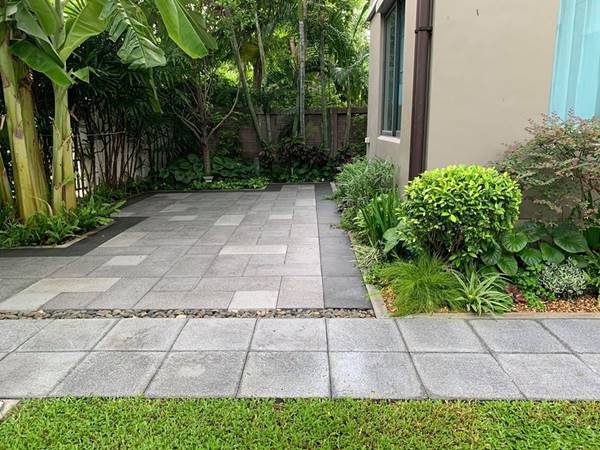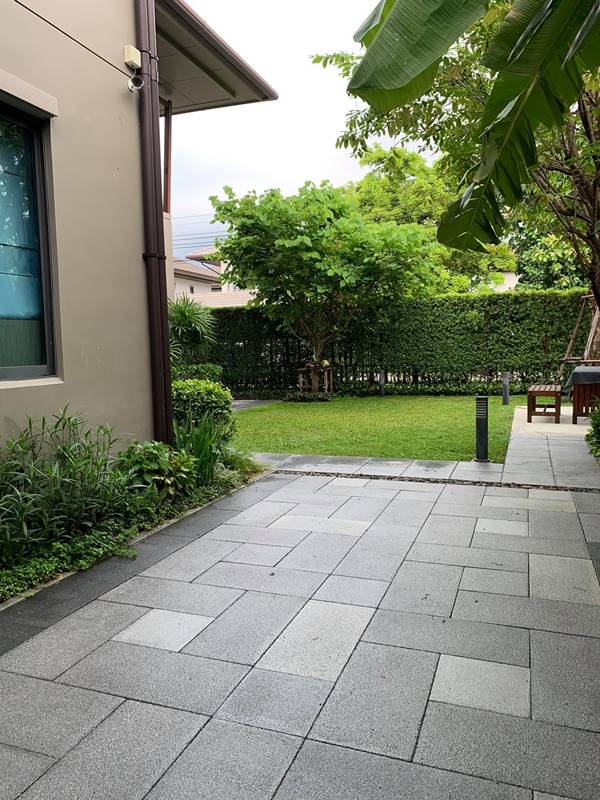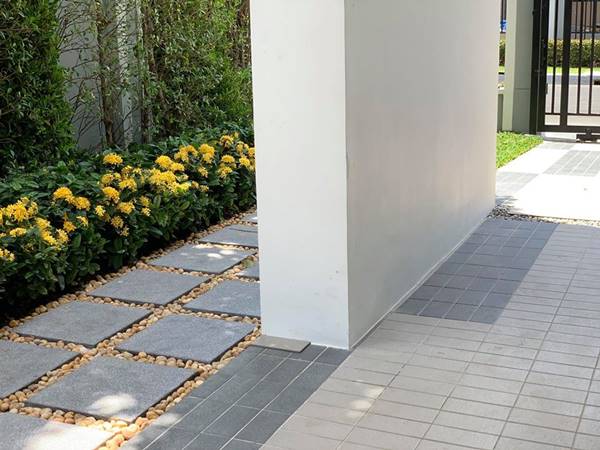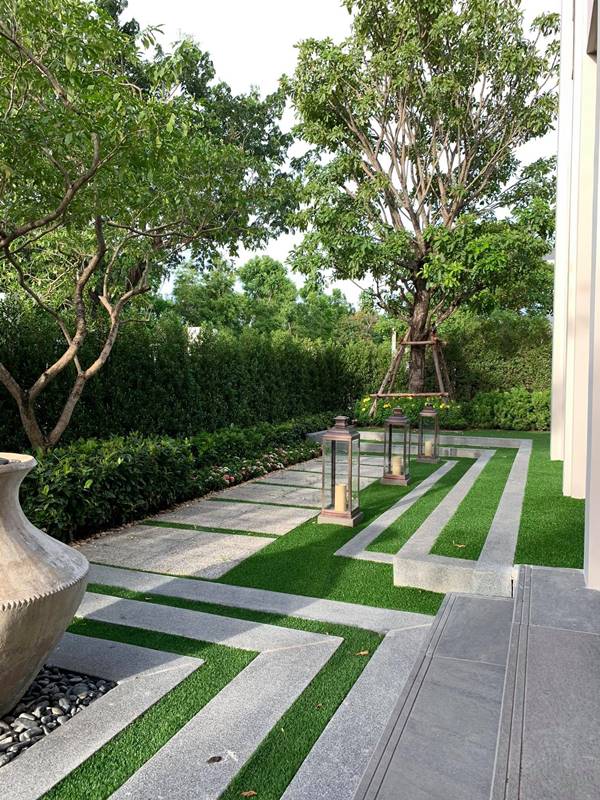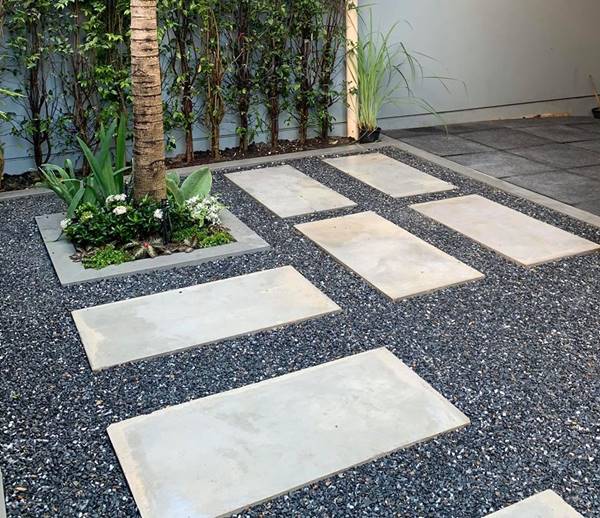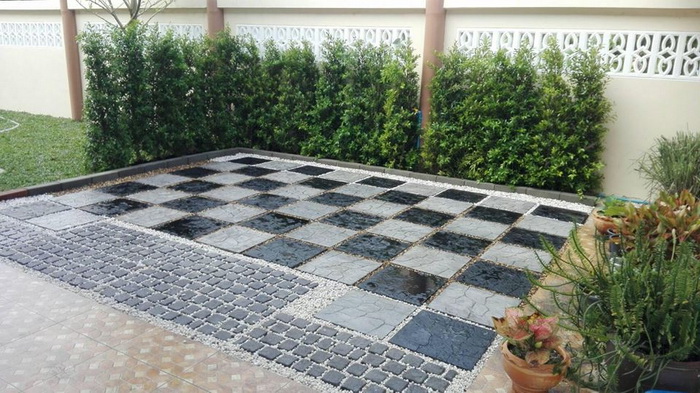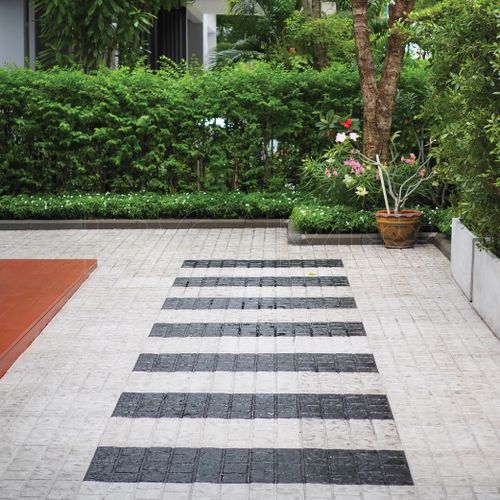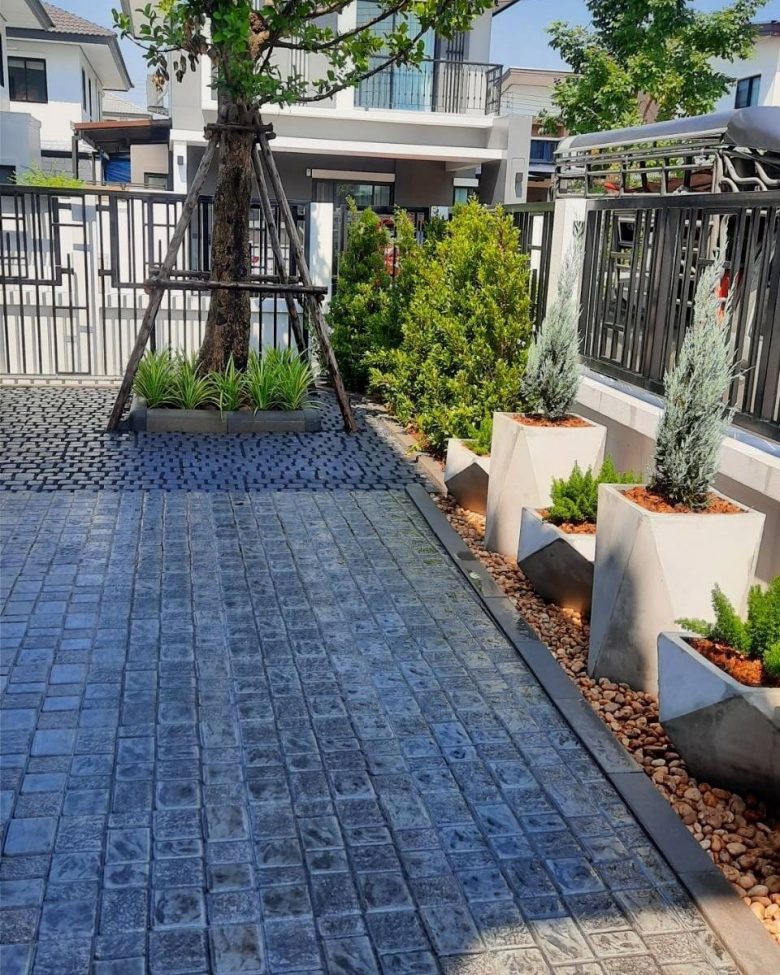 Credit : chaitaveefactory, JindaLandscape, Suanmaimorngarden